6 Superb Benefits of Having Exposed Aggregate Flooring
Exposed aggregate flooring is suddenly on trend again. Though demand for it never faltered, more and more homeowners now prefer it because it offers a modern yet effortless aesthetic. Many people have been undergoing house renovations during the pandemic and oddly, there's something about the coronavirus that made everyone more attracted to exposed aggregate. This article will enlist all the reasons why and more. Read on if you're planning to upgrade your house and you're considering going for an exposed aggregate flooring. This article will enlist the main benefits of having exposed aggregate flooring and spaces perfect for it.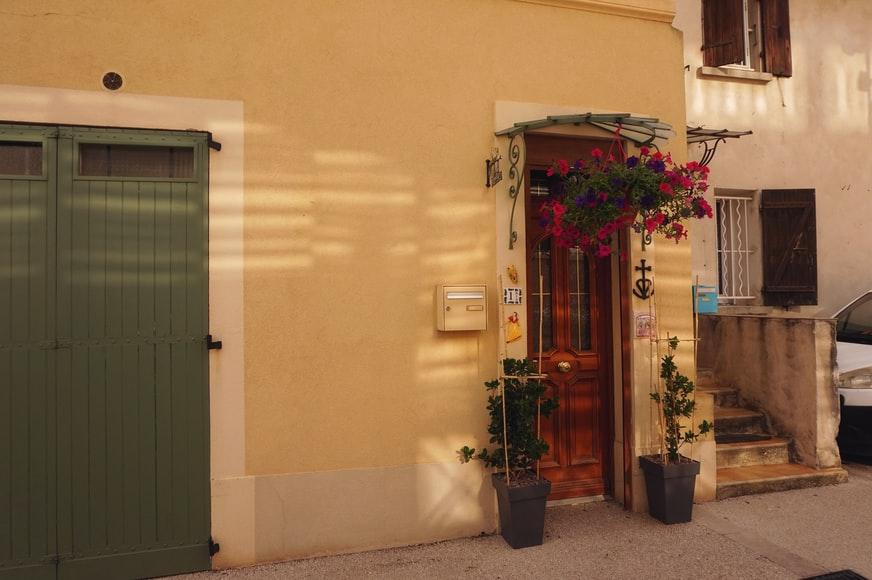 Exposed Aggregate Flooring 101
Exposed aggregate flooring has been around for so many years. It's a kind of decorative concrete flooring that incorporates small stones and pebbles or varying colours. It comes in different shades, colours, styles, and designs that can easily match any interior or exterior aesthetic.
Exposed aggregate flooring is available in ready-mix concrete packages. They simply have to be mixed and then flattened on a preferred area. Applying it is different because once placed on a preferred area, its top layer needs to be removed to reveal a mirror-like finish that shows exposed aggregate. Hence, its name.
Spaces Perfect for Exposed Aggregate Flooring
Exposed aggregate flooring can work on any interior and exterior space. Because of its versatility, it can work with any aesthetic and theme. However, the following are the most perfect spaces that an exposed aggregate flooring can easily elevate:
1. Poolside – most poolsides have exposed aggregate flooring.
2. Patio – homeowners with well-designed patios use exposed aggregate flooring.
3. Driveway – most commercial and residential driveways have exposed aggregate flooring.
4. Walkway – walkways become more interesting, dynamic, and personalized with the use of exposed aggregate flooring.
6 Superb Benefits of Having Exposed Aggregate Flooring
Benefit 1: Durability
Commercial buildings and areas mostly have exposed aggregate flooring. This is because of their superb durability. Owners of commercial spaces are willing to spend extra because they know that not only are they buying decorative concrete, they're also buying one that will last for decades. In fact, most old buildings have exposed aggregate flooring. This is because the concrete's make-up is highly durable.
Today's homeowners are following suit. Exposed aggregate flooring in residential spaces is becoming more and more popular because homeowners know that they are highly durable and can last for decades to come.
Benefit 2: Easy Maintenance
Maintaining exposed aggregate flooring is hassle-free. It requires little to no maintenance at all. Because of its textured spaces, homeowners need not be overly conscious about dirt and stains. Its beautiful surface does not expose stains and dirt. Should it be exposed to contaminants, dirt, or debris, one simply needs a pressure washer to have it cleaned.
Do take note though that if you wish to maintain its shine, it needs to be resealed every two years. Having it resealed every two years will ensure that you don't have oil stains and tire marks in any of your spaces. Different kinds of exposed aggregate flooring need different seals. Some can even be resealed every three or five years. To ensure that you maintain your exposed aggregate flooring well, always duly inform your concrete installer of the particular kind and type of your flooring.
Benefit 3: Safety
A new work-from-home culture is rising and there is no way to stop it. Hence, more homeowners now endeavor to make their spaces more comfortable, secure, and safe. Using exposed aggregate flooring is one way to secure a home's safety. Exposed aggregate flooring is slip-resistant. Its textured surface of pebbles and stones creates solid underfoot traction that prevents slippage and accidents even when wet. This is even the very reason why most commercial spaces use exposed aggregate flooring. To prevent accidents that lead to damages and liabilities.
If you'd be part of the new breed of workers with home offices, it's best if you'd opt for an exposed aggregate flooring for elevated safety in your immediate spaces. It's also best to install one if you're living with toddlers or the elderly. If you're looking for experts in exposed aggregate Perth installment, do check out the superb services of Fluid Concrete.
Benefit 4: Easy Installation
Though exposed aggregate flooring looks particularly decorated and customized, it does not take forever to have it installed. It's very easy to have it set up in any space. Just make sure that you work with expert contractors with years of proven experience. Expert contractors can easily install exposed aggregate flooring in no time and with no stress whatsoever.
Benefit 5: Aesthetic
Exposed aggregate flooring is highly stylish. It can single-handedly revitalize and freshen any space. It's best to opt for it if you're looking to improve the vibe and feel of any area. It can easily be used to integrate indoor and outdoor spaces to effortlessly create an indoor-outdoor living vibe. As it has a modern and seamless feel to it, it will allow you to achieve timeless spaces. You'd never have to worry about having a floor that is already out of style. Exposed aggregate flooring will always look good. In fact, it can only look better and better through time.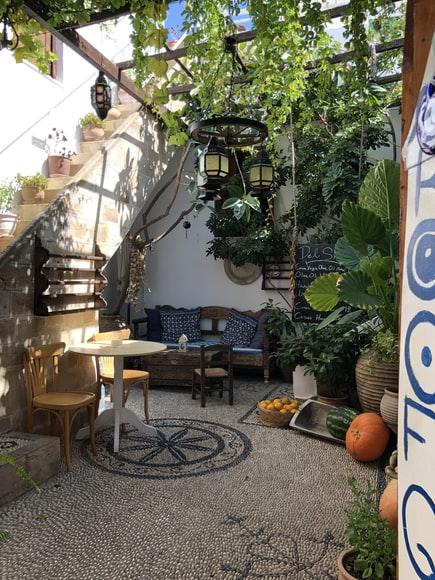 Benefit 6: Customization
Exposed aggregate flooring is preferred by many because it allows for full personalization and customization. You can choose from limitless design and color options. You can go for all-white pebbles or all-brown pebbles to create themed spaces with distinct looks. You can even incorporate stencil designs. If you're after having more fun in designing your home, opting for exposed aggregate flooring is simply the way to go.
FOLLOW US