Beautiful Photo Frame Decoration Ideas To Dress Up Your Home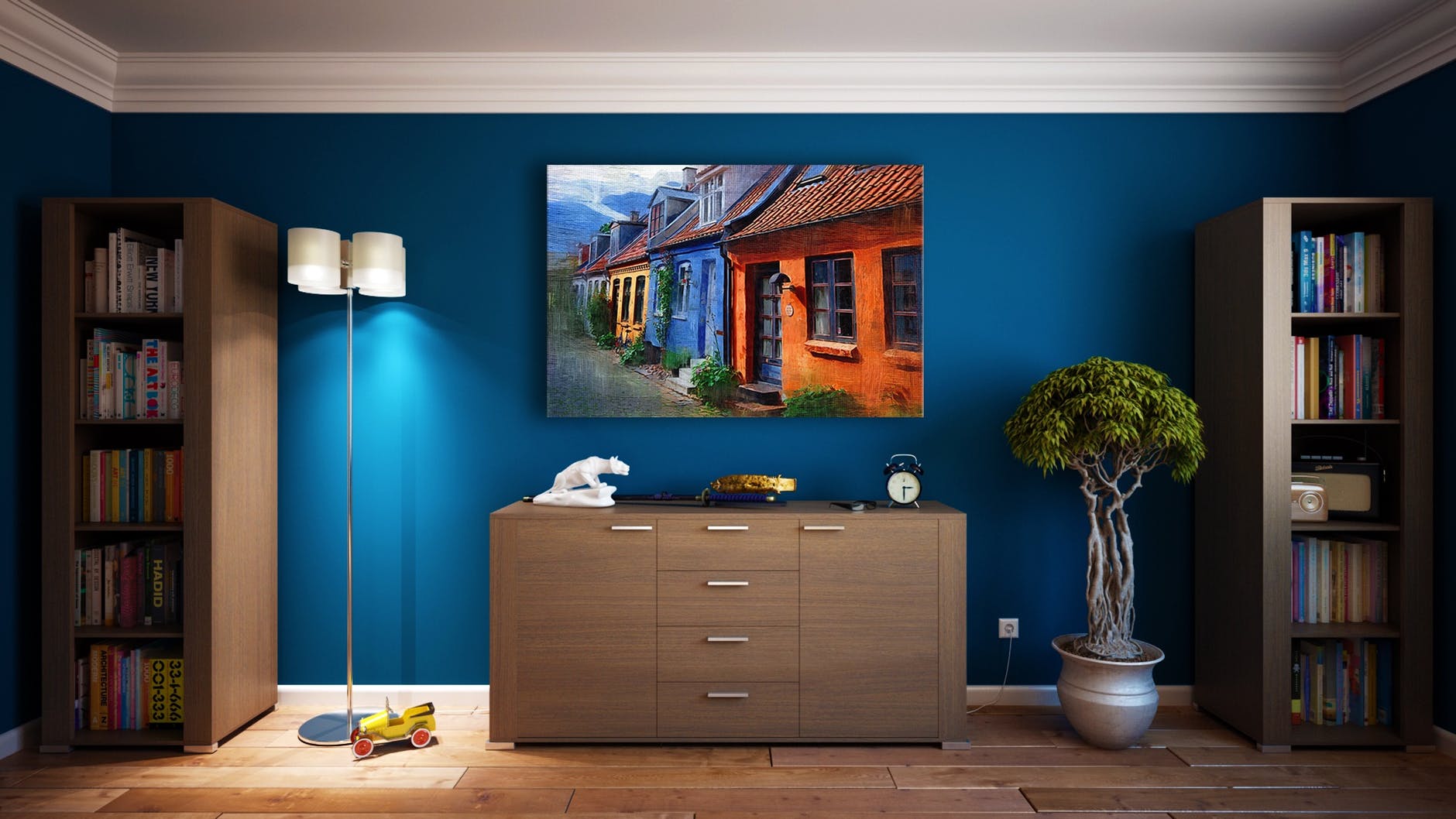 Have you ever looked around your home and thought it needed a beautiful & decent makeover? But we think that who has the time and money for a redesign? So if your home needs a style update but you have a shortage of cash and time, so you can simply transform the look of every room with beautiful photo frame decoration ideas.
Photo Frame Decoration Ideas
So creating your own pretty photo frame is a fun and also budget-friendly. Here we have many beautiful and easy photo frame decoration ideas for your home wall. And these ideas are unique also. So open the heart and decorate the walls of your home with a pretty photo frame.
Suggested Read: Best And Easy DIY Art Ideas For Your Walls
#1. Pretty Flower Photo Frame
A plain photo frame is pretty boring, even if the photo itself is impressive and interesting. So the solution to this problem is too simple. Include some glow or spark and beauty to the frame with some colorful flower.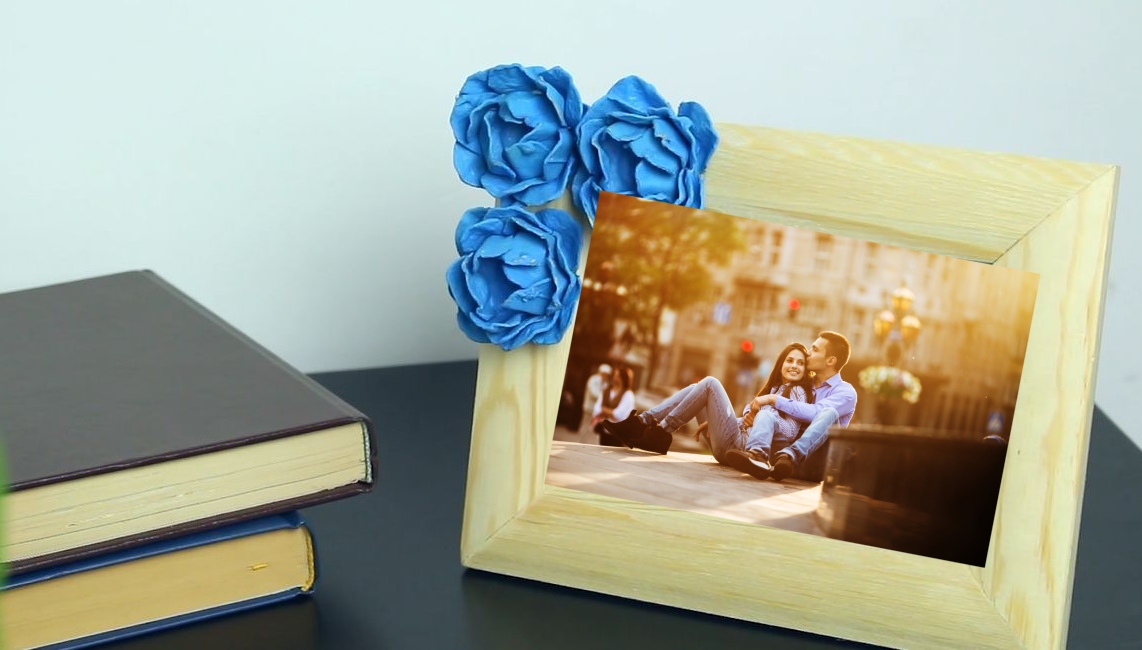 So give it a try and you'll find out it's a too simple photo frame decoration ideas that you'll fall in love with. And you can use these flowers for other things too.
#2. Use Wooden Photo Frame
These type of photo frame decoration ideas like transferring the picture on wood is the best for everyone. The technique is too simple. Simply cover the surface of the photo with Mod Podge and then place it face down on a piece of wood.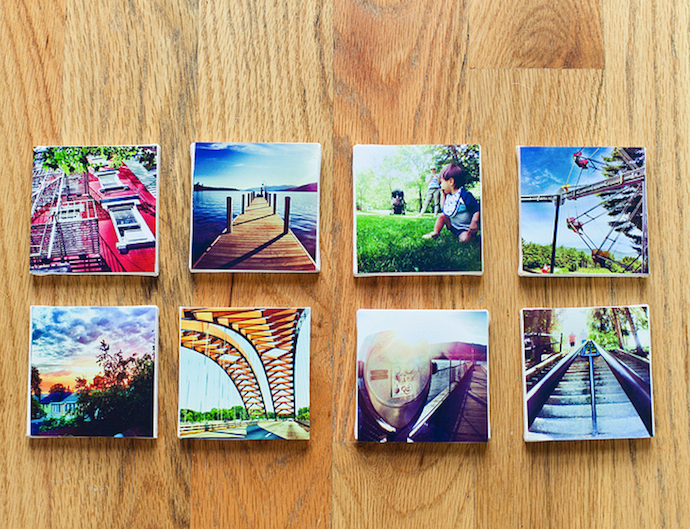 And let it dry overnight and then smoothly peel off the paper on the back of the photo. And always give a traditional and decent look to your home.
#3. Paint-Dipped Photo Frame
If you like creative designs, then maybe you'd like to try something a little new and different photo frame decoration ideas like paint-dipped picture frames. The idea is too simple and also gives a unique and pretty look to your home.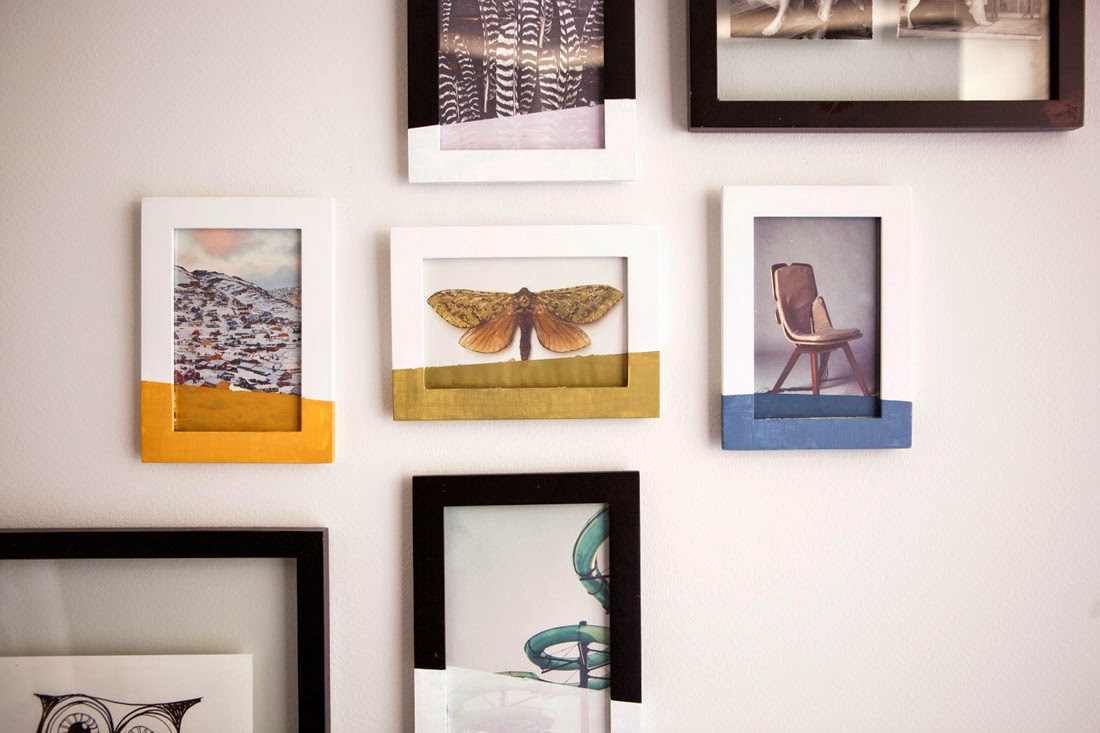 Simply set a photo in a frame and then cover it with glass. Then take a piece of tape and divide the frame into two part. After that, paint over the frame and glass and then cover up one of the two sections.
And then remove the tape and let the paint dry. The photo won't be damaged in the all process, being protected by the glass.
#4. Use Scrap Wood Photo Frame
Traditional photo frame decoration ideas can be pretty boring, even though there are many styles and types to choose from. If you'd prefer something similar but at the same time unique and different, so you could display your favorite pictures on scrap wood photo frames.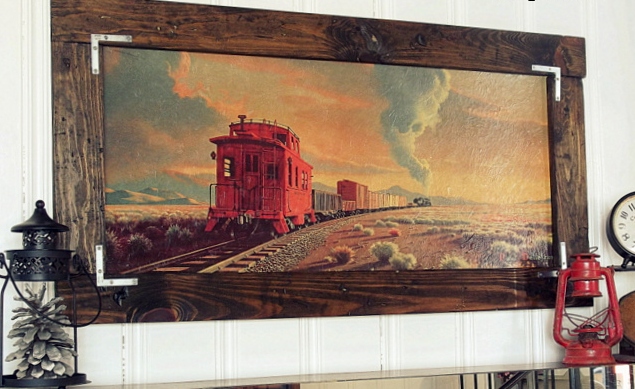 All you have to do is find some extra pieces of wood and cut them to the desired dimensions. Then add pictures to them using thumbtacks. And finally they'll be framed, but not in the traditional way. It is also in your budget.
#5. Use a Beautiful Mess Photo Frame
It is one of the simple, fun and cheap photo frame decoration ideas. Sometimes it's just to change something simple about a standard photo frame to make it more attractive and interesting.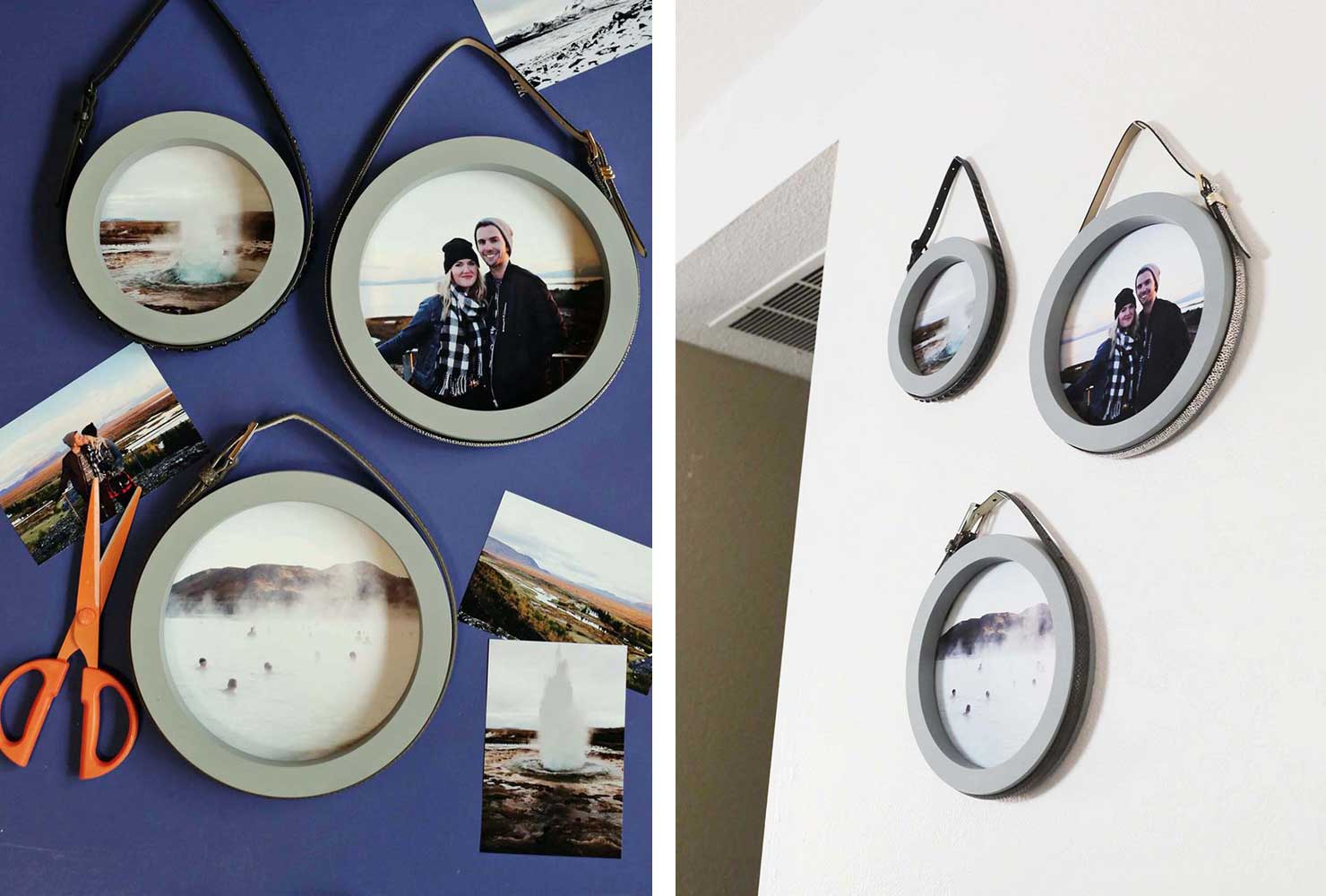 For example, what if you were to select circular frames rather of the normal rectangular ones? That would be a most interesting twist.
So get some mirrors, pop out the glass and turn them into photo frames. And then fix some belts around the corners so you can easily hang them.
#6. Funny Ponkstripesocks Photo Frame
Some photo frames decoration ideas are so easy even kids could try them. Ans this Ponkstripesocks photo frame is particularly suitable for kids. It's a mosaic photo frame design for which you need some cardboard, tape, glue, acrylic craft paint in different colors and some paint brushes.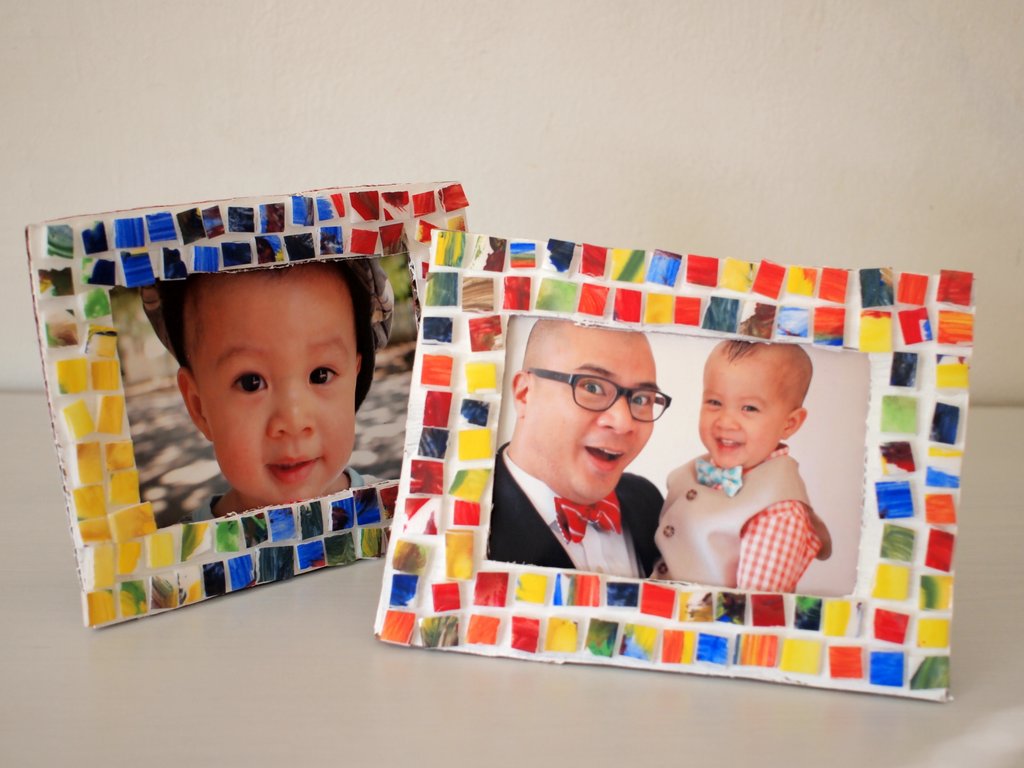 So first, a piece of cardboard needs to be cut slightly larger than the photo. The frame needs to be painted and it can also get a coat of mod podge for a bright and shiny finish.
And then the mosaic tiles are cut out and painted. They're then glued to the frame around the photo or picture. This idea too simple and also in your budget.
#7. Use Brooklynberrydesigns Photo Frame
It seems paint-dipped photo frames are pretty trendy and that's great because they're very easy to customize. This photo frame decoration ideas is one of the most glamorous and beautiful to dress up your home.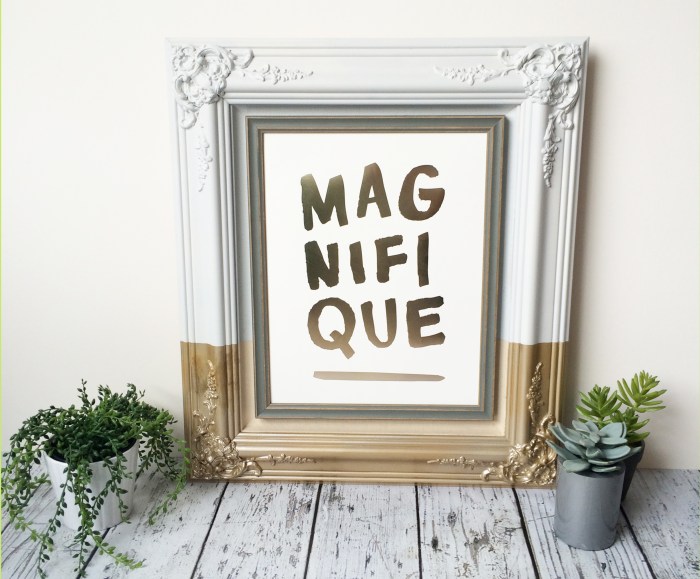 If you're not a big fan of colored photo frames so you can choose this different style for your home. It gives a most decent look.
#8. Use Craftylittlegnome Photo Frame
This is another inspiring and interesting photo frame decoration ideas to dress up your home. Also, it's not as difficult. It all starts with a simple wood photo frame. So first, you have to use some stain and this will be the color of the cracks.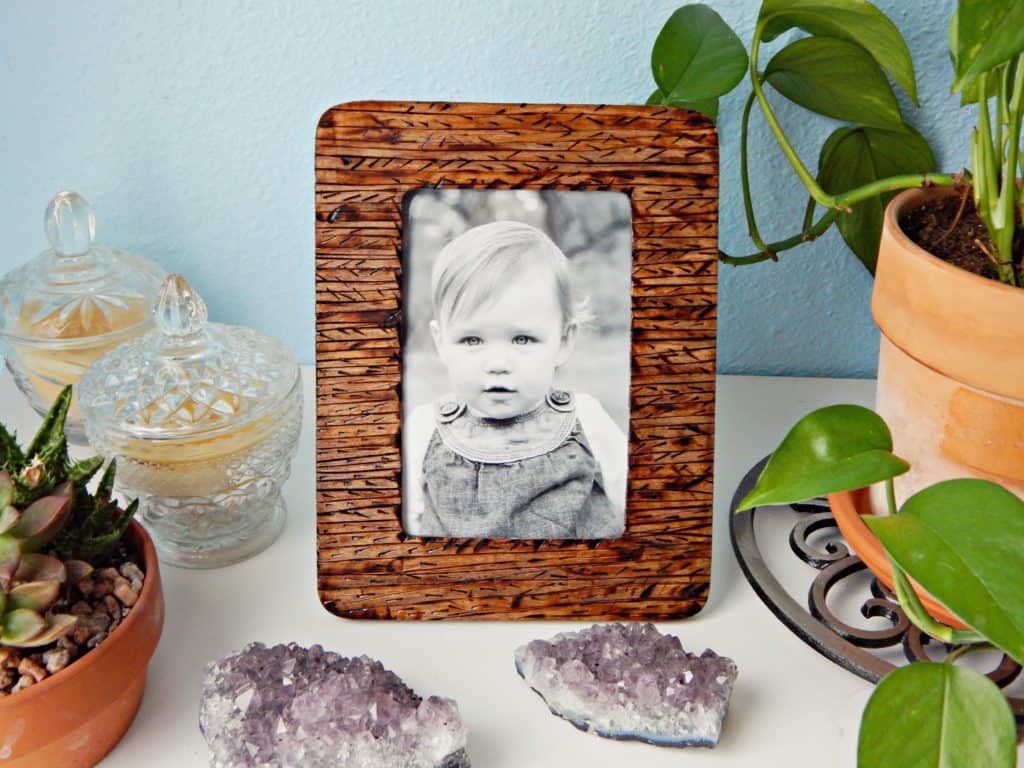 Let it dry and then use white school glue on the photo frame and once it starts to dry include a layer of paint on top of the glue. And it will give the most beautiful look to your home.
Conclusion
Therefore, that's all about the photo frame decoration ideas to dress up your home. These new and unique photo frame ideas are too simple and also in your budget. So you can decorate your home either by using one or all the best ideas.
FOLLOW US