Best And Easy DIY Art Ideas For Your Walls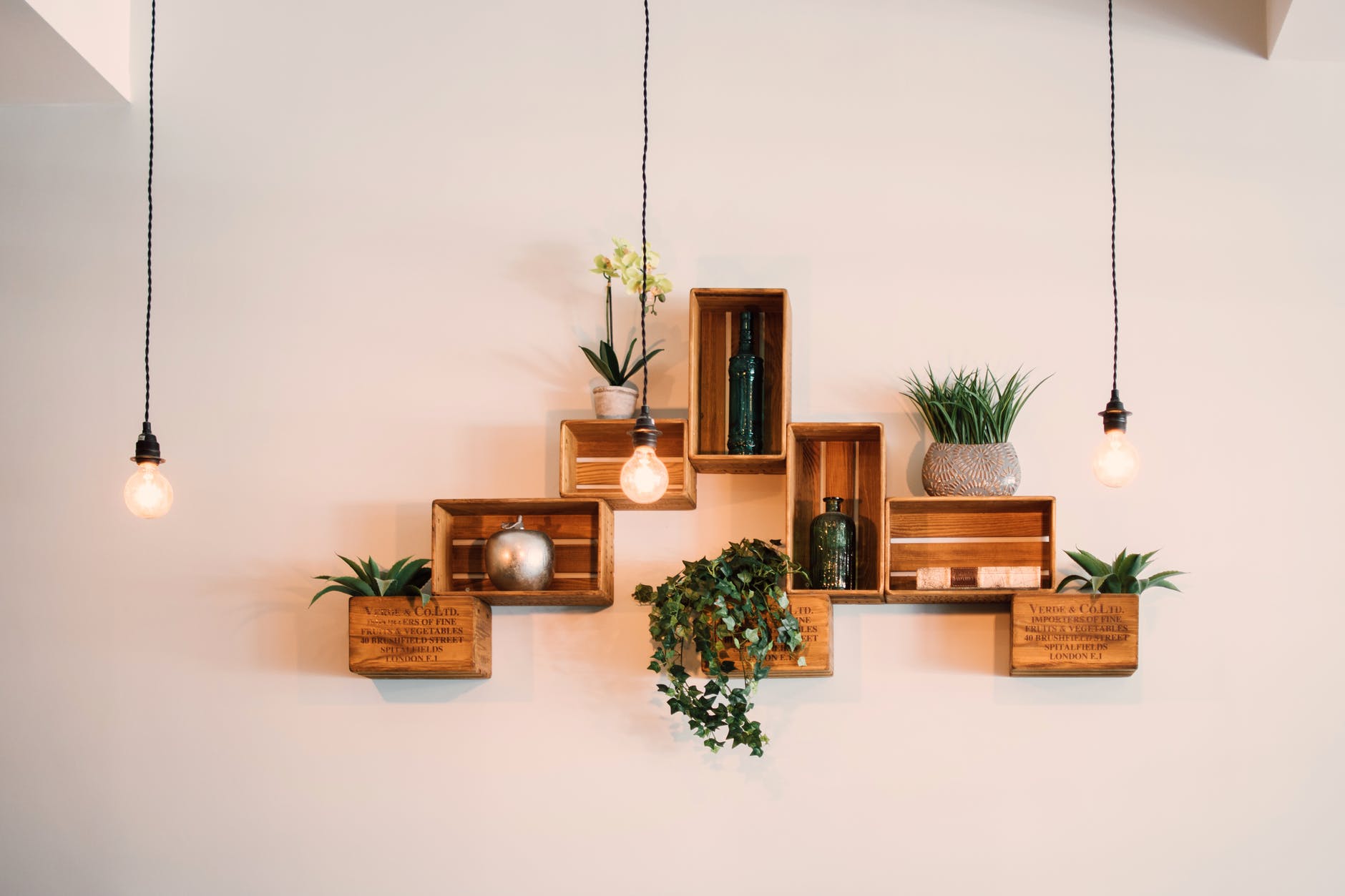 The decoration of your home should always be changed, Whether it is an add some simple furniture or adding some nice houseplants. It's always fun and enjoyable. And one of my favorite ways to do this, however, is to include some funny and pretty DIY art for walls. Because DIY art is one of the most inexpensive and fun ways to decorate your home walls.
Best ideas for DIY wall art
Are you looking for some best and creative DIY wall art ideas in your budget? So here we have lots of simple painting ideas, modern wall designs, and creative DIY wall art ideas. So just check out these best and creative DIY art ideas for your walls.
1.) DIY circle paper punch art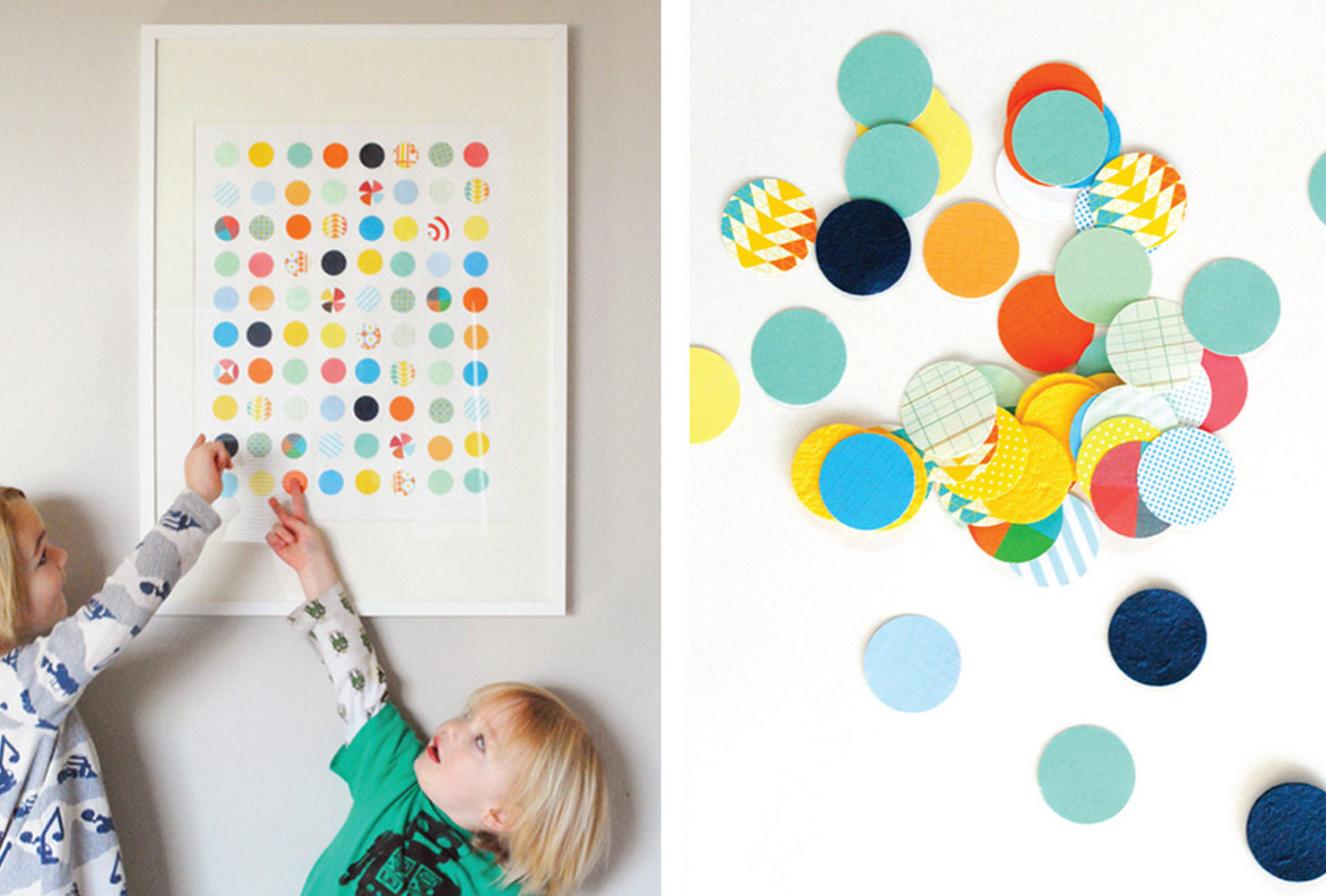 This circle paper punch DIY art could so easily be adjusted to fit in any room in the home. So for your bathroom, you could use blues and dull colors, then go all out with gorgeous bright colors and use patterned papers for a kids bedroom.
This is the best DIY wall art idea for everyone's home wall. And this is also in your budget.
Suggested Read:- Holi Decoration Ideas For Home
2.) Lips from pallet wall art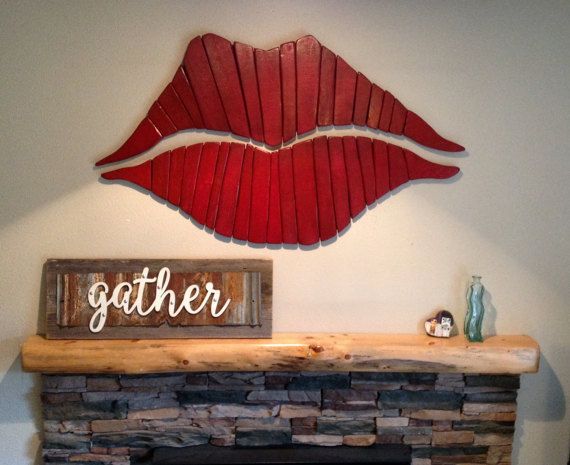 Repurposed wooden pallets make excellent DIY wall art but when you get a little bored of pallet signs, So try making pretty incredible painted red lips for your wall.
And if you are looking for modern room ideas for teen girls, then this would be a great one. Because this easy DIY art idea cost friendly that's why most people prefer this.
3.) Colorful honeycomb wall art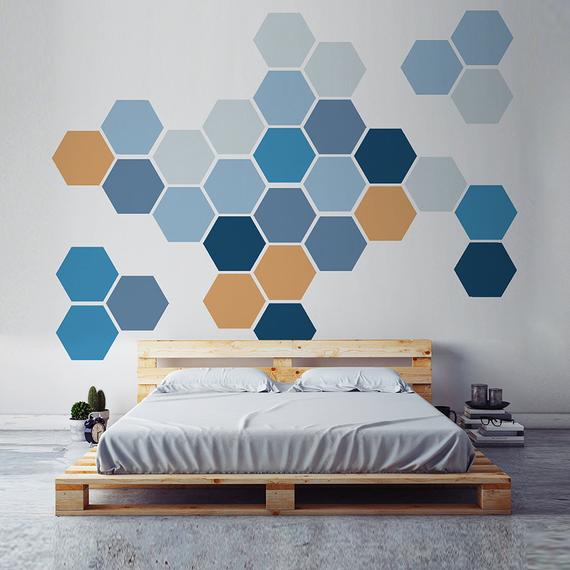 It's time to get more creative with the best DIY art for your walls. And this colorful honeycomb wall DIY art idea is perfect. So customize to the pretty colors of your love and put your design of honeycomb shapes together to fit your wall.
And find some amazing colors at your local hardware store. And use all those fun colors on paint chips which you never got to use together. And make your wall amazing.
4.) Recycled calendar wall art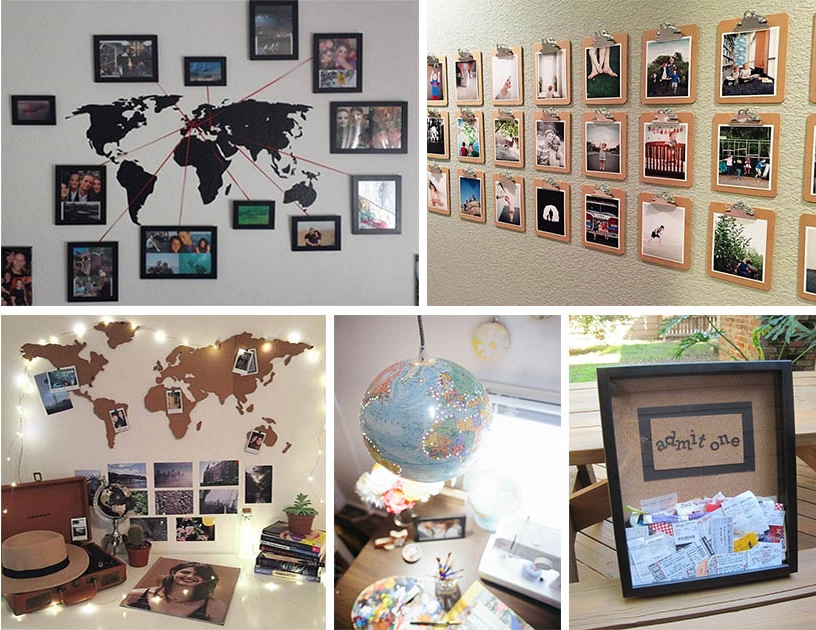 This framed calendar wall art is a great DIY art idea because even if you don't have an old calendar you want to use, you can buy them so inexpensively, either in-store or online.
And you get calendars of all types, ones with a new attractive animal for each month, or ones featuring beautiful landscapes, so you can choose your frames with whatever takes your fancy. And normally just pin them up or framing them.
5.) DIY tape picture frames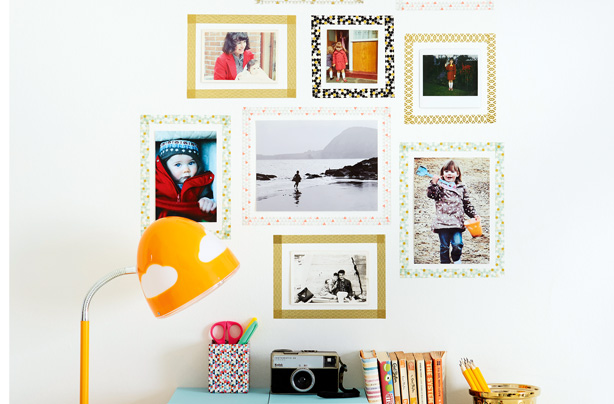 These tape picture frames look so fun and quirky, and especially on the plain pure white wall. You could be very creative with the great designs you create around your pictures. And if you are decorating a smaller space they can look very less chunky than some frames might.
This DIY art idea for your wall is an excellent invention, and you all use it on everything humanly possible from wrapping gifts to making your notes look pretty.
6.) Simple half foliage wreath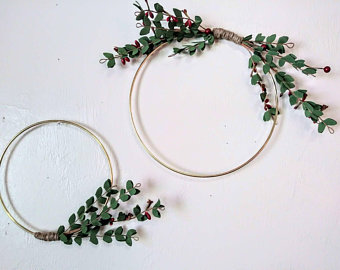 These simple and pretty half foliage wreaths look minimal but still stand out hanging against a plain wall. And they look so simple to make and could be hung anywhere around the home, inside or outside.
The use of beautiful green foliage is very effective, but you could definitely jazz it up if you required to. It would be very easy to include in pretty flowers or more seasonal foliage like pinecones or holly. So don't hold back from getting really creative with this DIY art.
7.) Glow in the dark stars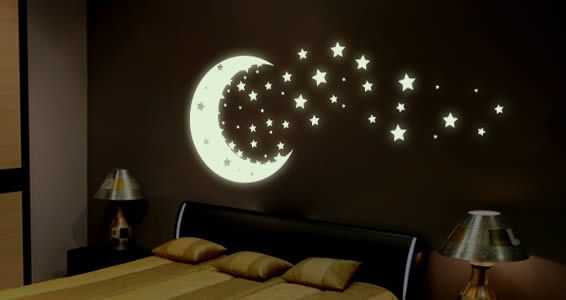 You could just paint glow in the dark stars right onto your ceiling. Although to be honest, they would have finished up covering every wall too. This easy DIY art is definitely perfect for a kids bedroom, and especially if they struggle with being scared of the dark.
8.) DIY flower wall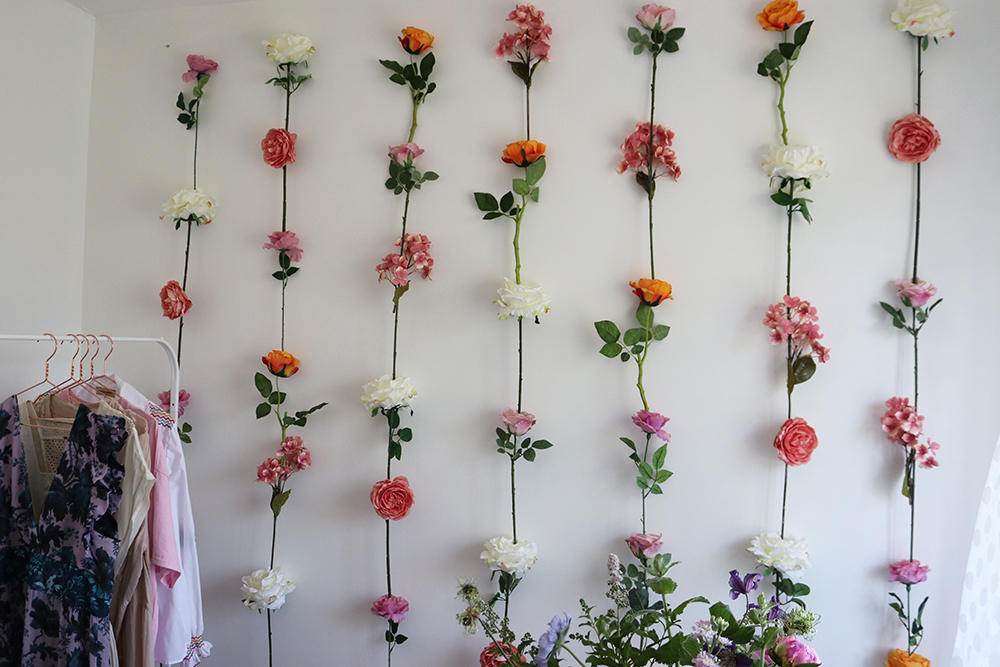 This simple DIY art is so pretty, and it would look perfectly in place in a kid's room and also in an adult's room. Hanging this type of beautiful flower wall goes so well in any room, and makes every wall more interesting and attractive.
9.) Clipboard wall art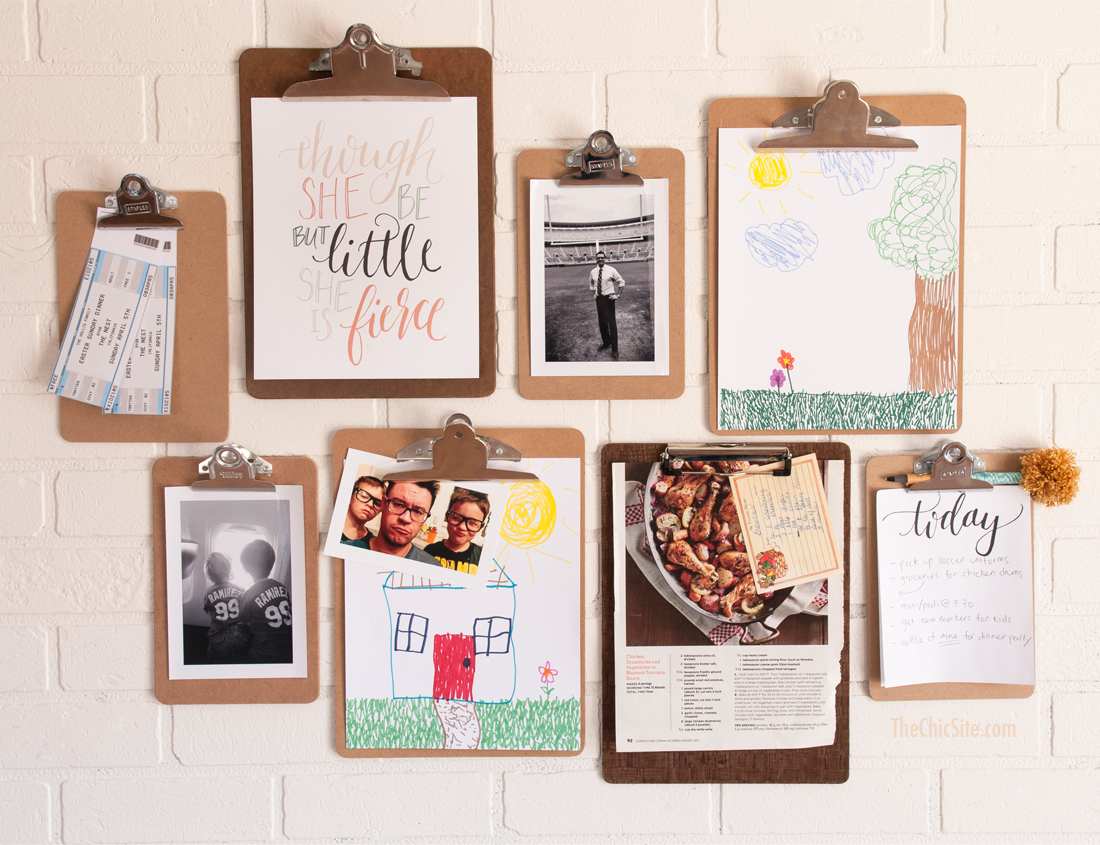 This DIY art idea for walls is so unique and is such a welcome alternative to displaying photos, quotes or posters in too simple frames around the home. You get all types of fashionable and funky clipboards in all different designs and materials.
So you would actually have some fun with this. And with this, you can use one to make a nicer display for your weekly shopping list in the kitchen.

10.) Ink wall art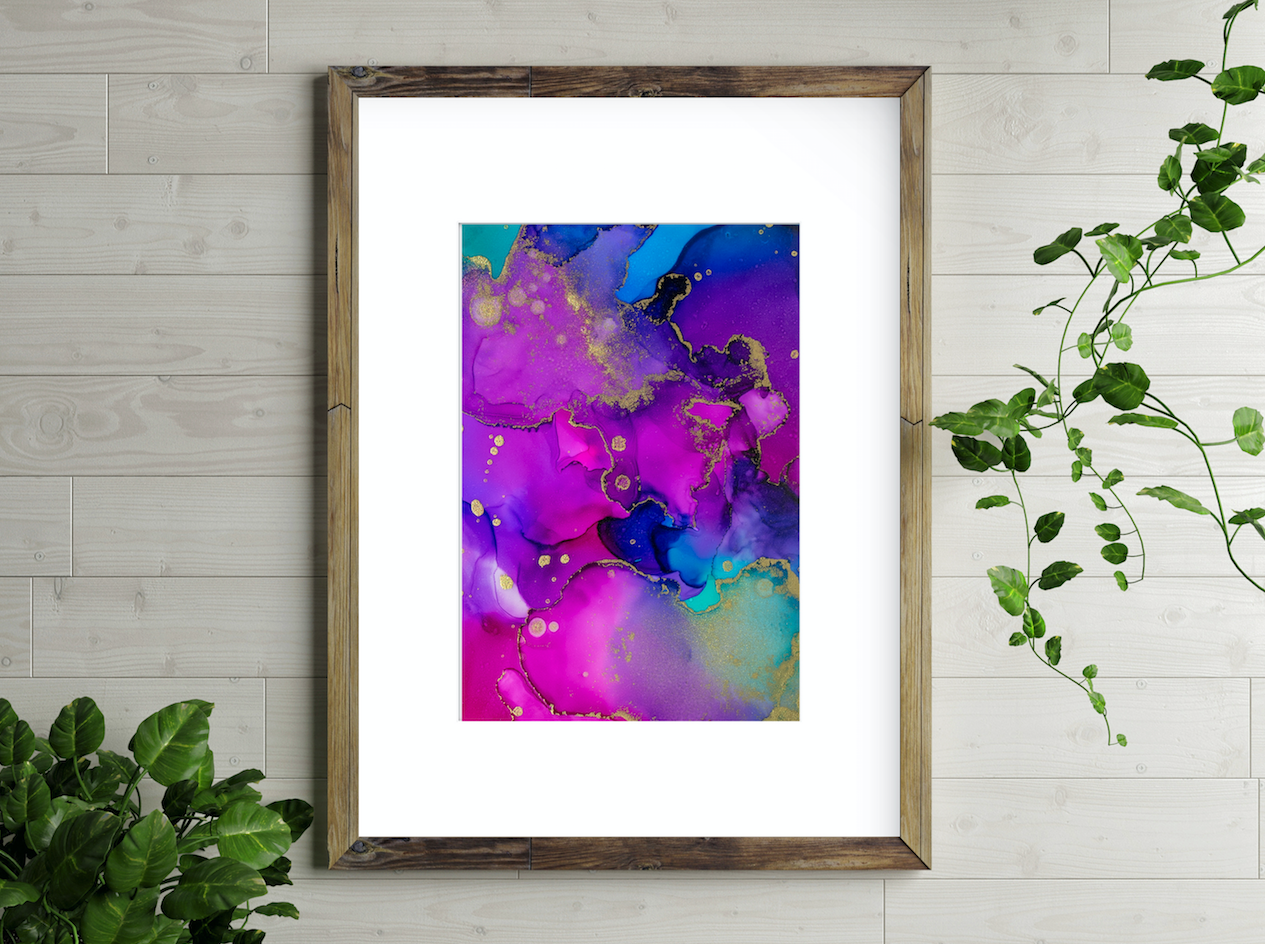 This ink DIY art looks so wonderful, and as much as you know that you could choose your own pretty colors. The trick is to use quality watercolor paper that doesn't warp when you apply the ink. This would be most great fun to do with kids room. This pretty and easy DIY art idea is also in your budget.
11.) Tissue paper flowers art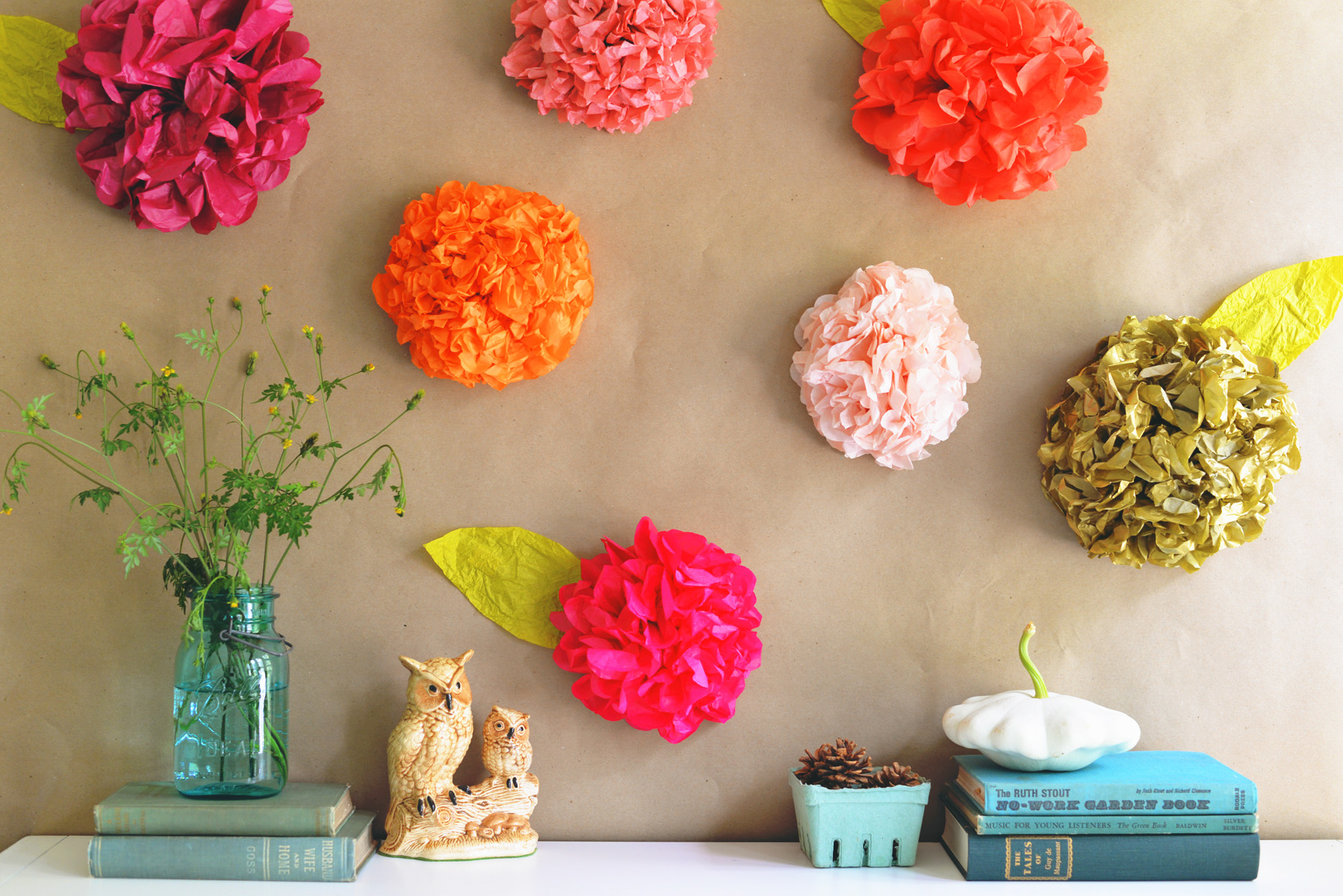 These tissue paper flowers DIY art is very simple to decorate your wall. They simply stick out from the wall, like your normal photo frame. And it will be perfect for some of the empty spaces. They simply fill all empty spaces in your home.
These could look really pretty and subtle if you attached to perfect and amazing colors. Of course, you could also go totally overboard and cover a huge portion of a wall.
12.) Colored pencil wall display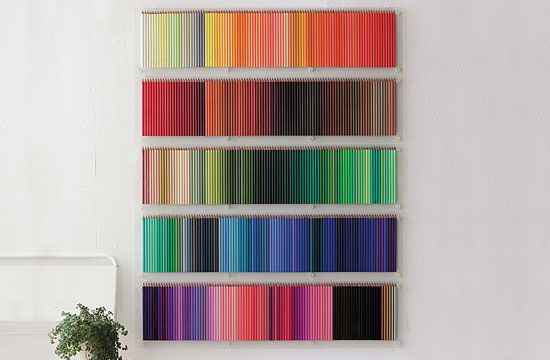 You all absolutely in love with this colored pencil DIY art wall display. Just look at that perfect organization of all those colors in the picture. And definitely, this is everyone's inner child's dream, every colored pencil you could ever have dreamed of.
And this would be so much fun to have displayed in a kids playroom. But you would surely equally love to have it in your office. You would probably never stop changing the order of the pretty colors, but that doesn't matter.
13.) Framed wallpaper DIY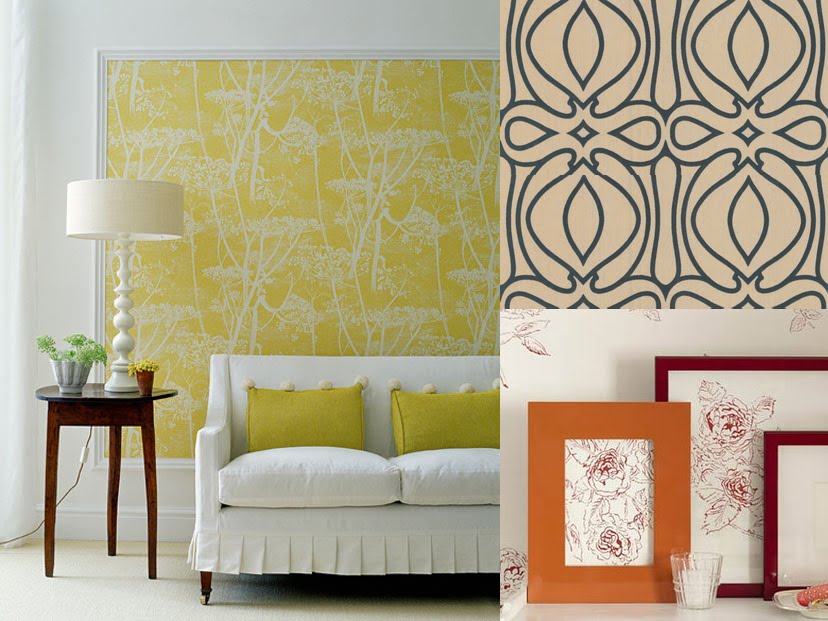 Framing wallpaper has got to be one of the best and most simple DIY art for walls. You can choose the best wallpaper samples at so many different stores for free, and you apparently already have a frame which either needs filling or changing out.
You could use small frames with most simple wallpaper designs to fill a small place. Or take it even further and use large frames with wild patterns and colors as a decent feature piece in a room. This easy DIY art for walls is also in your budget.
14.) Hanging plates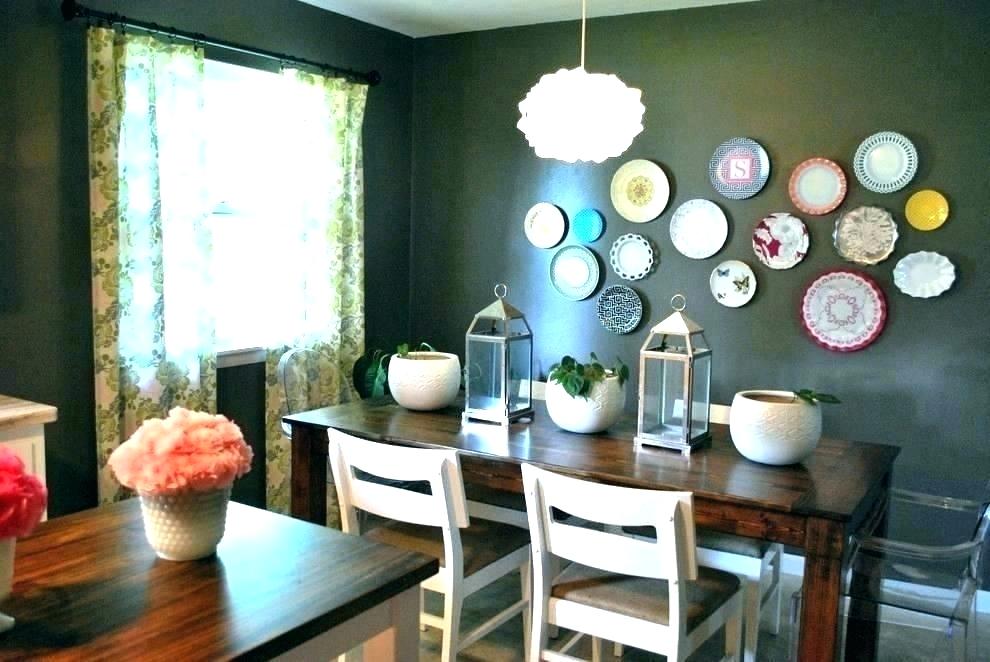 This easy DIY art is a cool and modern version of the display cabinet your granny has which is full of loads of decent and old plates. These hanging plates definitely give you alice in wonderland feel. And everyone would love to have something like this in your kitchen.
All the quirky patterns and designs on the plates are extremely fashionable. And if you have a pretty colored feature wall in your kitchen to use the different shapes of plain white plates.
15.) Ombre art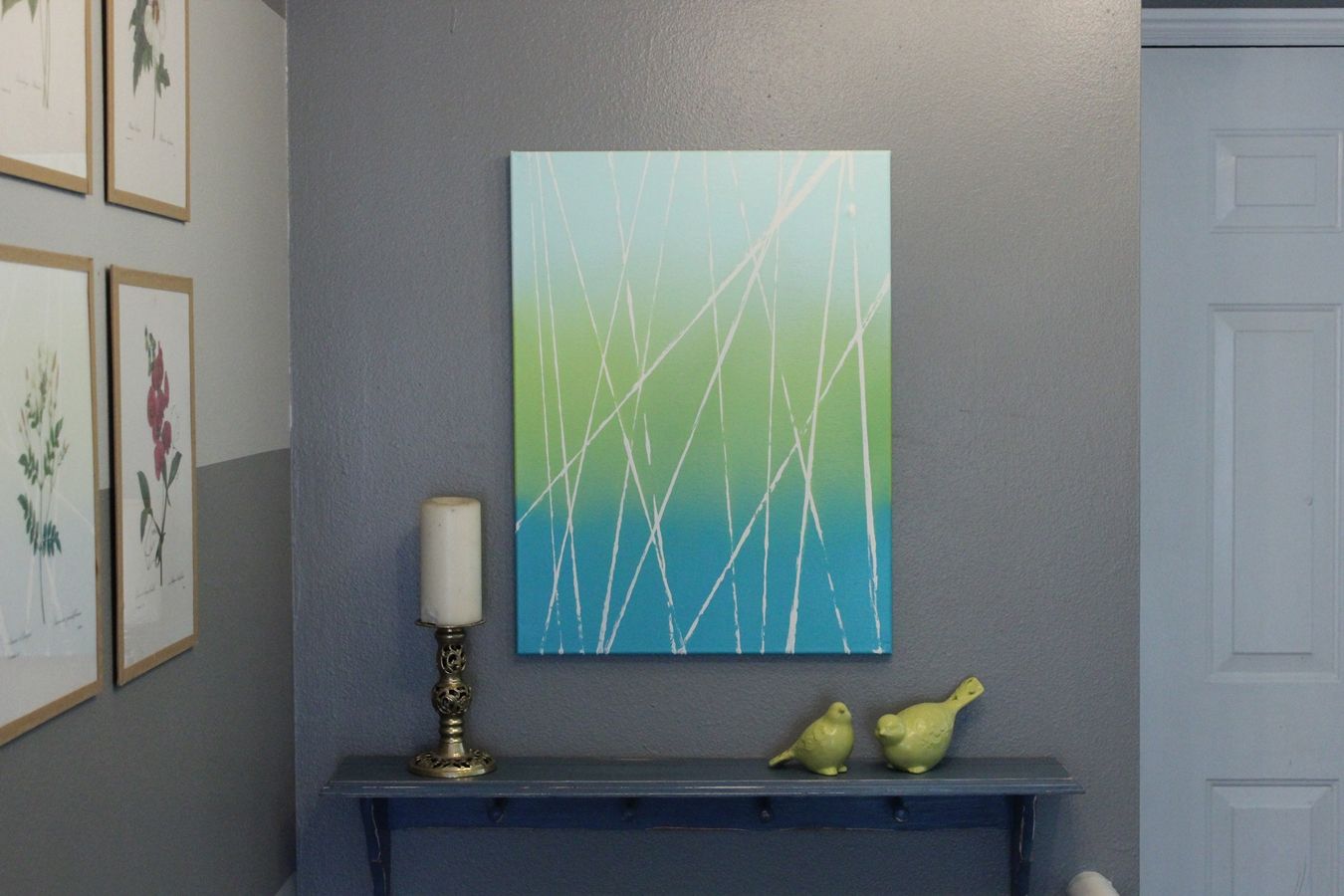 You all definitely love the simplicity of this ombre artwork and you would proudly hang it in your home wall. It is amazingly most simple to make, and paint samples are easy, and often free, to pick up from many hardware stores. This amazing DIY art is very cost friendly.
There are also some easy and creative DIY art images for your walls.
Conclusion
Thus, we have discussed the best and easy DIY art ideas for your walls. And now you all ready to redecorate your entire home. That sounds crazy, but you really can transform a home by adding these different and best DIY wall art ideas.
FOLLOW US