How To Decor Your Kitchen?
The kitchen is one of the most important and useful rooms in a home. This is a place where the family gets together and make food for family members. Kitchen helps to give happiness because it keeps everyone involved.
Decorated kitchen increase the importance of home decor. The decorated kitchen equally important as the rest house decor. Clean and pure Kitchen gives you a healthy environment, Because of that, you will eat bacteria-free food. 
There are many ways to decor your kitchen. Here are some tips to decor your kitchen and the tips are;
Choose A Color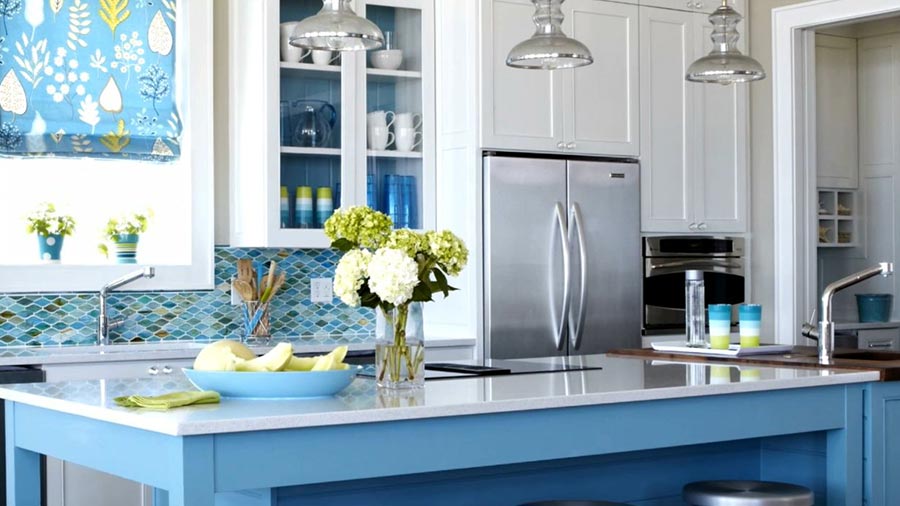 The best and cheapest way to decorate your kitchen is by changing the color of the walls. You can make your kitchen beautiful by using the three colors. The rest of a great and colorful kitchen is in these three colors.
Color 1: White
This color is such that you can not change. Which can be the color of your cabinets.
Color 2: Blue
You can use the natural color of your choice to complete the first color. Ensure it works as a kitchen backdrop.
Color 3: Yellow
These colors make your kitchen different and bold. Also, these colors make your kitchen attractive.
You should take paint switches for the three colors that go together. And rotate them until you see a good color. When you get your favorite color, you should turn off the paint switch for accessory shopping.
Start With A Focal Point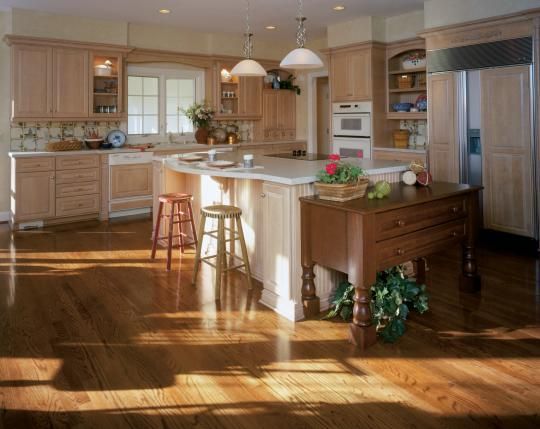 You should begin to see your kitchen as you would like to see. First of all, ask yourself how you see your kitchen. Then you should first make a focal point on the wall.
Here are some following technique will help you to create a focal point on the wall;
Hang a big piece of art, which you can purchase online from sites.

Second paint the focal wall in a bright shade.

Now, use the texture or patterned wallpaper.
Open Shelving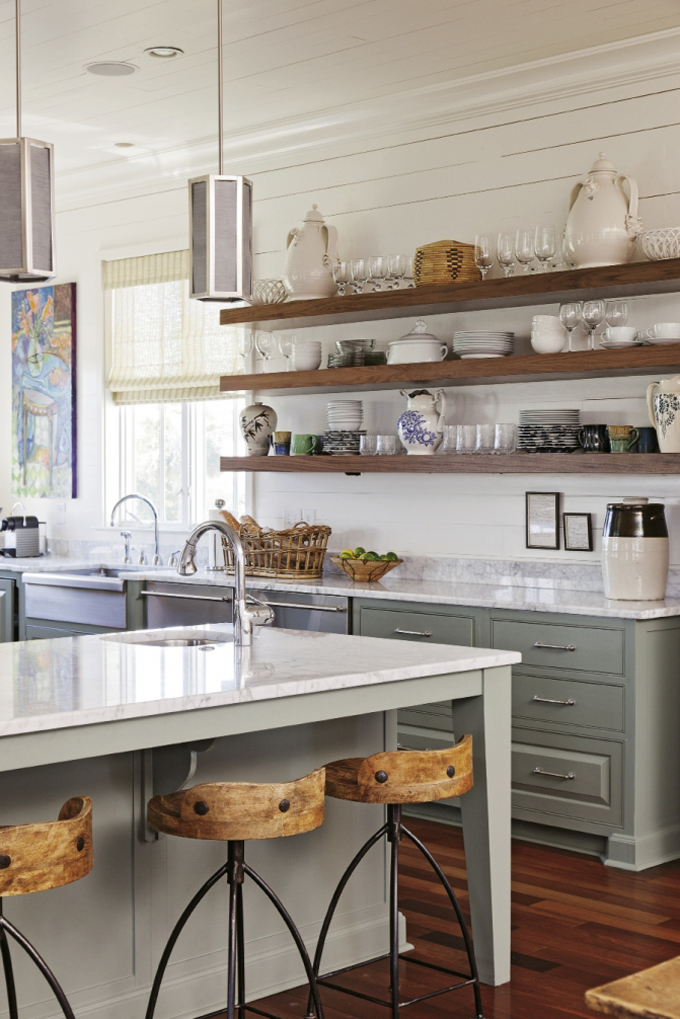 When you paint your kitchen from Fresh Paint to 1 or 2 code, then you should start adding the layer. If you want to use the modern method, you will have to use open shelves in your kitchen.
If your kitchen already has upper cabinets, then you should install floating cabinets on any open wall. Ensure that you have the shelf display items at a minimum and color-coordinate them for a stylish and unique look.
Still, if you want to create a bigger change, you should remove few top cabinet doors and repaint the wall at the back.
Accessorize The Wall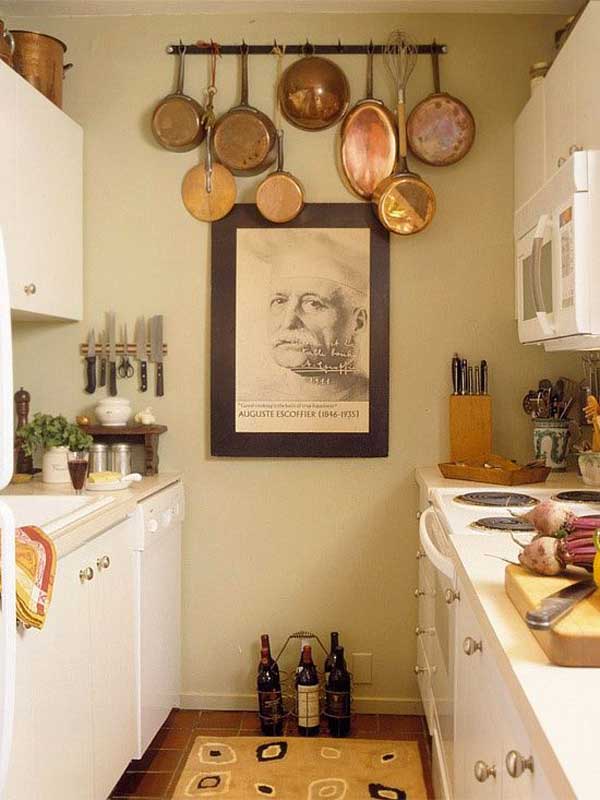 You should show your personality by using your favorite things on the wall. Here are some items that you can put on your kitchen walls.
Baskets

Vintage dishes

Framed album covers

Mirrors

Framed fabric swatches
Use Chalkboard Paint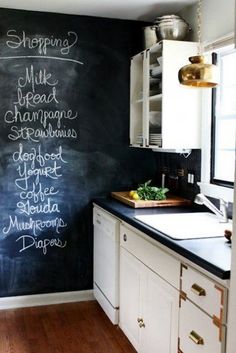 You can use black chalkboard paint on your kitchen walls. Once you paint the kitchen wall black, then you can use the chalk to write anything. For example, you can write ingredients and menus on the kitchen wall.
Add Fresh Flowers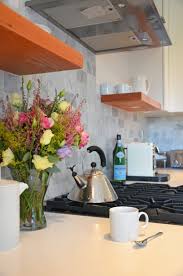 Flowers and plants make the environment of any room beautiful. Make a window box with fresh flowers and keep it in your kitchen. And to keep it fresh, changing the fresh flowers and fruits kept on the kitchen table.
More Counter Space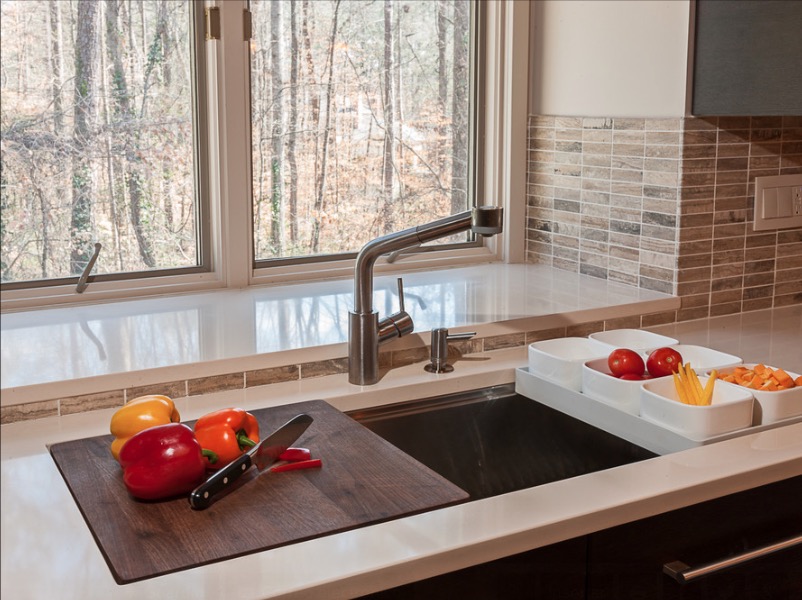 If your goal is to build a good kitchen, then the most important part is the kitchen counter. It does not only look good but also enhances the counter area due to which it is easy to prepare and cook things. This is the best way to decor your kitchen.
Hideaway Furniture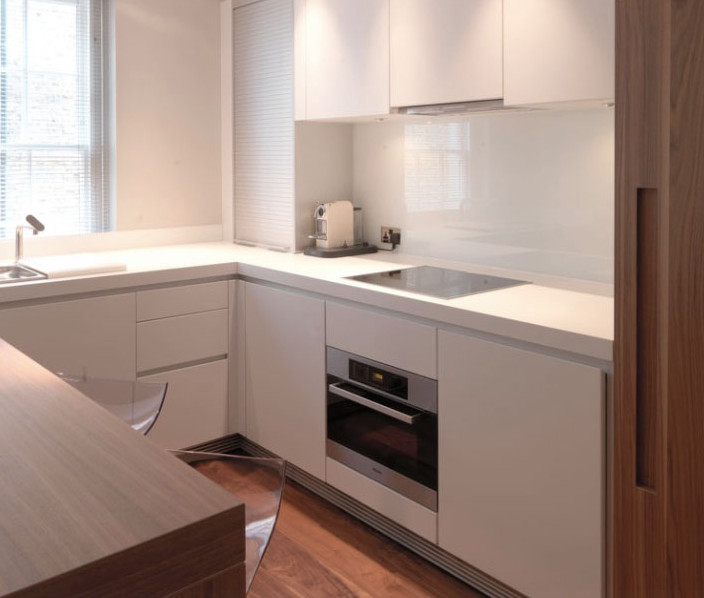 Use a creative way to maximizing the functionality of your kitchen. Discover ways to make a multi-purpose location with useful furniture items that are useful but can be simply stored out of the way. Here are some ideas included;
Backless bar types of furniture that can tuck away.

Roll-out kitchen tables or cabinets.

Cutting boards or drop-down, wall-mounted tables.
Cooking Tool Well Storage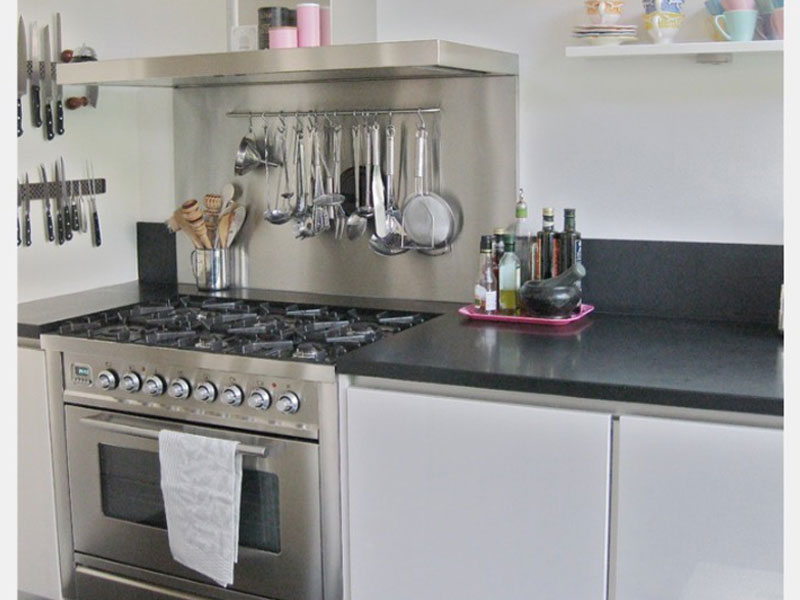 Get some inspiration kitchen restaurant to decor your kitchen. Because they use racks for utensil storage. Here  are some ideas for storing utensil and tools on your kitchen wall;
Use racks for utensils.

And paint a pegboard and use it to hang the tools on the wall of your kitchen.

Use wall attractions to store knives and spice jars.
Pot Racks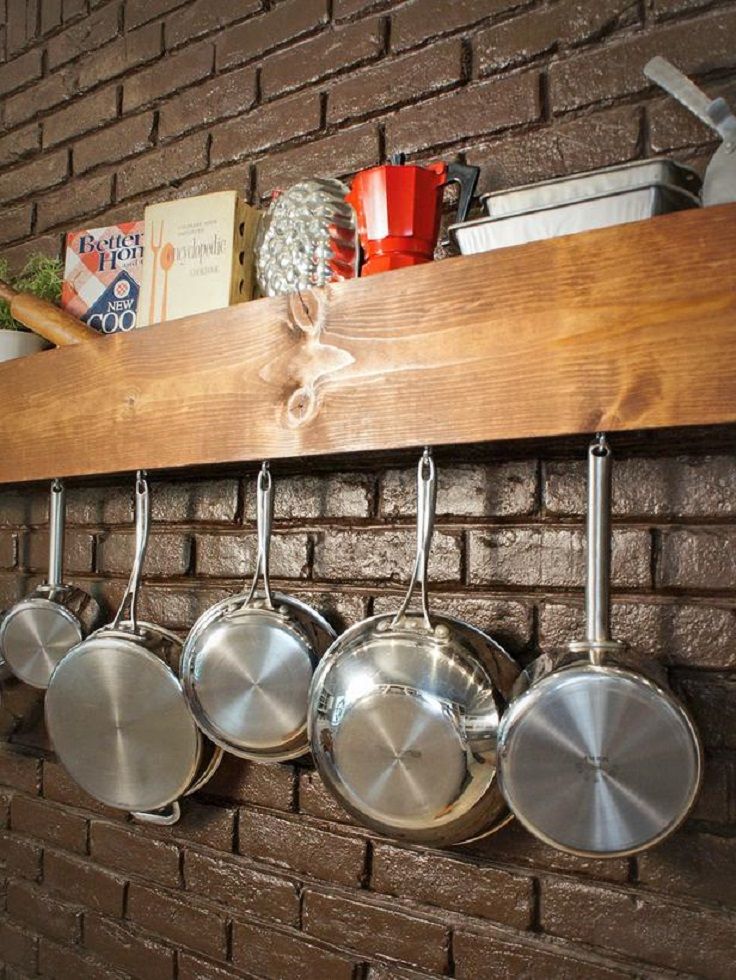 While most small kitchens don't have the space needed for large, square pot racks, there are choices for smaller spaces. Pot racks don't have to hang from the ceiling; some can be wall-mounted, like the pegboard wall over.
Final Words
There are a lot more Kitchen decoration ideas, but you have to pick one that works best for your space. The above ideas are simply the tip of the iceberg; you can make more or any changes to your kitchen if you want.
You can decor the kitchen of your home together with your family.
FOLLOW US