5 Interesting Balcony Decor Tips for Summer time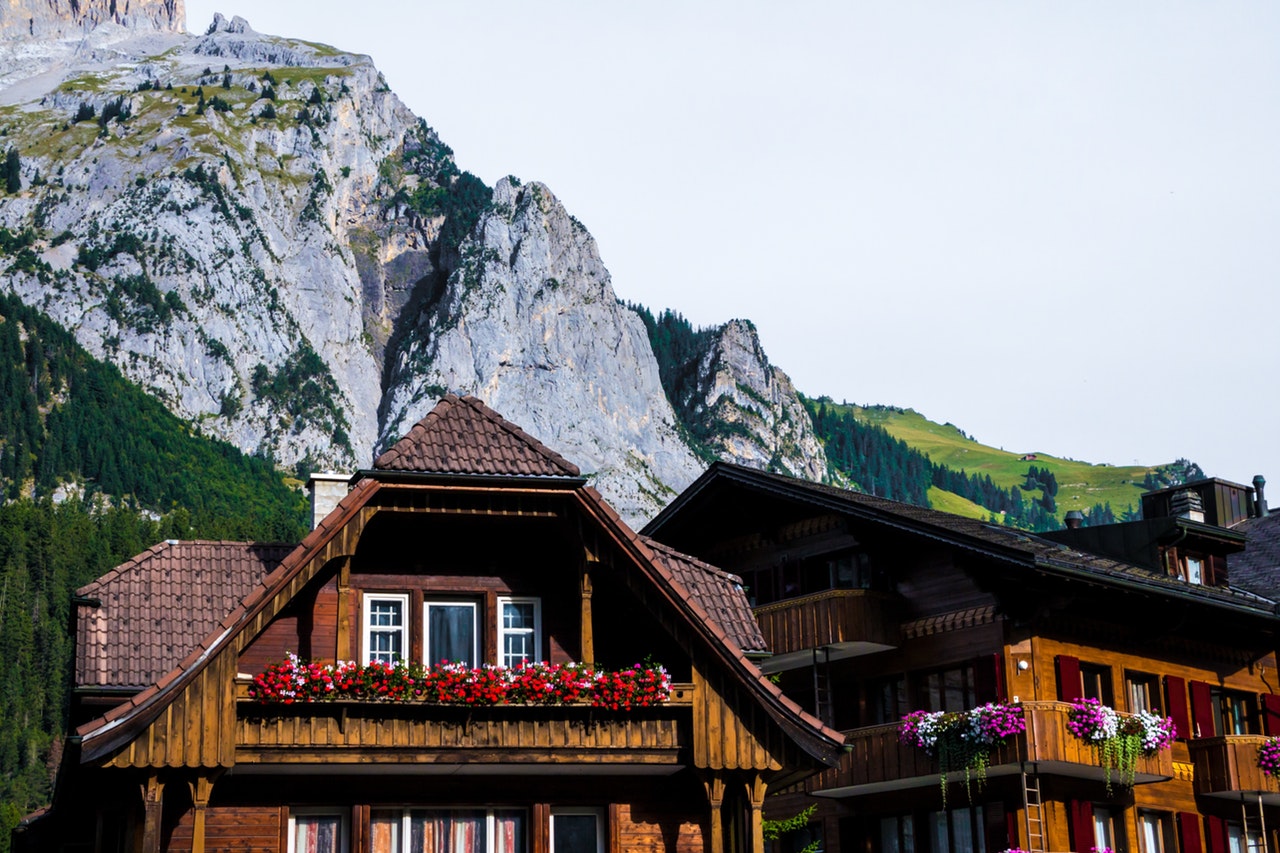 The time of summer comes every year and brings many sorts of things with it for people. Such as excitements and fun but for some of the people, it comes as sort of problem and trouble. It depends on the mindset and condition of the people as some take it as a problem and some take it as fun and enjoyment. There are many sorts of the things which can do to make summer as fun and excitement. If you love doing creative things then summer is the best time for you. There are many types of different things which you can do in the summer such as decorating your balconies for the summer so you can sit out and enjoy the summer with a glass of coffee or tea or whatever you prefer.
So here are 5 interesting summertime balcony decor tips to enjoy in the summer and get in love with it.
People who love greenery and want to feel there balcony as they are sitting out in the garden and like to enjoy the summer with greenery and nature. So these people can enhance the beauty of their balcony with different sort of summer plants, potted herbs which provide a pleasant view to them and are natural and helping in enhancing the nature as well. So in this summer decorate your balcony with plants and flower and make yourself feel the nature.
For the people who like to party or get together, so got out in the balcony put a couple of chairs around a table and sit out with your friends and enjoy the coffee and the meals together in the wonderful summer with the lighting around to get a pleasing view to cheer-up your moods.
For the people who find the beauty in the vintage looks to their balcony. This is the look which is preferred by many of the people who are interested in historical sort of thing. So try for the striking color patterns to give a vintage look to your balcony using the different available color patterns.
Gets the different set of the wallpapers available to give a beautiful,  new and exciting look to your balcony and make it a place you love to sit and spend most of your time, taking pleasure with the unique and mesmerizing looks.
Try a contemporary look for your balcony, the contemporary look can give to your balcony with different sort of the things such as the different paints available or with the help of the unique design of the wallpaper available for use.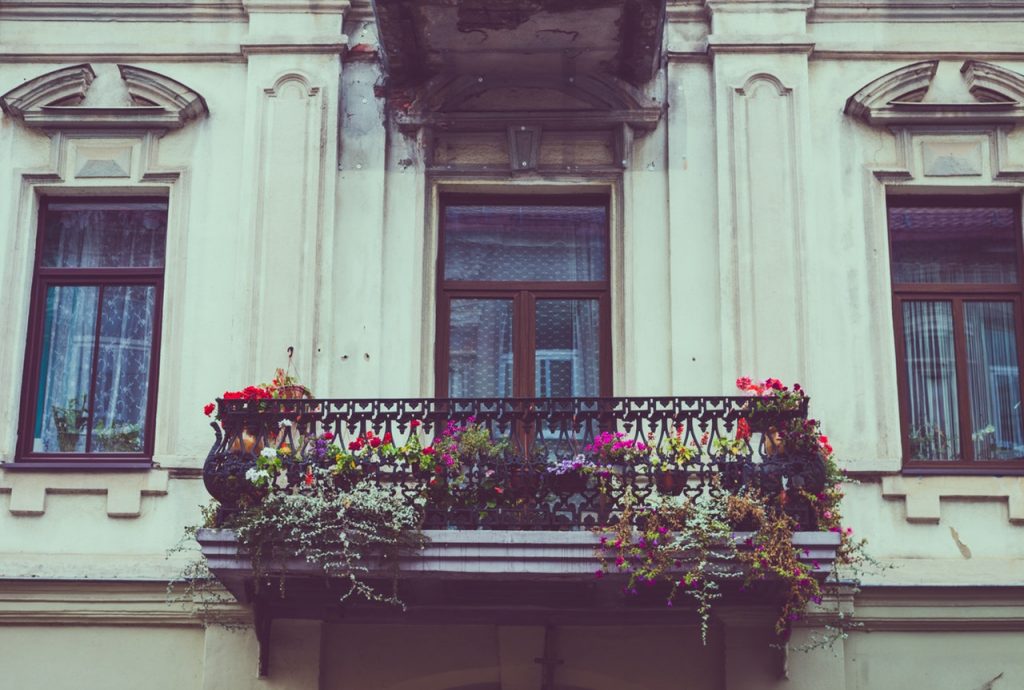 Some other effective ways to Balcony decoration with different resources
Try to use different flooring for your balcony, it can be wood, marble, grass or so on which are easily available in the market. The different types of flooring give a complete makeover to your balcony and make it place where you look to spend time sitting and doing most of your work.
If you want to be economical and your budget is less, then you can try the carpets and the floor coverings to give a new look to the floor of your balcony and it is too handy as you can change it according to your mood and budget.
People concerned with the budget can look out for the modern design as they are rather economical as compared to others such as the retro look, vintage look, and so on. The modern look provides people with different set of options and choices as well.
Go out and look for new exciting things which keep you going and are have some relevance with you, the work you do and the things which make you feel excite and keeps you going in this summer.
The people who love to party with their friends can make it party place to enjoy and have fun with their friends. So design and decor it according to the party people which are always there to hang out with you on your balcony.
FOLLOW US