The Changing Features Of High-End Upcoming Villas In Banglore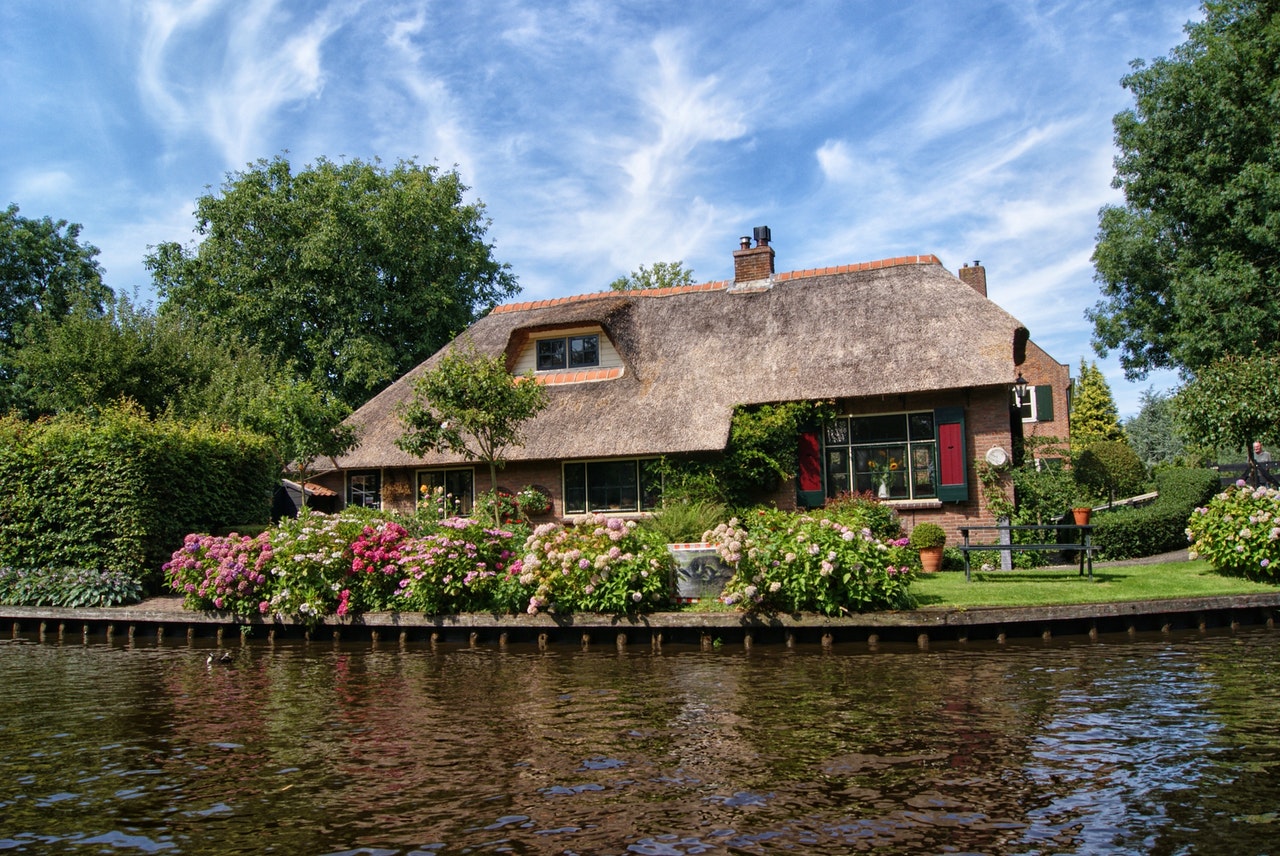 Industrial progress is a strong force behind Bangalore's real estate. As a young city, needless to say. It has seen huge population growth from all the parts of the country, and the world. This has given Bangalore's housing a cosmopolitan texture. State-of-the-art international villas, class apart from their more orthodox, less innovative counterparts, have seen a steady surge in demand since the early 2000s.
However, the competition is tough for builders. Owing to relatively smaller market sizes. Thus, features are constantly evolving. New expectations around comfort, hygiene, and entertainment, smart features, fitness and e-governance are the biggest winners.
Expectations of newly settled villa buyers
It is a mesmerising change, as private movie screens, sports facilities, concierge, spa & beauty services and departmental stores become regular parts of residential villas in Bangalore. This change is to a degree responsible for weekend getaways coming even closer to the city and a part of its working population. However, purchasing the villa anywhere, gets you access to a resort-like environment.
If someone could buy a private space in a hotel, they can afford to worry less about travelling. Thus, Bangalore's high-end villas are becoming part of a global concept, especially as hotel groups show trends of entering the retail property segment with villa apartments.
Personal preferences have scope
Villa projects usually offer the scope for customization, which is unlike most luxury-segment homes. Apartments and villa spaces in the Bangalore area are targeting the high-income group and justifying the pricing by offering personal, unique and bespoke living spaces. Special themes are also for the taking.
Given that options are abundant in areas at a stone's throw from HSR Layout and Indiranagar, people have started making their homes at projects which are unique of its kind. Residential homes are thus seeing an increasingly changing pattern in the city, taking the standards of luxury living to a new high.
High-end pricing
Private community villas should naturally be a bit more expensive than standalone residences. But with builders choosing villa layouts, the economical situation is a win-win one. Villa projects offer state-of-the-art living inside beautifully planned residential layouts, with utilities complete to the utmost. Thus, value to be obtained is high and preference of Bangalore's professional population is becoming increasingly inclined towards villa projects of that nature.
Getting around for high-end luxury villa residents
Apart from private cars, the resident has the option of commuting by BMTC. It will in the future have minutes-long access to metro stations. While the airport area transport services ply in abundance. So does autos and private cabs.
How to look for the right builder
As you try to look up villa builders in Bangalore, the pricing category will lead you to a dozen builders who specialize in such constructions. Self-sufficiency is one of the utmost requisites for villa communities unless you are well connected to city stores and services. This leaves the budget for villa buyers on a level plain, as the purchase proves to come with versatility. Convenience and an improvement in the living environment – especially compared to what Indian residential buyers have been used to for the most time.
Villa communities are showing off their art features, maintenance services, green practices and overall facility strength in various social media sites these days. The trend is a positive one with buyers pouring in at areas like Bangalore and Pune, among other economic hubs in India.
Making a safe bet easily possible
Choosing a property close to office makes life stress free. Bangalore offers the best of the lot in swish layout projects under the local government. Well connected manufacturing, finance and IT beds are making space for villa buyers to call Bangalore their new home.
While a newer area is considerably cheaper. Villas in apartments closer to the city or in its very heart, has its advantages. But with work life getting spread along the circumference of a growing Bangalore, the scales are evenly balanced. What's better is when it comes to villa projects offering high-end features. Top of the class service, and environmental standards. They are some of the highest in the world.
FOLLOW US