Balcony Designs for Home and Apartments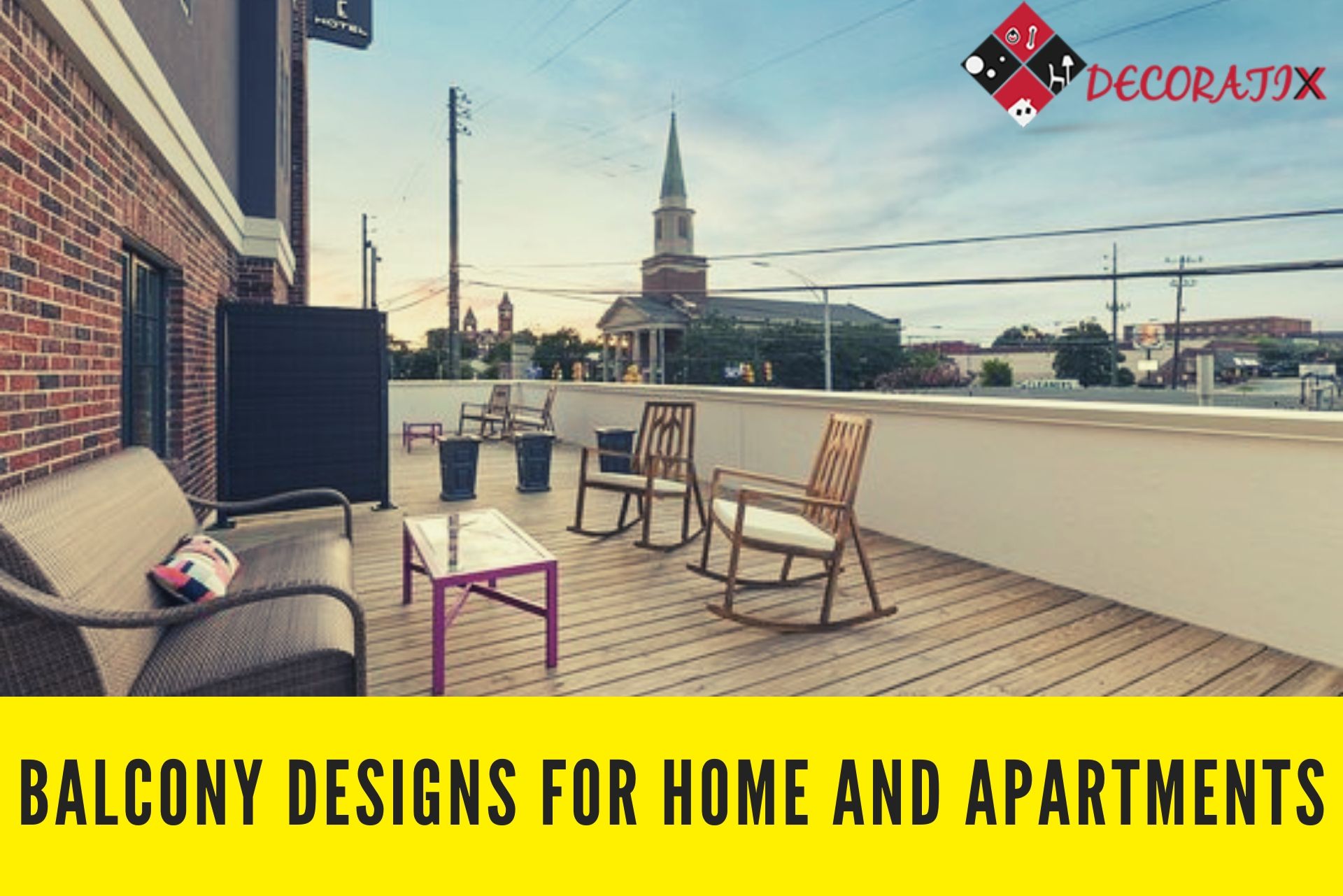 Individual private outdoor space is a dream of most people living in the city apartment even just a small balcony. If you're a person who loves some peace, we are sure that you would love to do up your balcony. Be it compact or large, balcony design ideas to inspire you to take up the challenge of creating a beautiful outdoor space.
Using large planters and several varieties of greenery lawn a modern, simplistic impression reflecting your balcony design. By connecting balcony & garden design, you can create a seamless transition to your balcony area adorable looks.
Balcony means it takes your outdoor living area to a new level. Putting out chairs and greenery plants in your balcony, No matter how tiny it is, each balcony has lots of design potential.
In search of balcony ideas? Read on to find 14 balcony designs and see how you can transform your outdoor space from top to bottom.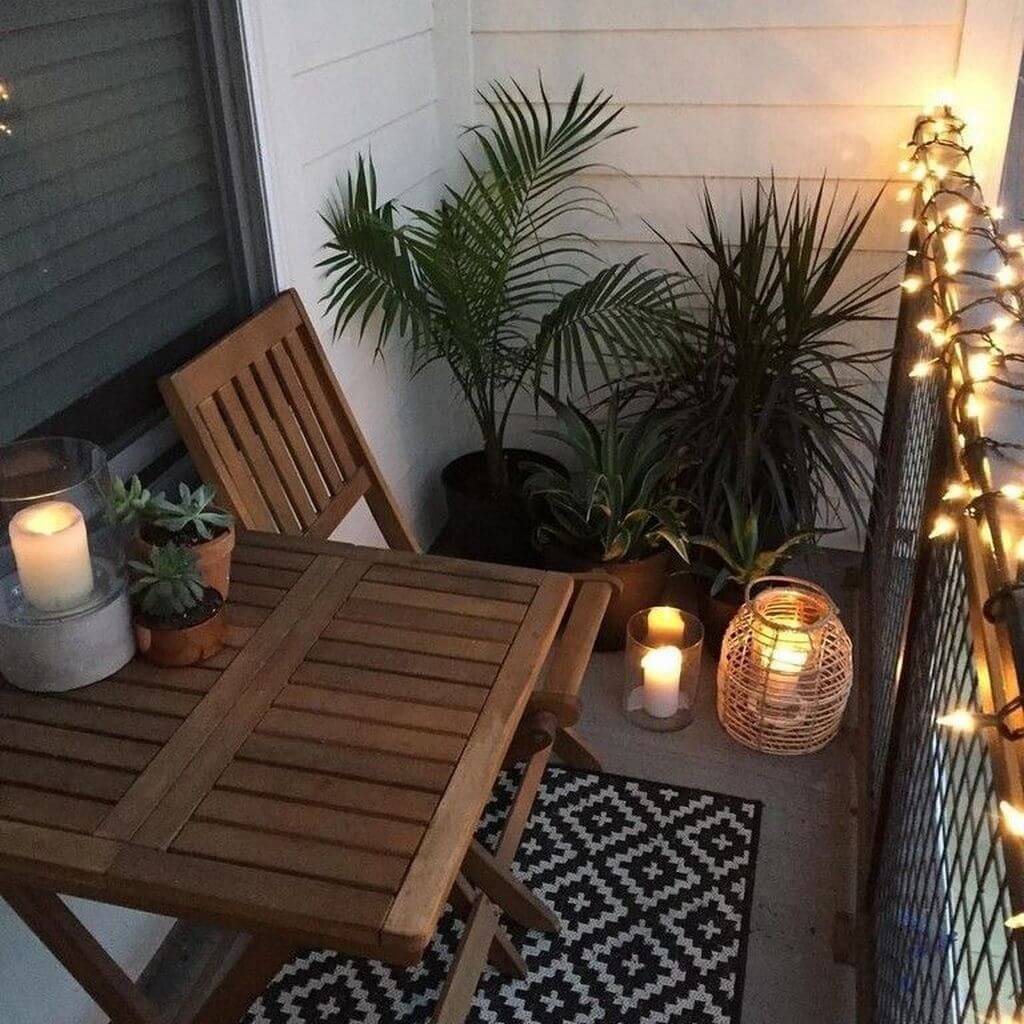 Best 12 Balcony Designs Ideas that transform your Balcony Areas.
Let's have a Look on Given Designs and ideas:
1)Traditional balcony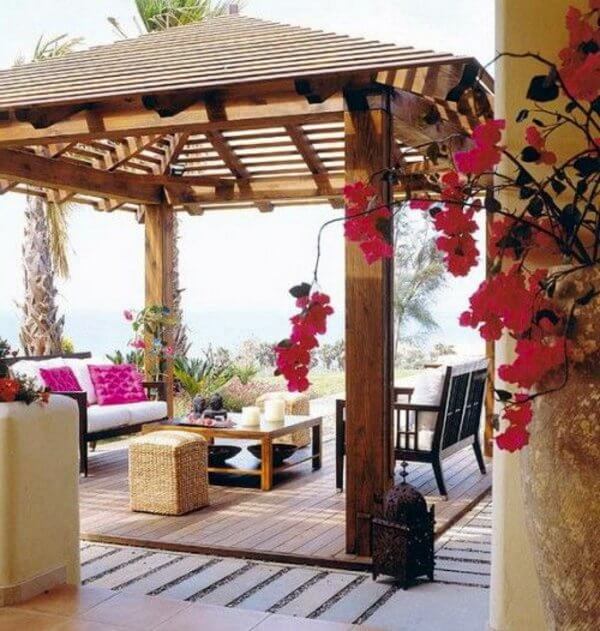 This balcony gives your building a great look from the outside. Whether you are the inspiration for planning a traditional terrace and balcony renovation or are building a designer terrace and balcony from scratch, Look through terrace and balcony texture photo frames in different colors and styles and when you find a traditional terrace and balcony design that inspires you, Explore your beautiful traditional terrace and balcony easily.
2) Modern Balcony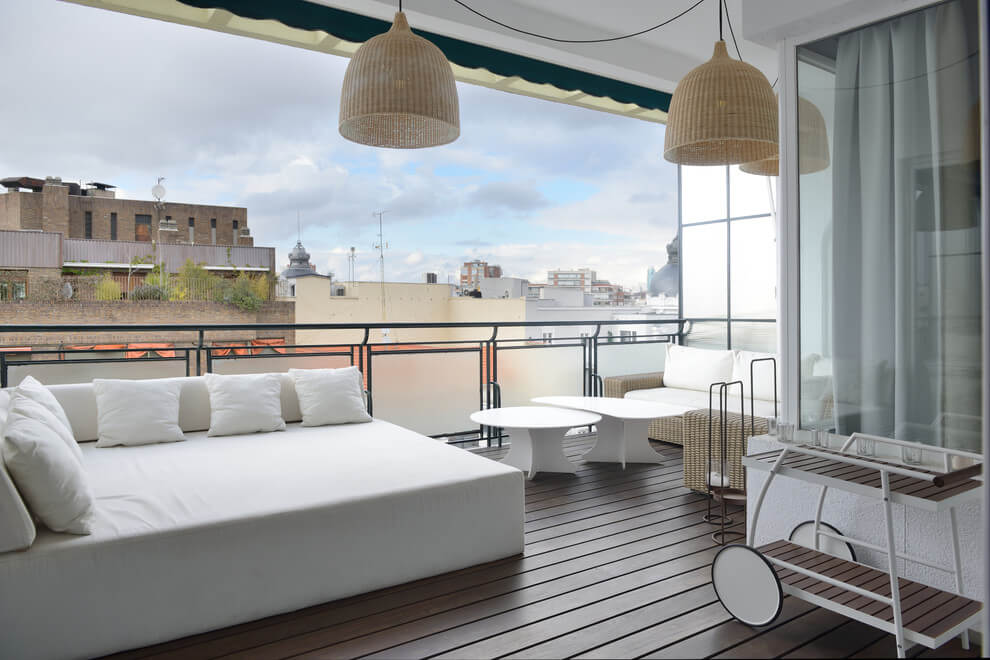 The modern balcony can interchange your living room when it comes to some of the lounging activities, recognizing the warmth outside allows it. But as with everything else, any well designed modern balcony is going to drag you outside if you want to spend as much time as possible in its comfort so you have a great atmosphere to spend your mood time in peace and calm.
3) Industrial Balcony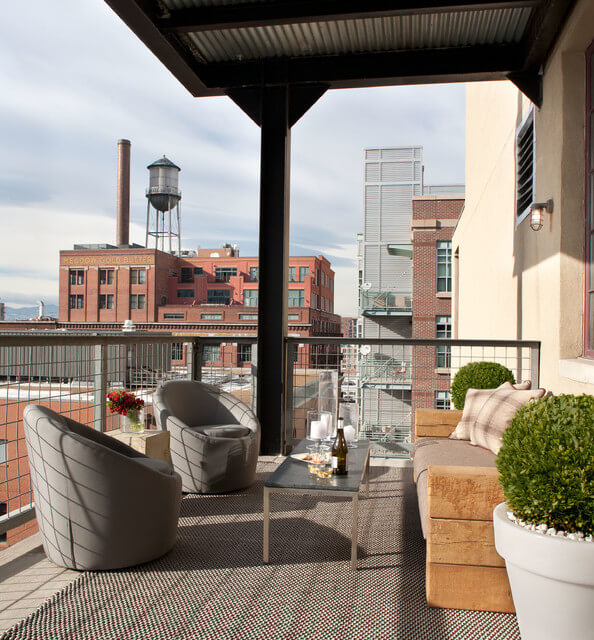 The Industrial balcony design is usually applied to transforms buildings previously used for another purpose than being residences, such as serving as warehouse and factory other Industrial or commercial uses you can explore the beautiful industrial terrace & balcony.
4) Herb Garden balcony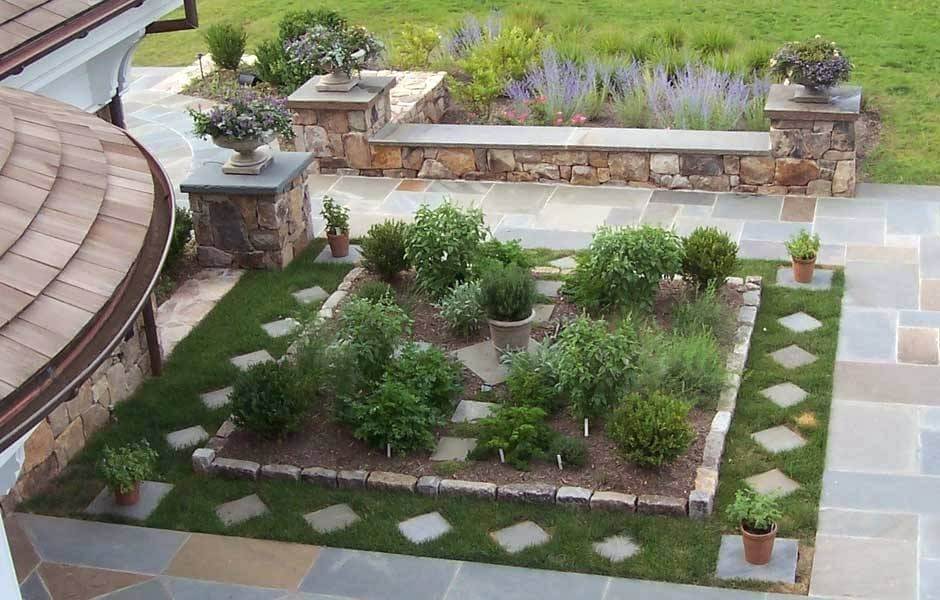 Growing your own herb in your balcony and garden. Own herb is especially great because they Don't take much space. Make a balcony like a herb garden as herbs are easy to grow anywhere and a limited space balcony or terrace is no exception. Herbs do not require any special treatment apart from regular watering is enough. If you have owned a small balcony, put a few pots in it and grow herbs. And gives your bacony a great look and a healthy air atmosphere.
5) Eclectic Balcony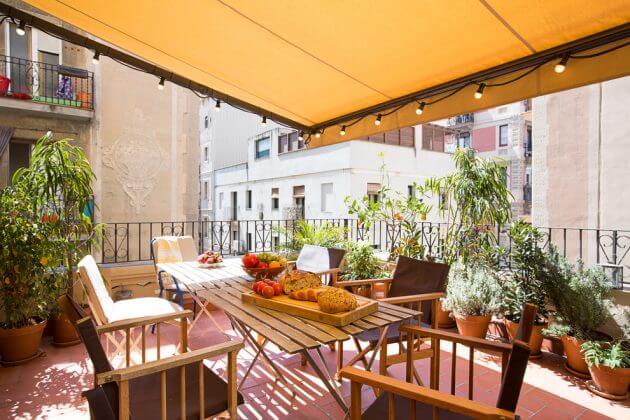 Making colorful artwork choices even more effective. jar lights, wooden cladding, and tin planters create a rustic atmosphere for the eclectic balcony. Simple nature-inspired artwork completes the casual theme also makes your balcony closet effect. An eclectic artwork which is a simple artwork layout performs to a beautiful balcony. You can stick a primarily neutral palette to get adorable looks for your balcony.
6) Craftsman Balcony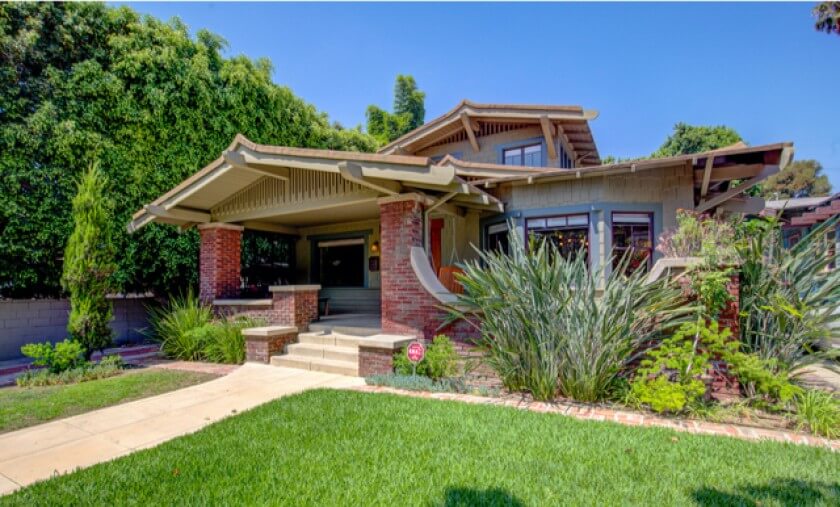 Craftsman Balcony Design pavers in your outdoor living spaces serve much the same purpose as carpeting or hard flooring inside your home. Just like carpet, pavers add a touch of texture and color to space. And just as carpet adds a finishing touch to a room, pavers create a beautiful surface that enhances the beauty of your balcony living space
7) Beach Style Balcony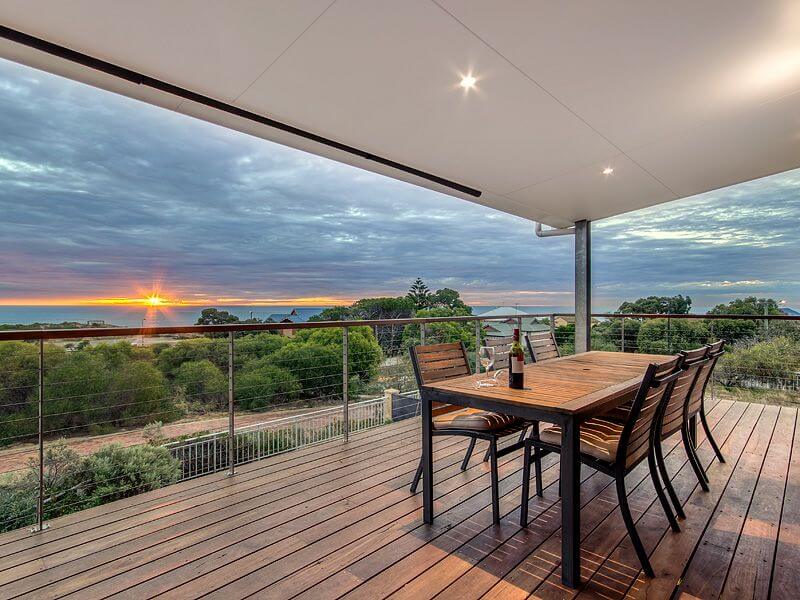 Balcony design is very essential for the look of the house. There are so many beautiful designs for beach style balcony. You can Install and Built-In Seating, Like dining seating in the balcony, bring in Greenery, some option for floor heating, pillows and add pattern with an outdoor rug. Use your wall space, also light It up and Hang a Chair or Hammock. This is the best of the idea for your outdoor balcony areas.
8) Asian Balcony Design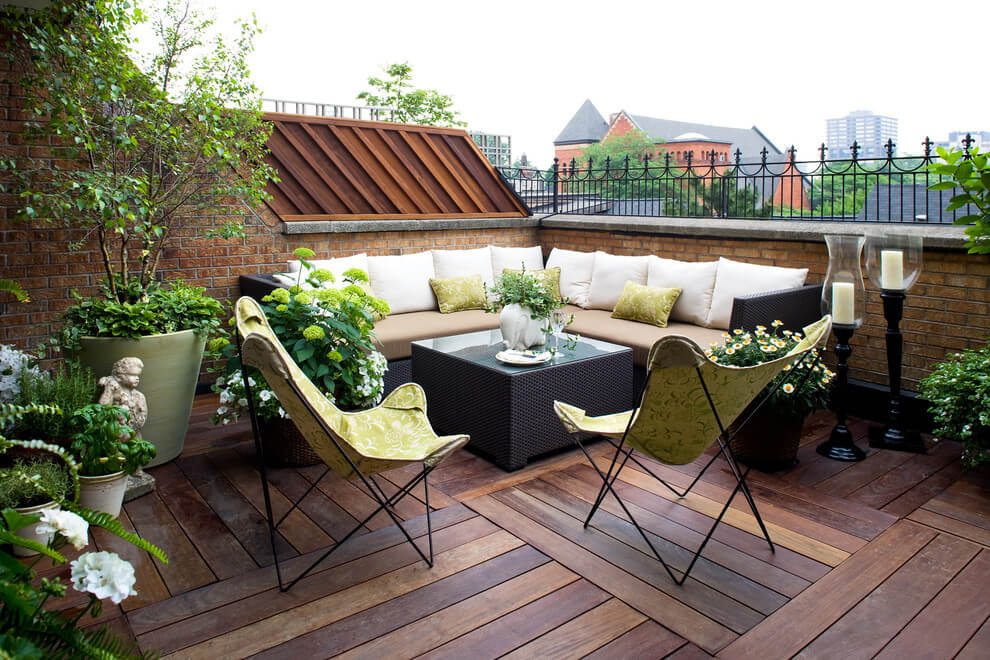 Asian theme based balcony. Add some bold fabric and color choices of the pillows are a great idea to design your balcony areas. Tall bamboo columns add vertical interest and serve as planters. Gives your balcony a great impression. By adding the river rock and wood, feng shui design is incorporated into this space. Asian gardens balcony combine greenery, bamboo, and orchids as evidenced by this garden. The arbor above the door provides additional growing space as well as visual interest. Hanging lanterns provide the finishing touches on this Asian themed balcony garden.
9) Apartment Balcony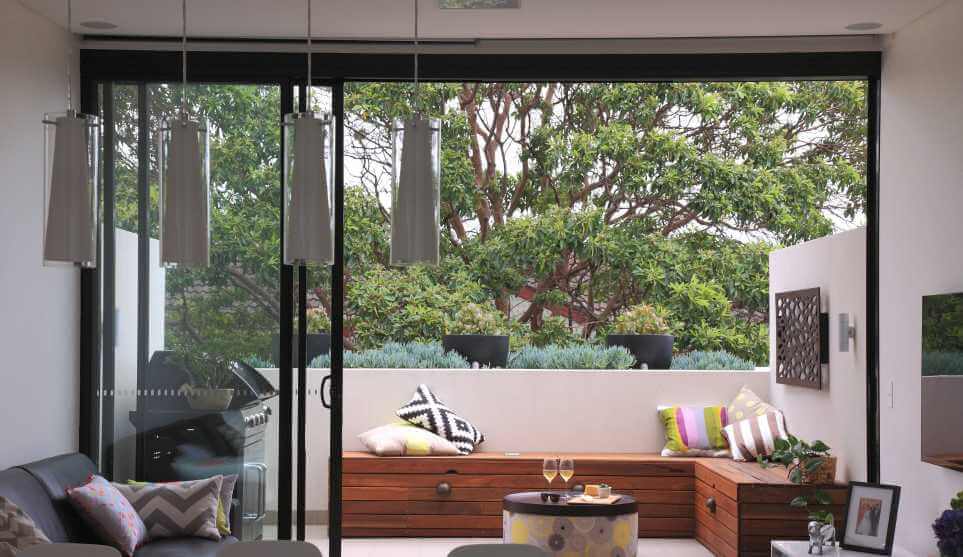 In the Apartment type balcony, you can add wicker planters and decorative baskets on the wall and refresh your outdoor space with Much greenery and tropical plants. Hanging furniture will also add a relaxed feel to space, and woven candle lanterns will fill it with soft glow at night. Try butterfly chairs, rough and living edge wooden furniture and hang some Moroccan lanterns to make your apartment balcony design welcoming and beautiful.
10) Farmhouse Type Balcony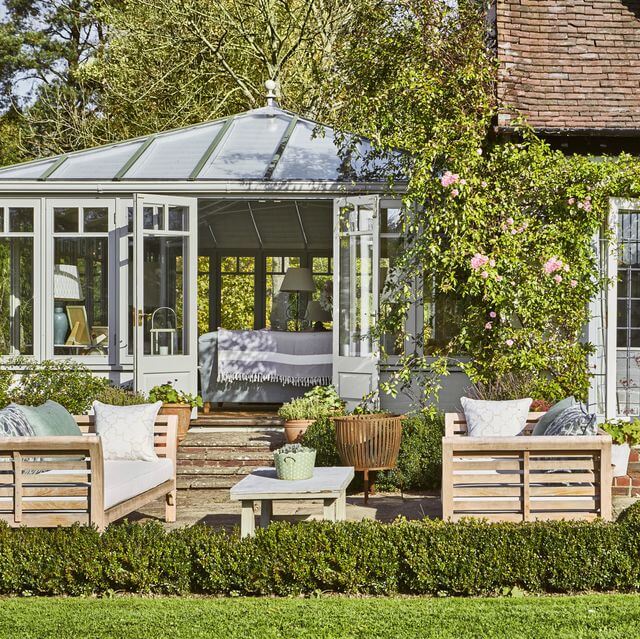 The farmhouse balcony is mostly built with wood, which remains the main element on the exterior of any farmhouse today. But that doesn't mean you can't add other home accents
to beautify the facade. Stone in light shades gives some stunning texture to the farmhouse balcony. A traditional farmhouse balcony looks very impressive and glossy from outside.
11) Southwestern Style Balcony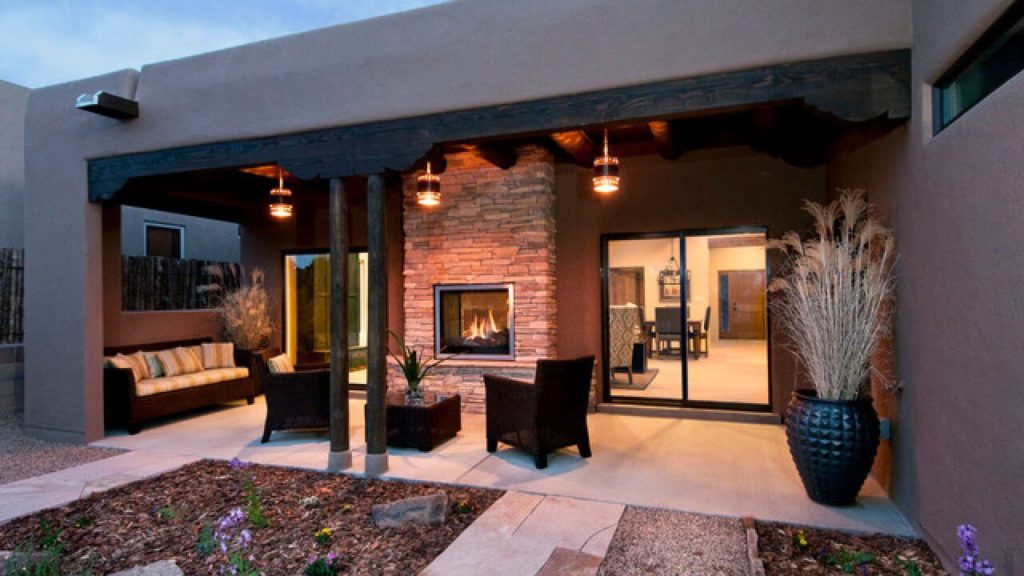 A Southwestern design feels that the living room incorporates arched balcony and windows, a catwalk, exposed wood beams, cathedral ceiling, iron railings, and french doors. That very impressive looks to your overall home structure. If you are searching for the best looks for your balcony areas then the southwestern design is a great idea for your balcony.
12) Tropical Balcony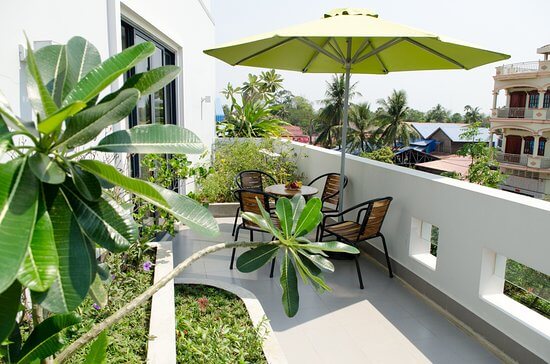 Tropical balcony designs are very popular. designing tropical spaces as lush tropical flora and fauna are bright and it creates a bold contrast with neutrals. Besides, neutral shades don't heat up too much reflecting the sunlight. Rocking an all-white outdoor space is a great idea – just pair it with rattan furniture and wicker lampshades to create a relaxed feel balcony.
Conclusion:
A balcony is an ultimate amenity for apartment dwellers. Discover your balcony to transform your outdoor
space no matter how tiny it is. Balcony design ideas will help to make your house look better.
FOLLOW US