Sweet And Romantic Valentine's Day Ideas
Valentine's Day Ideas |  Date & Gift Ideas |  Conclusion
Valentine's Day is coming soon, but there's still lots of time for you to spice up your home with the spirit of too much LOVE! And love is in the air. So get crafty this Valentine's Day with some sweet and romantic Valentine's Day ideas for home and party decor.
If your budget is not very good enough. So don't worry about it. Here we will tell you the best Valentine's Day Ideas and they are pretty easy too. And also in your budget. Whether you include a touch of romance to every room or whatever you want. These Valentine's Day ideas are perfect.
Valentine's Day Ideas
Everyone loves to celebrate Valentine's Day. So this year if you want something different for Valentine's Day. So for this here we have sweet and romantic Valentine's Day ideas for your home decor.
Suggested Read: Holi Decoration Ideas For Home
1.) Use Tissue Rose Wreath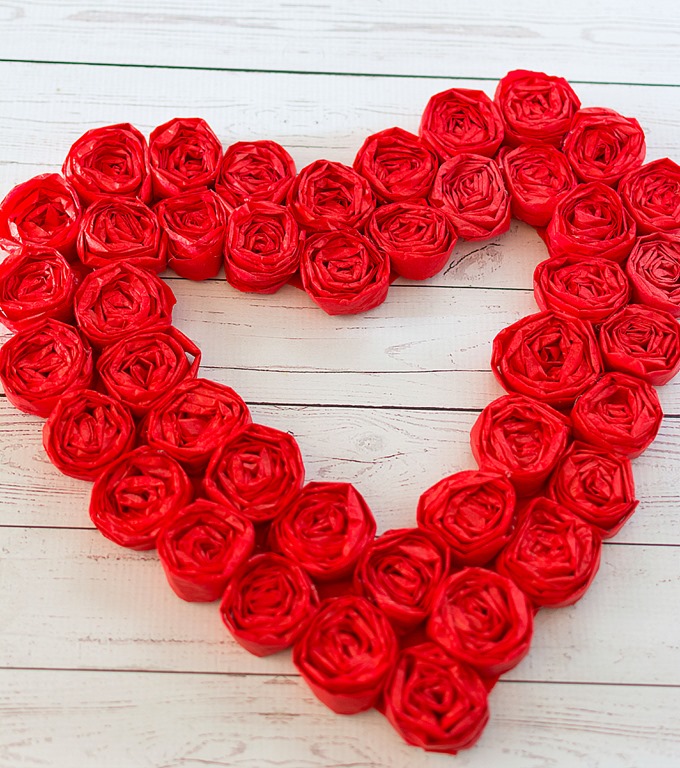 Tissue paper roses make for a bright floral door decoration that will continue much longer than the real roses. Also, this type of roses looks good too. Well, there is lots of variety in these types of roses but for Valentine's Day, this tissue rose is best. And there are plenty of Valentine's Day ideas but this is the best and also very romantic.
2.) Make Heart Branch Tree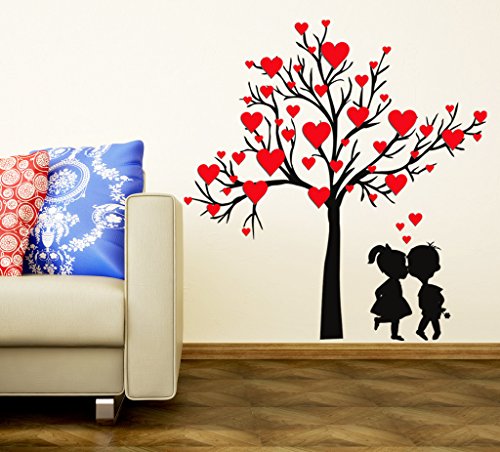 Grab a few twigs on your home wall and spray paint them white. And then cut little hearts out of colorful construction paper and hang from the branches with twine. These type of Valentine's Day ideas gives the best look. And make your Valentine's Day special.
3.) Valentine's Day Heart Backdrop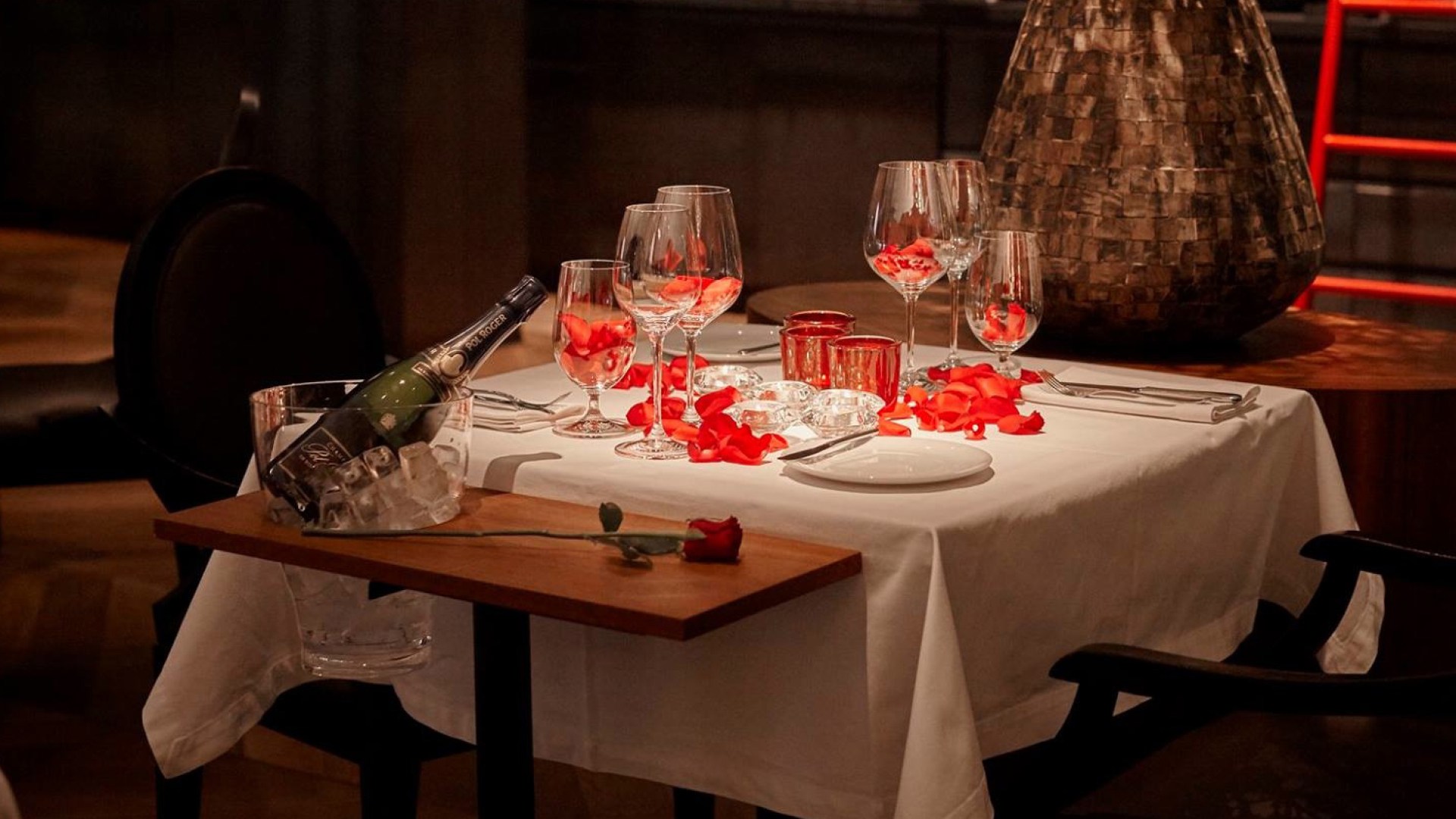 This dinner table backdrop is the best idea for Valentine's Day. They are made from red napkins and chicken wire. These Valentine's Day ideas give a very romantic feel. Every couple uses this beautiful idea on their Valentine's Day and makes it memorable.
4.) Use Daisy Mantel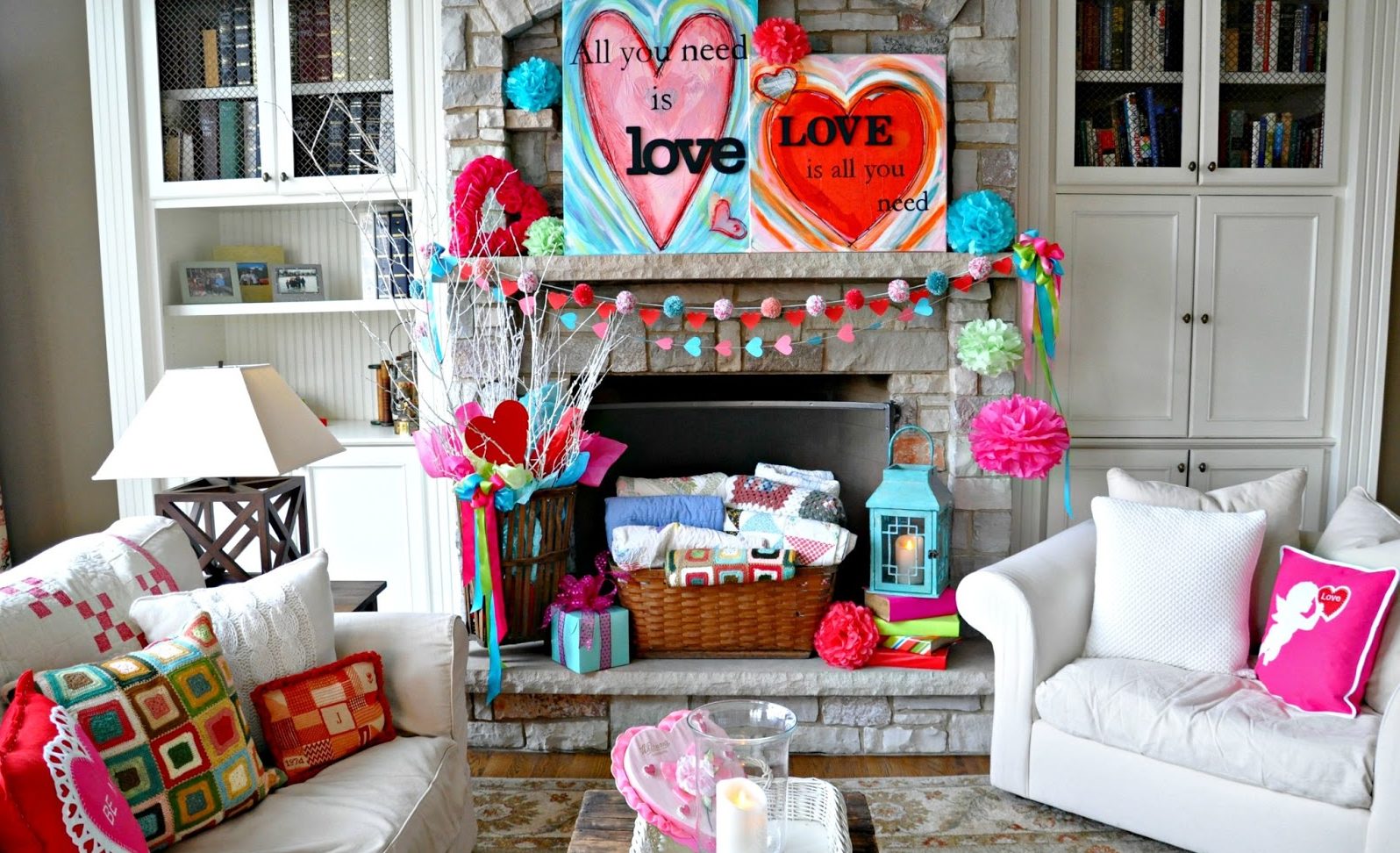 You can decorate it by writing a happy message on this daisy Mantel. You can decorate it by writing a happy message on this Daisy Mantel. These type of sweet and simple Valentine's Day ideas provides a decent look.
5.) Use Watercolor Placecards
These watercolor placecards look most beautiful in the sweetest of seasonal colors. For Valentine's Day use of this romantic idea is best for everyone. Also, this simple and pretty idea is in everyone's budget.
6.) Flower Wall Hanging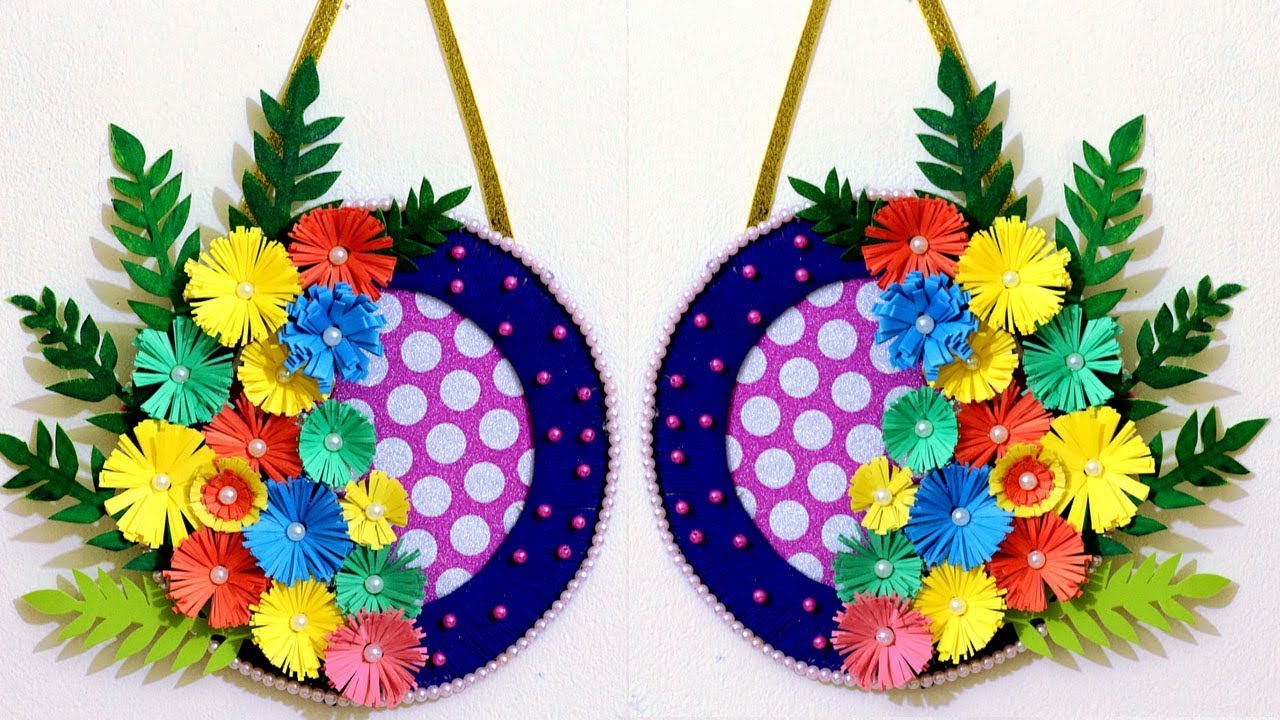 Valentine's Day is incomplete without pretty flowers. So this easy and cool Valentine's Day idea is best for every couple. And a pretty "photobooth" at this year's Valentine's Day party is a must. And for this, it is very important to have a beautiful wall. So, decorate the walls of your house with beautiful flowers. Flower wall hanging is the best idea for this Valentine's Day.
7.) Hot Chocolate Bar
Sweet is the best way beginning of any relationship. So it is important to have some sweet on this valentine's day. For this hot chocolate bar is the best option. These type of Valentine's Day ideas are very simple and also sign of pure love.
8.) Use DIY Floral Hearts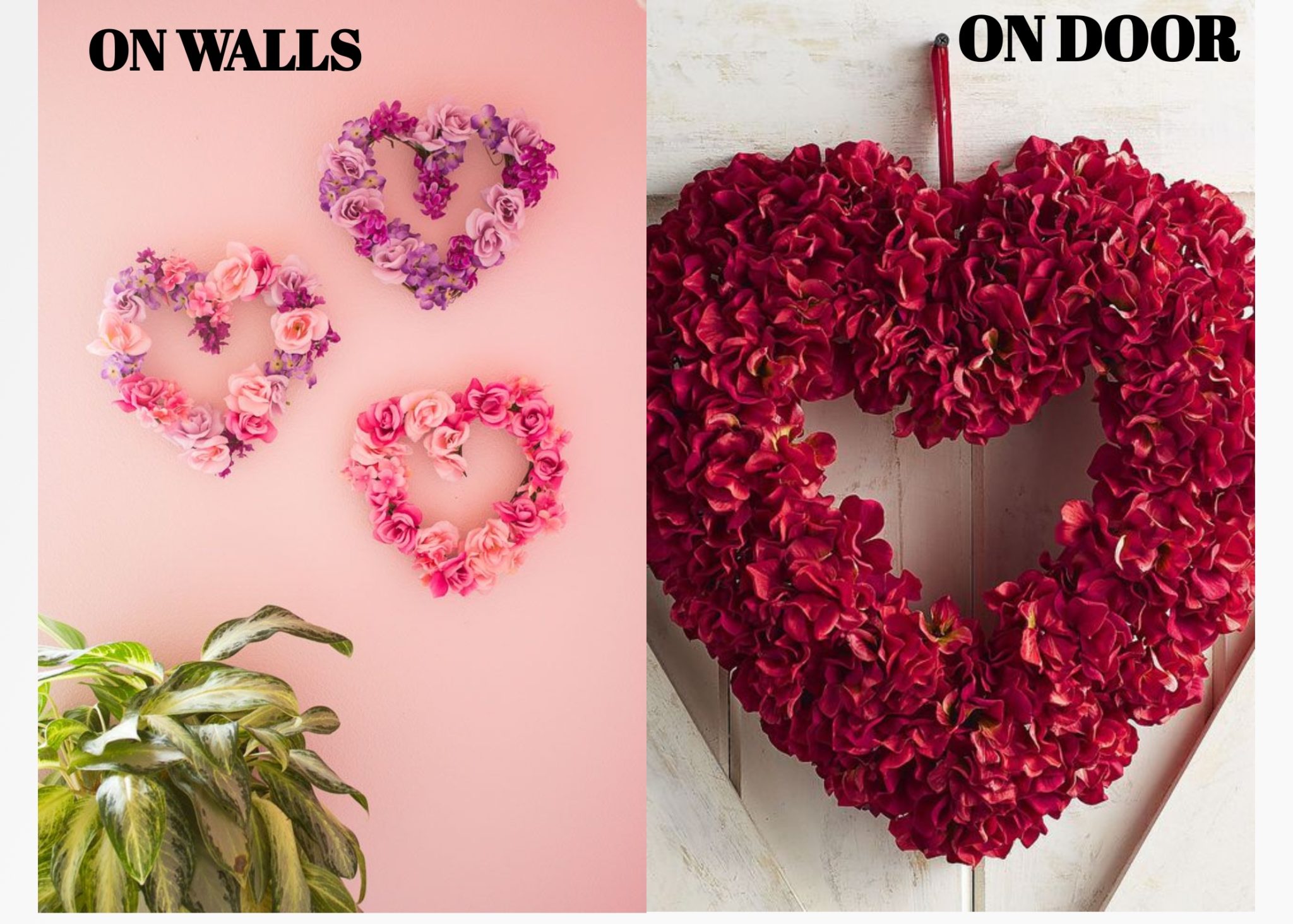 Use bunches of wonderful artificial flowers to make elegant and classic wreaths for your front door and your walls. These type of Valentine's Day ideas give a special message for your sweetheart. And they make the perfect romantic mood on your special day.
9.) Hanging Heart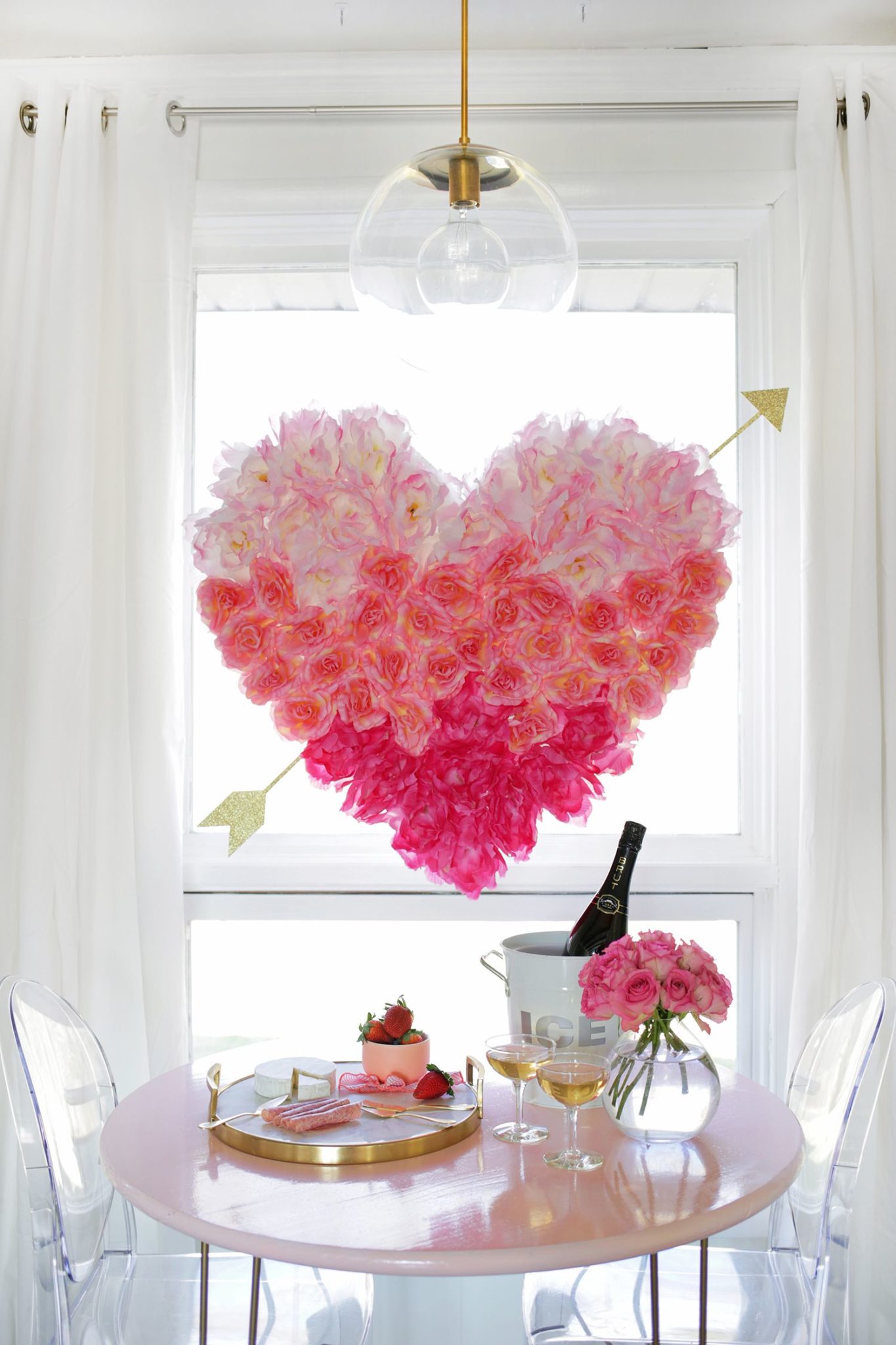 Hanging heart on your home window is one of the easiest ideas for Valentine's Day. And along with this window will have a dining table, making it romantic. Hanging heart is one of the best ideas from Valentine's Day Ideas. It also happens in your budget.
10.) Use DIY Vanilla Heart Candles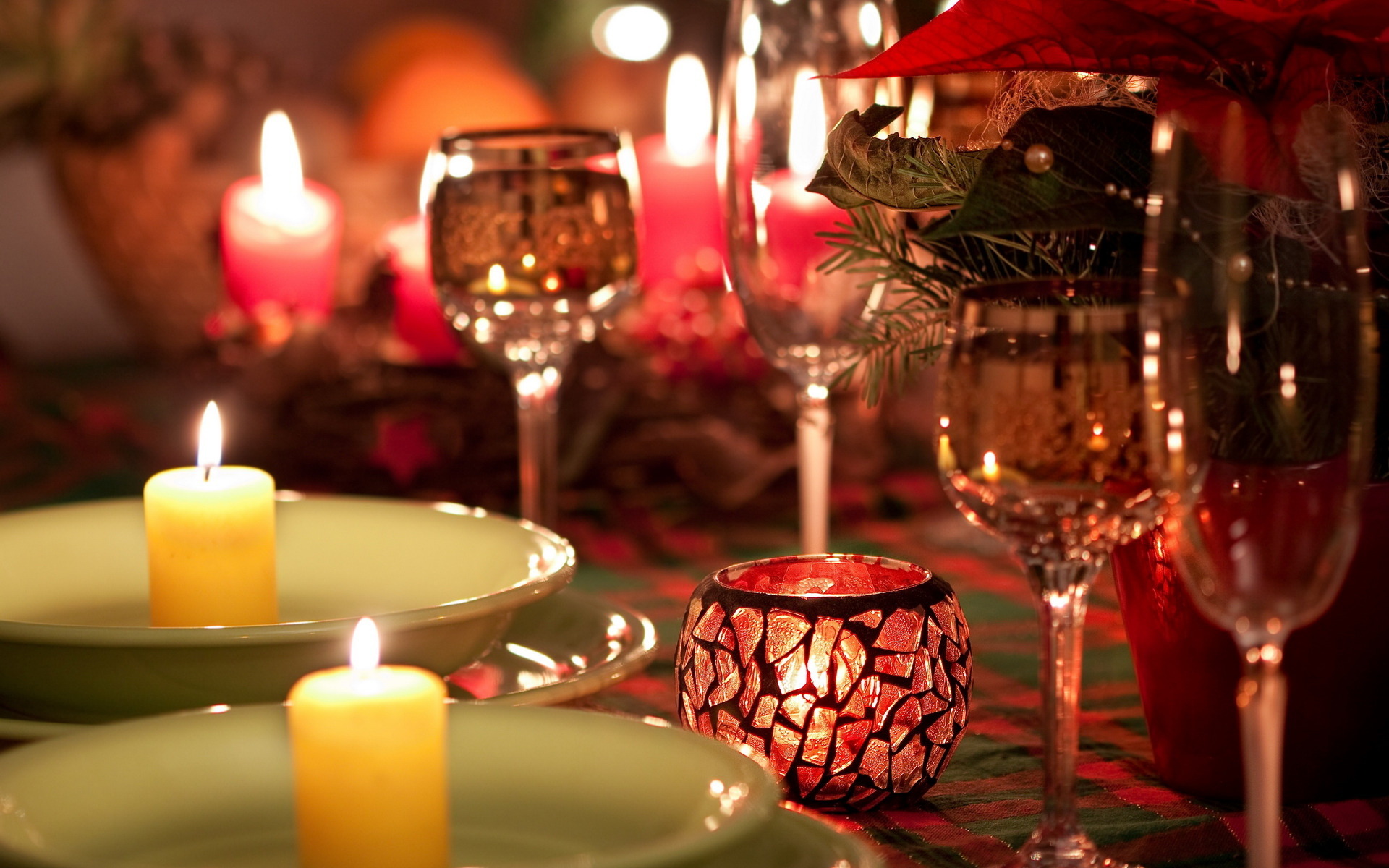 This beautiful idea gives a fragrance in your room. So make your own candles using  Mason jars, soy wax, glitter. Because of fragrance whole environment become lovely. And also makes you feel good and romantic. So the use of these type of Valentine's Day ideas makes your day happy.
Date & Gift Ideas For Valentine's Day
If we are talking about Valentine's Day ideas. So you should also think about the date and gift ideas with decorations. We all make plans to go out on Valentine's Day. So here we discuss date and gift ideas for Valentine's Day. And this guide will also help you to plan a great date and pick the best gift based on the stage of your relationship.
Almost Official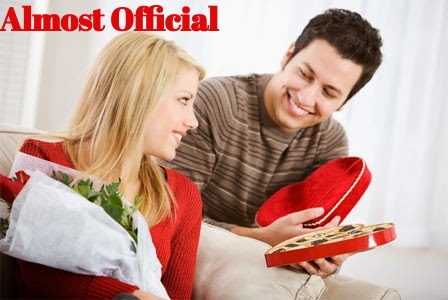 You two simply met recently or just decided to take your friendship to the next level. If you are in the first chapter of your pure love story. Then make Valentine's Day fun rather than trying too hard to be most romantic.
Date ideas:
Have drinks and dessert. Ignore the serious dinner date altogether and go straight for the sweet stuff.
Have a favourite take-out contest. Both of you orders your favourite take-out meal and then decide or choose whose is best.
Go chocolate tasting. If your date has a fresh and sweet taste. So this increases the love of your relation.
Show each other your favourite place in the city. Visit it together and tell why it is so special for you.
All you need is pure and true love. But a sweet little chocolate now and then doesn't hurt.
Gift Ideas:
A box of chocolates or macarons.

A little bottle of champagne.
Seriously Committed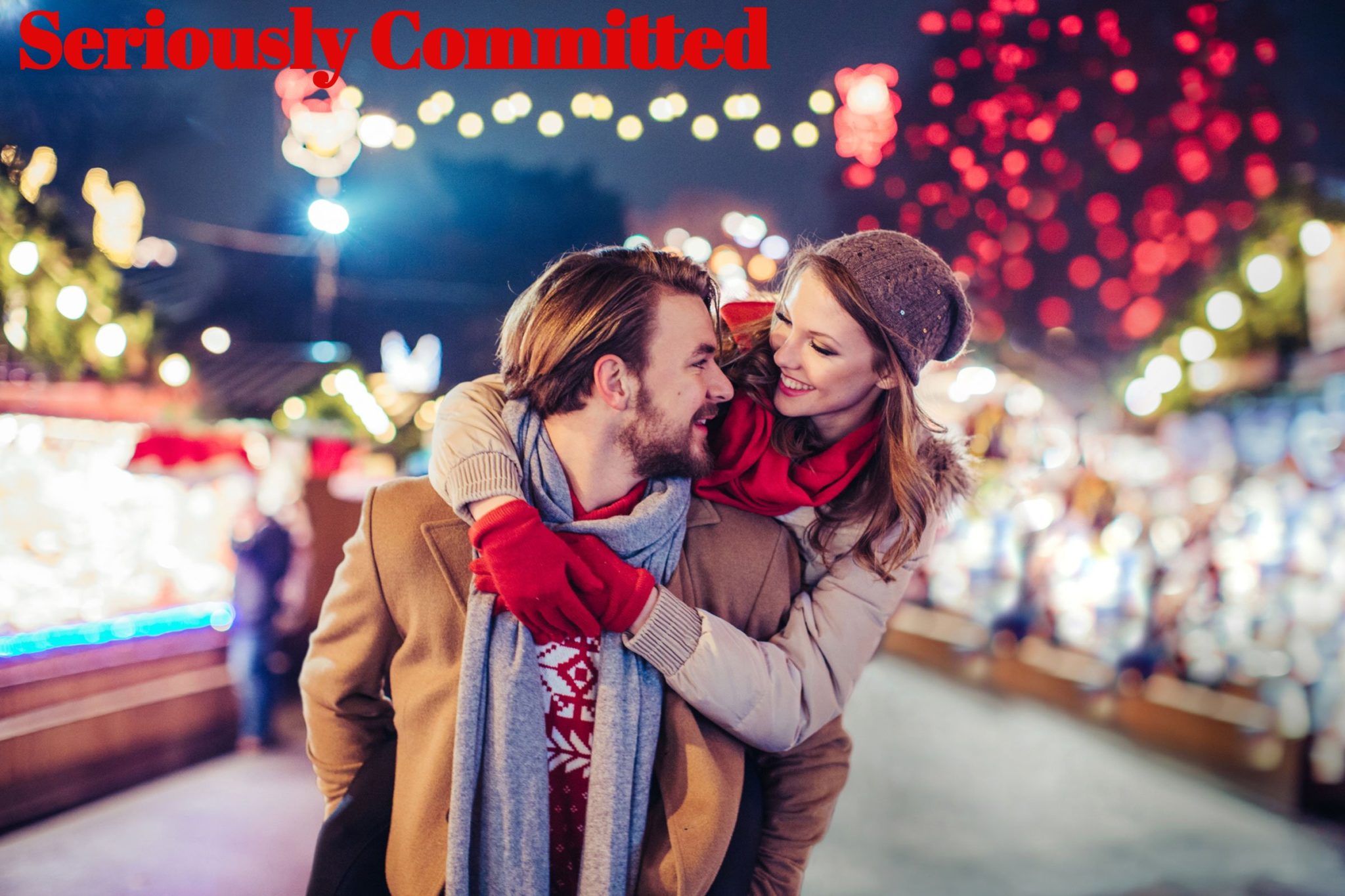 You two feel very happy and comfortable with each other. Which means you can be most romantic while also having a good laugh.
Date Ideas:
Go on an amazing camping trip. You are happy and comfortable enough with each other to feel morning breath.
Take a romantic and hot air balloon ride. Check out how your city looks from the skies and enjoy your time together.
Watch a comedy show. Nothing says a very good laugh like a comedy show.
Take the train somewhere. There is something super romantic about amazing train rides. And you can both enjoy the views.
Gift Ideas:
A pretty watch.

A spa kit with candles, soaps, and lotions.
MR. And MRS.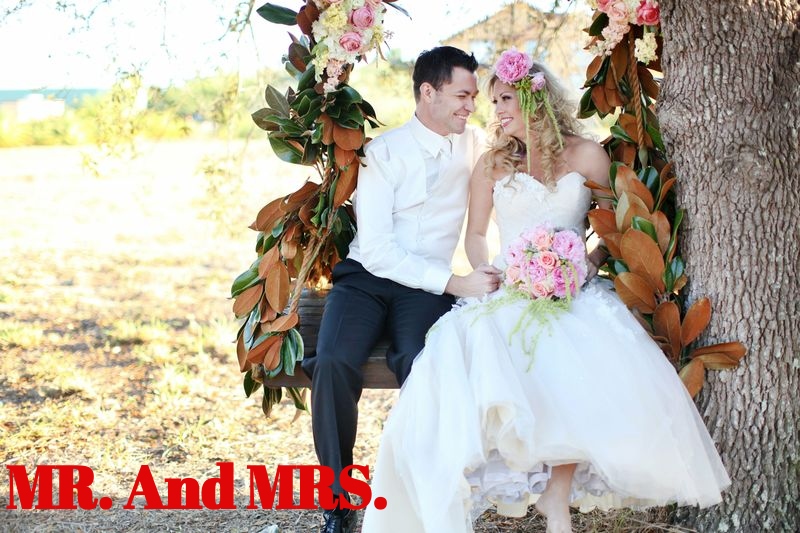 You two have a beautiful history. To recreate your first Valentine's Day together and remember on all the most romantic dates in between.
A strong and successful marriage requires falling in love many times and always with the same person.
Date Ideas:
Have a three-course date. Eat salads, cocktails, and dessert each at a place where a sign in your relationship took place as your first date.
Make a beautiful date ideas jar. Spend your Valentine's Day planning a year of super romantic dates for the two of you to enjoy.
Recreate your awesome first Valentine's Day date. And see how different the celebration feels after years spent together.
Try each other's favorite and lovely hobby. Spend half of the evening doing one of your favorite and lovely activities together.
Gift Ideas:
A beautiful rose for every year you have been together.

A pretty leather wallet.

Personalized Valentine's Day beautiful gifts for your wife.
Conclusion
Therefore that's all about the sweet and romantic Valentine's Day ideas. So as you can see all best Valentine's Days ideas. Whether you want to include simply one or all the most romantic Valentine's Day ideas for home or party decor. Also, we talk about the date and gift ideas for Valentine's Day. And all this is in your budget too. So this time celebrate your Valentine's Day with these romantic ideas.
FOLLOW US