10 Expert Tips for Carpet Owners with Pets
Pets and carpets don't normally go well together. Having pets and keeping your carpet sparkling clean and fresh can be quite a struggle. You need not worry though as there is absolutely nothing you can't handle if you follow our ten expert tips on keeping your carpet clean with full consideration of your pets.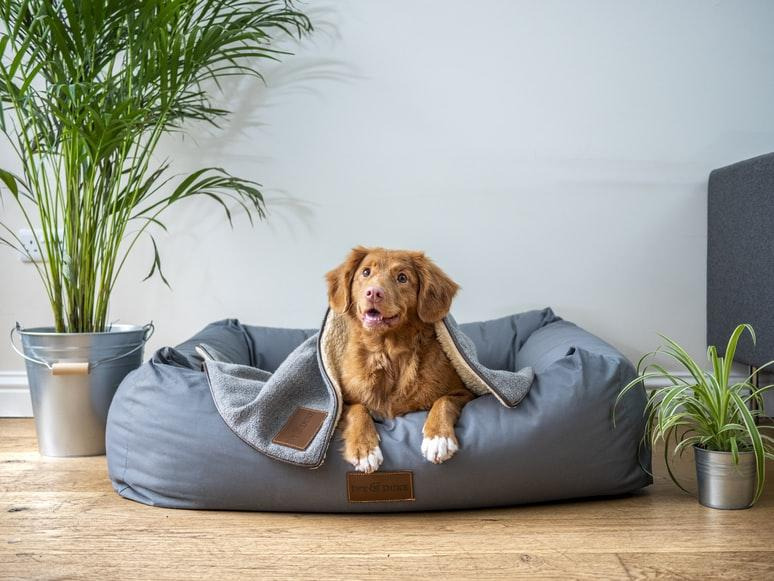 We promise you that you can absolutely have clean carpets and happy pets at the same time! All you have to do is take note of the following:
10 Expert Tips for Carpet Owners with Pets
Tip 1: Train your pet
You won't be stressed at all if you'd train your pet to know when and where to do its business. This should be done as soon and as early as possible. You can expect to have it easier if you have a cat because all you'd need is a tray filled with cat litter and you're set. Your pet cat will instinctively know what the tray is for and will do its business there with no help from you whatsoever. With dogs though, you'd need to have them undergo scheduled training. You need to be faithful with your walks outside day in and day out. A strict and consistent schedule of training will lead to success. Successfully doing this tip will avoid 99.9% of pet-related accidents on your carpet. It may seem tough at first but all the effort will be completely worth it.
Tip 2: Schedule regular pet grooming
You can easily deal with excess fur if you're going to follow a consistent pet grooming schedule. Pet groomers can easily deal with excess fur and long nails that can cause great damage to your carpet. You should know that pets shed more during the winter season. Pets shed more during the winter season because they grow more fur to protect themselves from the cold. Sharp nails are never good as they can easily damage the very fiber of your carpet. You should trim your pet's nails at least once a month to avoid this.
Tip 3: Use a good vacuum
Be ready to spend extra on a powerful vacuum. A good vacuum can easily suck up excess fur that regular vacuums can't handle. Powerful vacuums have solid mechanisms that can rid your carpet of stuck and hidden excess fur. A good vacuum is also one that comes with a water filter. You should vacuum on a daily basis if you have pets in your household. This is to effectively prevent fur build-up.
Tip 4: Know proper rug placement
Place your rugs in places that can prevent your pets from bringing in more dirt into your carpet. For cat owners, you should have your rug placed near your cat's tray of litter. For dog owners, rugs should be placed near all entrance and exit points.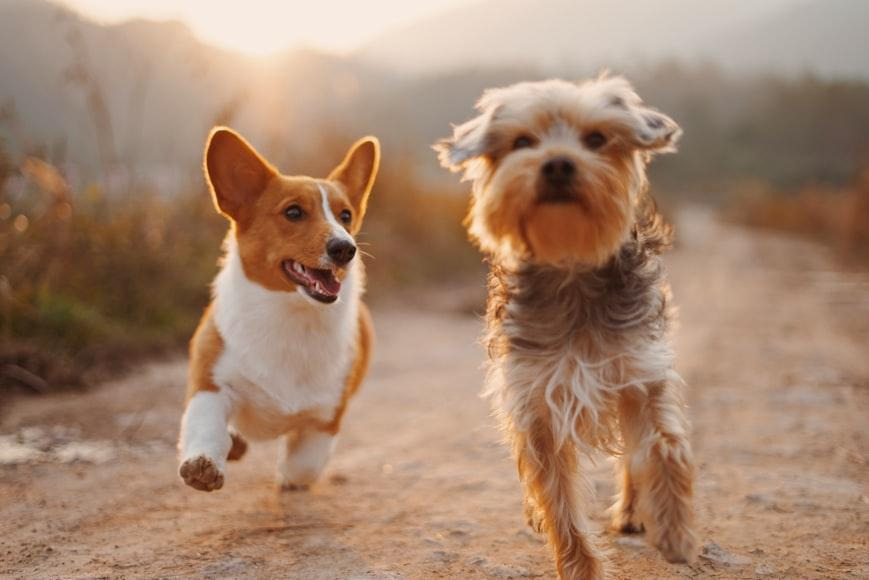 Tip 5: Use organic products
Avoid using toxic cleaning products with dangerous chemicals. They may harm your pets and cause severe health damage to them. Go all-natural if you can. Cleaning products can also cause carpet discoloration. A natural cleaning product that you can use is vinegar mixed with baking soda. Add essential oils if you want to improve its smell.
Tip 6: Always act immediately
Instill a solid mindset that all carpet accidents should be dealt with as soon as possible. You and everyone in your household should know this. Leaving any accident around and not doing a thing immediately can cause severe damage to your carpet. The stain and the odor will last longer if you will act belatedly. You should always clean up accidents immediately right after they happen. To make things easier for you, have an accessible designated place where you can store all your cleaning materials. Everyone in your household should know this area and have easy access to it.
Tip 7: Have an odor remover
You will need an odor remover if your dog has already marked your carpet as a pee spot. An odor remover will remove the scent of your dog's pee and avoid future accidents.
Tip 8: Have a putty knife
A putty knife will help you in case of accidents. Accidents can still happen as your dog may not be able to keep himself from pooping if it's raining outside and he really has to go. You can also forget to clean your cat's litter tray and that can cause unwanted carpet accidents. You will deal with such accidents easily if you have a putty knife. A putty knife will allow you to easily pick up solids from your carpet.
Tip 9: Avoid home remedies
DIY home remedies are practical and convenient. But they can be extremely damaging when done by non-experts. Remember that it's your carpet that you're dealing with here and the last thing that you want to do is damage it. Unwanted damage can take place if you're not careful and you're totally clueless about what you're doing. To avoid DIY accidents, just opt to skip on them as much as possible.
You can still do easy DIYs but please don't do anything that would require extensive steps and tricky ingredients that can harm you, your pet, and your carpet.
Tip 10: Know when to call professionals
You should know when it's time to call professionals for help. Call a professional if you have no idea whatsoever on what to do in case of carpet stains and odors that just won't go away.  If you're looking for Fremantle carpet cleaners, you should check out Boas Cleaning Services. They have advanced carpet cleaning tools that can easily deal with all kinds of pet accidents.
FOLLOW US