5 Important Things to Do to Having a Stress-free Interstate Moving Experience
An interstate move is a big life event. It's not something that you can do and decide on just a whim. It entails considering somewhat endless logistical considerations that can lead you overwhelmed and mentally paralyzed. That should not be the case. An interstate move does not have to be stressful if you have the right mindset and you know the essential things to prioritize. The right mindset is to always know that there is absolutely nothing that you can't handle. You can do anything! Per the essential things that you need to prioritize, we got you covered. We'd enlist everything here to allow you to have a stress-free and truly enjoyable interstate moving experience. And yes, it is possible. Read on to find out how.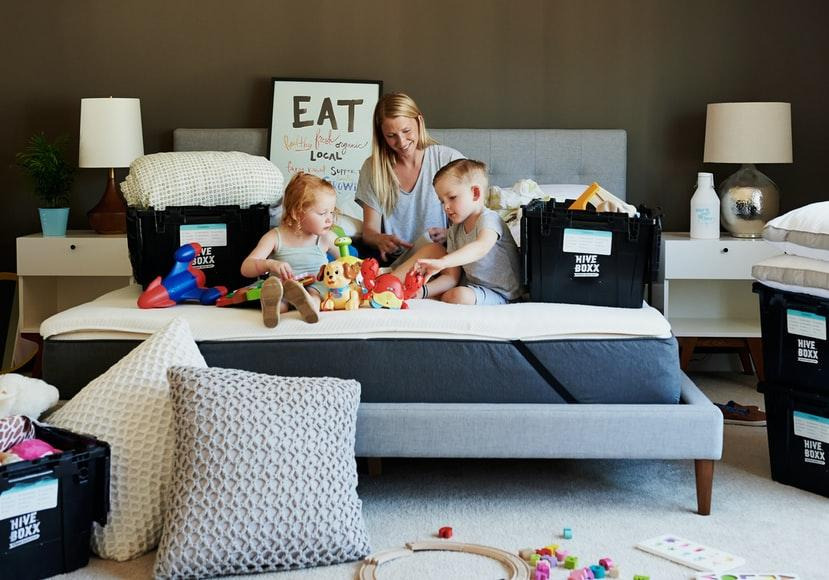 1. Decide on your mode of move.
Knowing how you're going to move is central to your endeavor. Will you move by rail, air, or road?
Your three choices come with their own set of advantages and disadvantages and they are as follows:
Interstate move by rail
You may not know it but most interstate moves are actually done by rail. This is because Australia has a good rail system that connects different capital cities seamlessly. A single shipping container can easily transport the content of a small two-bedroom apartment by rail with no fuss whatsoever. Rails can transport anything that trucks can.
Interstate move by air
Moving by air is an expensive option. It costs way more because you'd be paying for the speed and efficiency that this option will provide. Moving by air should be your choice if you're looking to move in the quickest way possible. As all of your things can be transported in an instant, you can easily feel free to begin a brand new life in a different state. Should this be your option, you should do extensive research on:
Best dates for moving by air
Best days for moving by air
Best flight times
Flight pricing
Interstate move by road
Moving by road is the easiest and most affordable option. This option works for many as one just needs to hire a professional moving company that does interstate transport.
2. Budget wisely.
Moving interstate in Australia can cost you around $3,000. This will be the case if you won't hire professional packers. The value could also get higher or lower depending on how far your interstate move is. You will not be overwhelmed if you will have a definite budget and you will research the costs of the following:
Rates of removalists
Additional costs if you would need help in packing
Hauling costs
Distance computation
Prices differ depending on peak periods
Work with a moving company that offers a moving calculator on their website. If you're looking for Geraldton removalists, you should check out Adlam Transport's website.
3. Consider professional packers as your new best friend.
You will have a stress-free moving experience if you will choose to work with professional packers. Packing has a bad reputation of being stressful and time-consuming because most of the people that do it are not experienced at all. It will be stressful and time-consuming on your end if you will do the packing yourself and you have no experience whatsoever. That is a simple truth. To avoid this, just hire people who know what they're doing. They know it so well that they even get paid for it. Professional packers can do the work for you in just hours. Work that would normally take you days can be done in a snap.
4. Do not overstuff boxes.
This is one thing that you always need to remember because people with no packing experience often have no clue whatsoever —- boxes should never ever, under no circumstance, be stuffed.
Overstuffed boxes are a no, no, no when moving. They lead to disasters, accidents, and damages. Moving also becomes extra stressful because overstuffed boxes are heavy and hard to carry. This is also the case with overstuffed boxes that are already misshapen.
Don't even think of saving on expenses by scrimping on boxes. If you want all your items to still be in good condition, you have to strictly observe the weight limit of your moving boxes. You can easily ensure the safety and security of all your items if you'd use the boxes provided by your moving company of choice.
5. Organize things that you can control.
The secret is in knowing the things that you can control and can't control. Let go of moving details that are totally out of your hands and carefully plan for everything that can be handled and managed by you. An interstate move is a big logistic project. The following are things that you should fully organize as they are within your control:
Set up your mail. Have your letter redirected through Australia Post.
Get school records. Settle everything with your children's current school before looking for a new one. Get hold of a transfer certificate.
Update your registration with the Australian Electoral Commission.
Have your utility bills settled and duly disconnected if needed. Plan ahead for your utilities in your new home.
Update the microchip of your pets. Ready your pet's vaccination certificate. Contact your vet for a complete medical history of your pet.
Update your car registration.
Update your insurance.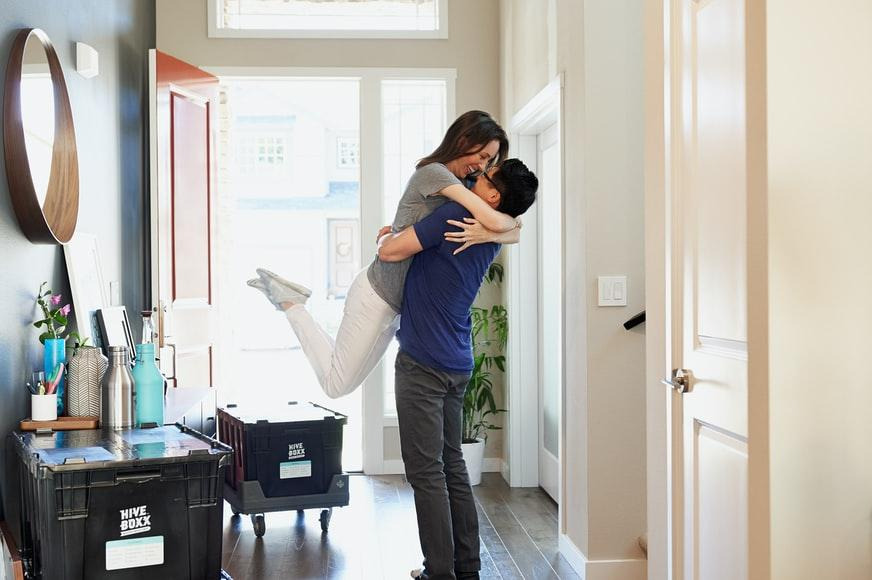 FOLLOW US