Helpful hacks for making bathroom of your dreams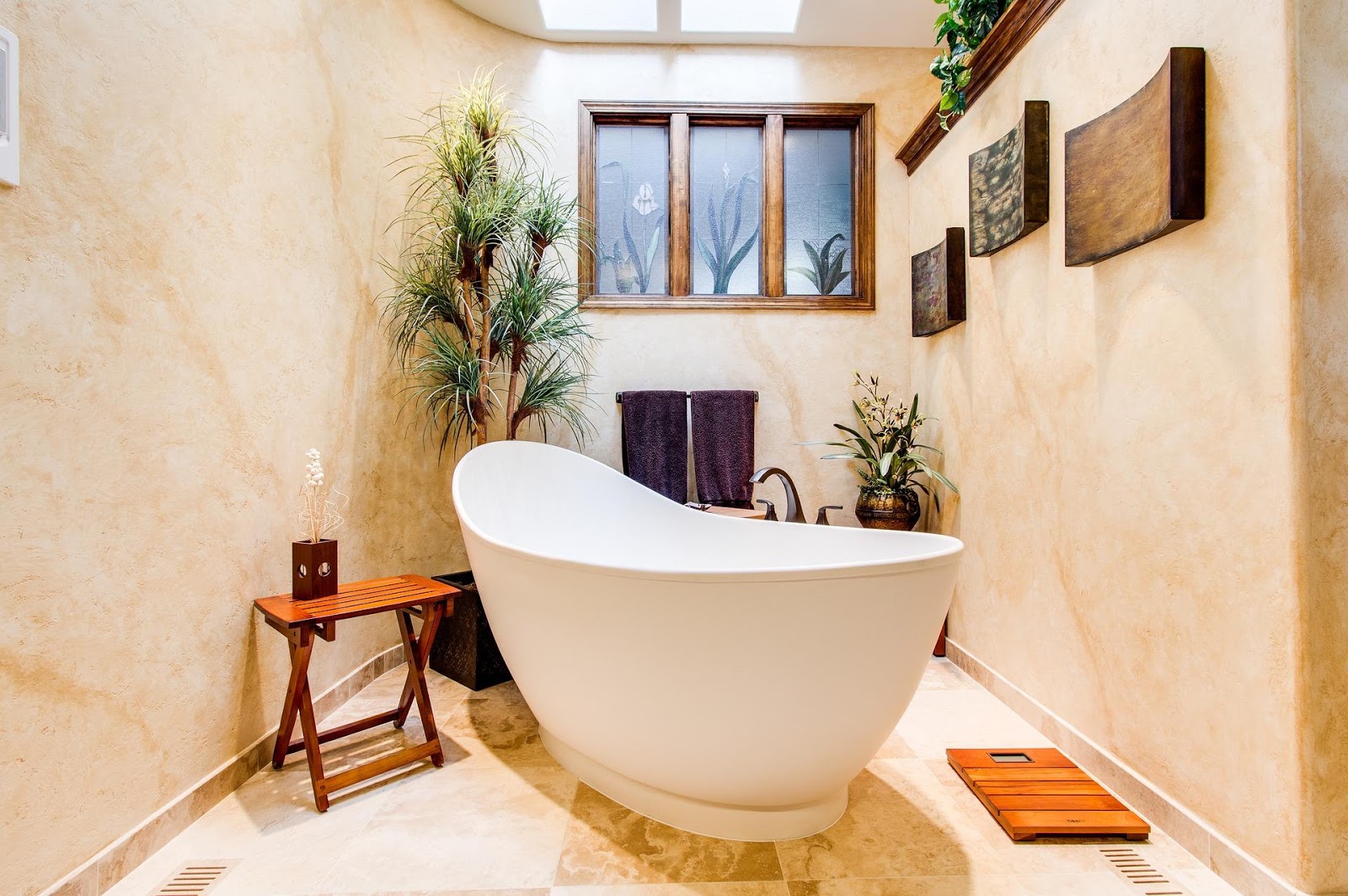 The bathroom and kitchen are two important places in your home that require a lot of design and styling while building a house. It is not simple to convert your dream bathroom into an actual one in your room. Space, design, plumbing drains, and finishing require a lot of thinking and effort.
We have made it simple for you to make a bathroom of your dream by listing down some tips. These ideas will help you make your dream come true.
Go through these helpful hacks by writerformypaper.com and it will make the ta sk of designing your bathroom easy for you.
1. An Efficient Layout:
The first thing to do when designing a bathroom is to sort out its layout. An efficient layout means that it suits best to your space limitations, water lines, plumbing drains, and vent stacks. Generally, there are three types of floor plans for a washroom. These are one-wall, two-wall, and three-wall layouts.
The most efficient layout is a one-wall layout. It lines up your toilet, sink, and shower along one-wall. It saves you a lot of costs but has its limitations. For a two-wall layout, you have more flexibility with the toilet and sink on one-wall while the shower and tub on the other wall. The three-wall design is a complex one and quite expensive. It gives you the option to use three walls where you can plumb a sink, toilet, bathtub, and shower.
You need to select the design based on your budget, space, and plumbing limitations. Better to consult with a certified bathroom designer to use space efficiently and avoid costly mistakes.
2. Select Flooring that is easy to Care:
The best type of bathroom floor is the one that is not only stylish but slip-resistant, impervious to water, and hardworking. Ceramic tiles and stone tiles are luxurious choices that will give an attractive look to your bathroom. Keep in mind that highly polished tiles can be slippery when wet. For better traction opt for a honed flooring finish.
Other than style and design, you need to choose for a finished floor that is easy to take care of. Cleanliness is key to an attractive bathroom so a slip-resistant finished floor is important. Make sure to seal all the grouts otherwise you may find it difficult to clean your bathroom.
Ceramic tiles, rated as impervious, are the ideal for bathrooms because they are waterproof and durable. These tiles are easy to care and resist water, wear, and stains.
3. Cabinetry to Express Your Style:
Bathroom cabinetry is another thing in your bathroom that you need to spend money and time. It carries the statement of your style that you want to make. Doesn't matter if the cabinetry is old world, vintage, or contemporary it merges the form and functions in your bathroom.
There are several options available for you that include single-sink vanity cabinet, double-sink vanity cabinet, wall-mounted cabinets, and custom storage hutches.
You can buy stock cabinets just like you do for your kitchen or ask for custom-designed cabinets based on your budget. Stock cabinets are the least expensive while the custom cabinets are the most expensive.
FOLLOW US