Who to Use for Bathroom Renovations Adelaide?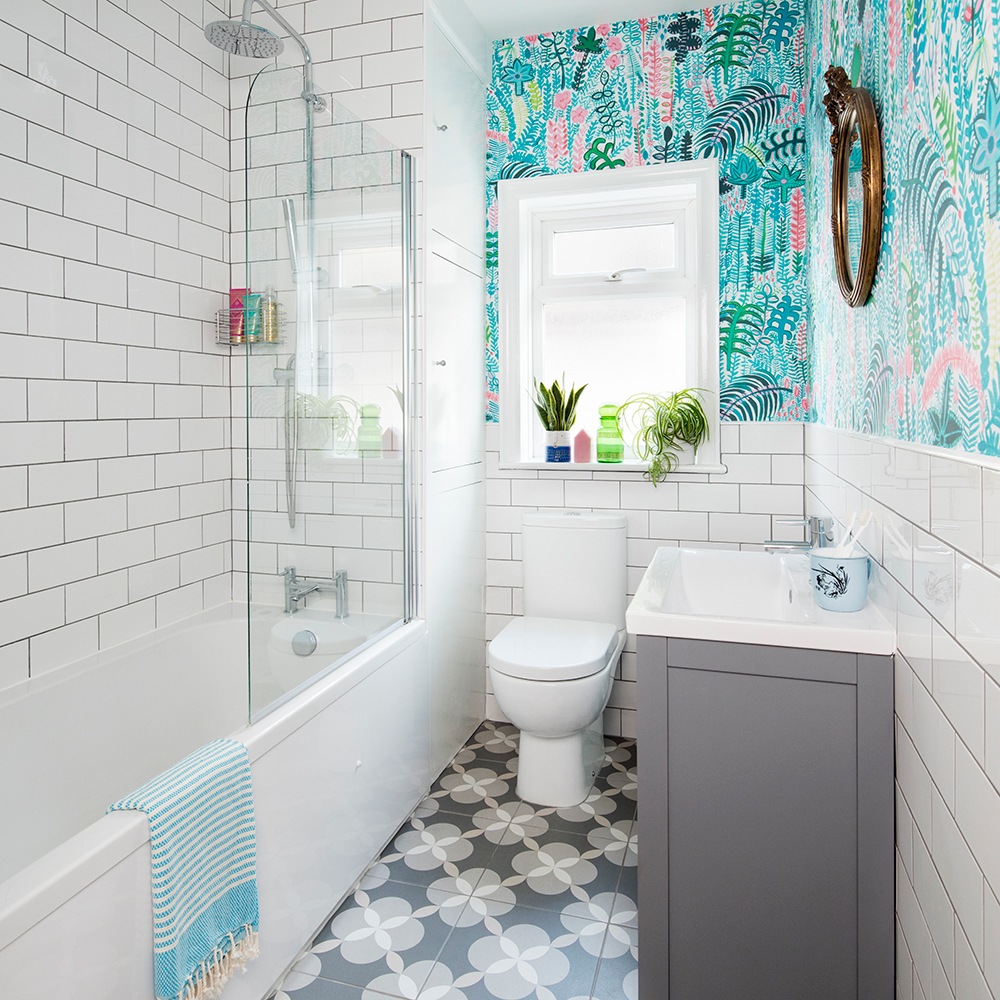 The bathroom is the best place to start when it comes to renovating your house – that's why many commercial and residential services start there when they're doing a remodel. Some people think that's convenience, but there are other things to consider. The restroom is one of the most popular rooms in the home! What's even more important is that you may often have guests go into your restroom, but not other rooms of the house as much, so it gets a lot of use and traffic. 
Over time, parts of your bathroom get tarnished from soap reside, plumbing fixtures begin to wear down, and depending on the level of moisture in the bathroom, sometimes the walls and water damage is inevitable. That's why you want a good bathroom renovator if you're in Adelaide.
How to Pick the Best of the Best
One thing is for certain, there are a lot of general contractors out there who specialize in many things. In order to get the best one, you want someone who knows the other areas of the home along with just bathroom repair and renovation. This can give you a wider variety of materials that can be used, as well as the fact that you can have a knowledgeable contractor who knows numerous building codes. 
Along with all of this, you'll want to get a renovator that is not only licensed in their field, but also insured (hey, accidents sometimes happen) – this ensures that you get a contractor who takes pride in their work to the utmost intensity, and that they also value everyone's safety (their own included).
Materials Are Important Too
When it comes to renovating a bathroom, your materials need to be higher grade than other areas of the home – and often moisture proof. This will help to ensure that you have mold resistance, as well as a watertight safe area that you can use when necessary. There are many people who fall in the bathrooms, especially the elderly, and having your bathroom built by a real professional can help to ensure that you get a great look while making things safer and more convenient.
Affordability
This is something that you need to understand – quality is much better than quantity. Finding the right bathroom renovation specialist to create an affordable bathroom that also looks wonderful is easier to do than people think. While some people want to go all out (which you can very well do as well), what's important is that you're not spending an arm and a leg. At the same time, it's also important that you're not spending too little; that way you can get the best service possible!
Conclusion
If you're looking to find the right building and bathroom renovators in Adelaide, SA, you may want to consider calling Gregory Bathroom Renovations Adelaide – one of the areas most popular and reliable contractors. They don't just specialize in bathrooms, but it's one of their areas of expertise, and you can ensure that you get a mix of value, comfort, and delectable style – all within your budget!
FOLLOW US