Why Wall Mounted Art Matters in Interior Design for Your Home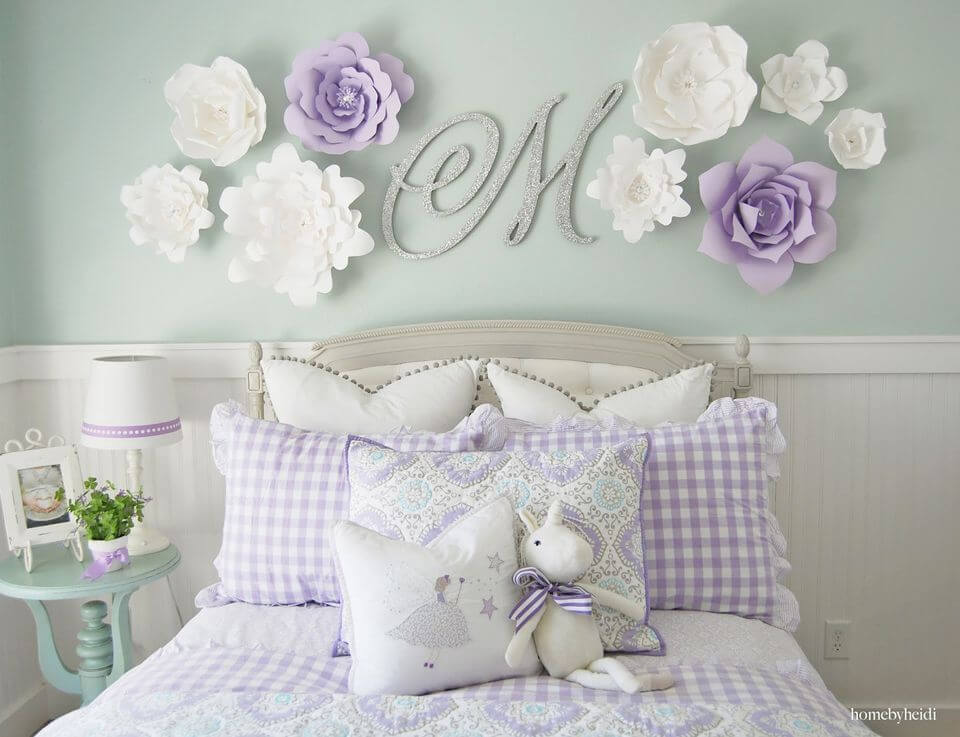 The interior design consists of lots of processes. It includes painting and decorating the walls, adding furniture, arranging, and many more. One thing many people treat last during an interior decoration is art.
However, this is a mistake on the part of most individuals. Wall art is one thing you must never put on the sidelines during interior decoration. It gives you several design opportunities that you don't want to ignore.
You can rank wall art on the top of your priority list when it comes to interior design. This is because selecting the right art will give the entire room a whole new look. 
Many people often have cold feet when it comes to adding art to their interior design strategy. In this article, we will discuss various reasons why you need to add it to your interior décor. 
It Forms a Focal Point
When you have visitors in your home, you need an object to stand out as the focal point when they enter says Wall Mounted Review. This is a single object or design element that draws their attention in an instant and gives them an idea of what space will provide. This is one of the fundamentals of excellent interior design.
Finding the perfect art is one way to achieve this goal. You can also choose to set up a creative gallery on the wall for this purpose. An ideal position to create this focal point can be above your bed or above the mantle of the fireplace in your home.
The size of the artwork is a crucial factor when selecting the right art for a focal point. Your surrounding furniture will suppress the effect of the painting if it is too small, and an oversize piece will not look too good.
It Creates a Finished Appearance
There are instances when you need to set up a place in a hurry. This can be your first place after college or your college apartment. When anyone comes into these places, they often have a feeling that the walls are a few imperfections.
These imperfections become more noticeable if you have white walls. Adding artwork to the walls can give a considerable appearance boost to such rooms. It connects everything in the place and gives it a finished, appealing appearance.
In such instances, you probably already have a style for your interior décor. What you need to do is to get the right artwork to match and connect everything.
You Get a Color Palette
When you visit the home improvement store, the options you have when it comes to shades of paint can be overwhelming. This can become a challenge when you need to select a color palette. A daunting task that you must handle.
One thing you can do is to go for wall art first. When you get the perfect wall hanging, painting, or artwork, you can narrow down the options for your color palette.
Every wall art will allow you to pick out different shades of specific colors. You can choose to limit yourself to three or four shades first. These should include a dominant color for the room, and a few other shades that will be useful when incorporating accents into the interior décor.
Now that you have the colors, you can start picking out items of these colors for the interior décor. If you're having difficulties matching these colors to shades of paint, then you can use online resources to simplify your task. 
It Provides a Sense of Texture
Texture, in this case, refers to a perceived sense of touch. What this means is that it causes you to feel a sense of touching an object without actually feeling it. This is similar to how you can sense the feeling of lying on your bed when you visualize it in your head.
Various artworks offer this sense of texture. Finding these artworks is an excellent idea for your interior décor. You can also use a mix of art in various mediums to achieve this.
Shadow boxes and sculptures are excellent pieces that you can add to your prints and paintings for texture. These are pieces that help give depth to the room. For anyone that is going with an interior décor style that is avant-garde, then digital art and screens are excellent examples of small mixed-media installations that can help.
You can use these to help create a feeling and tone for any room during an interior décor. When a person can take note of the texture, it provides a sort of visual weight to your design. For many individuals, the smooth texture provides an aloof and sleek tone to a room, while the rough texture gives a grounded and intimate feeling.
Interior decorating is like a puzzle. You need to put all the pieces in place to get the right outcome. In this puzzle, choosing the right first piece is a huge step towards completing it. Making wall art the first piece of your puzzle can simplify the process. 
When you make it a priority and use it effectively, you can create a perfect framework around which you can design a room. With this article as a guide to get you to pay more attention to your wall art, there are other things you need to learn about.
These include knowing how to pick the right artwork, hanging wall art correctly, and getting creative with your designs. Knowledge of these will help you groom yourself as a professional when it comes to decorating your home using wall art.
FOLLOW US