The Domino Effect: Additional Changes to Consider After a Wall Makeover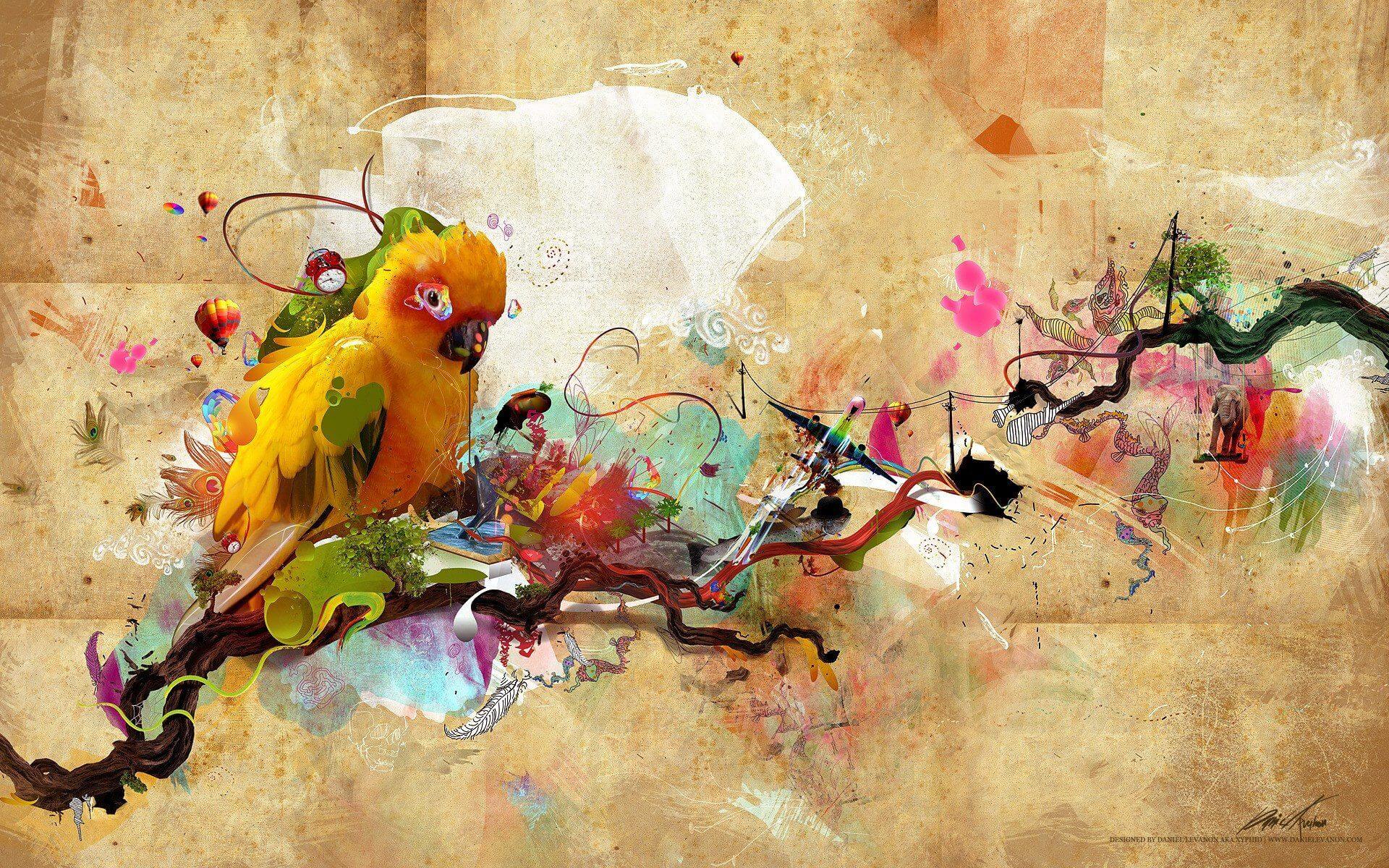 Improving the look of a component of your home's interior setting usually leads to additional makeover efforts. Interior designers call this the Domino Effect. This makes absolute sense because when you make changes to one feature of your space, you instinctively want the surrounding elements to look harmonious with it.
Such is the case when you refresh your interior walls with a new wallpaper, paint color, or finish. The difference in their appearance can impact the overall style and vibe of the room.
For instance, if your bedroom used to have plain white walls that gave it that minimalist Scandinavian appeal, replacing them with warm interior decorative paint will provide the space with a cozier and more earthy feel. As a result, the other decorative elements of the room may somehow look detached from or too contradictory to the ambiance that the new walls create.
To restore visual cohesiveness, it's only logical to change these surrounding elements. The question, now, is what are the features that should be changed to complement the new walls beautifully?
Here are six features to consider making over as well.
1. Floors or Floor Treatments
One of the room components that can enhance the appeal created by your walls is your floor or floor treatment. The right color or material of your floors or floor treatments can either create visual continuity or a delightful juxtaposition in your interior style.
For example, if your new wall color has created this lovely country shabby chic vibe to your place, replacing your industrial-looking concrete floors with hardwood will be an excellent reinforcement of style. You can further amp this design call with Wicker Trigo Vertisol Fitnice floor covering, which has this soft, country, rustic look.
But if you want a well-calculated contrast for a more interesting and eye-catching interior style, you can go for high-shine glam floors that look like precious stone with a concrete floor finish.
2. Lighting
Interior designer Sharrah Stevens also suggests changing the light fixtures of your space if you have changed your walls.
Firstly, you may want to change the color and light intensity of your lightbulbs. If your walls have transformed from a really warm, deep, and metallic hue to a soft pastel color, opting for lower intensity and less yellow lighting will look especially nice.
Secondly, your actual lighting fixture designs use a switch-up as well. Your old antique iron chandeliers and brass-colored sconces may look too severe and warm in a light pastel room to be used by the kids. High crystal chandeliers are the better choice, along with dainty floral lamps and twinkle string lights.
3. Plants
Plants can really set off the new look of a room after changing the wall color. Overall, they just make the room come alive yet feel cozy and inviting. Do be thoughtful in choosing your plants as well when decorating the room, though. You will find that certain blooms' colors and shapes are more suitable for particular room designs.
For tips on decking out rooms with plants to liven up interior style, check Pinterest and home and lifestyle websites.
4. Doors
Sometimes, a different color wall demands a different color and size for the doors. If your house has taken on a more elegant look because of your new wall color, this change will look more attractive and intentional with ornately designed roof-to-floor double French doors.
Alternatively, if your freshly painted walls give a minimalist vibe, big glass sliding doors will give the space a lighter and more streamlined look. The bottom line here is do not overlook the contribution of doors in further elevating the new style of a room.
5. Hardware
Most people tend to forget about changing the hardware when they upgrade their place with interior decorative paint; don't make this mistake. As small and subtle as these pieces usually are, they can actually make a huge style contribution.
There's no real rule to follow when it comes to changing the hardware in a room to go with your wall makeover. International interior designer Rebecca Robeson's advice, however, is to opt for similar finishes.
For instance, if you want to combine brass and silver hardware, make sure that they have similar finishes such as brushed and matte. You can trust that they will look nice despite their slightly different colors because they somehow bounce off light the same way.
6. Windows
When you change the feel and look of your home with new interior paint or wallpaper and change the doors, it would make perfect sense to consider changing the windows as well. Say, the color and style of your walls do not bounce off light like they used to and make the room dark and feel smaller. In this case, the best way to outwork this impact is by changing your windows.
Opt for bigger windows that let a lot of light in and whose frame design complements the new vibe of the space. Plus, bigger windows offer the advantage of being more aesthetically and functionally versatile because it's easy enough to control the amount of illumination they usher into the house by using blinds, curtains, or drapes.
7. Furniture
Changing the furniture is often necessary too when you restyle your walls. However, this doesn't mean that you need to purchase new pieces. Stacey Cohen, one of the designers for House & Home, recommends covers, wallpaper, and paint.
You can decorate seats with fitted covers to conceal contrasting patterns. Meanwhile, you can take the DIY approach with wallpaper and makeover tabletops and lampshades. As for paint, it's an all-around solution for upgrading the look of different pieces of furniture.
Once you implement these furniture changes, for sure, you'll fully achieve the style you want for the room or space, which began with the wall update.
With all these additional tweaks, you will see your space gorgeously come together. Remember, however, that you do not necessarily have to undertake all the extra work in a single go. Apply the changes as you see fit because you may find your preferences changing over time and the evolution of your style may produce the result that you will want to maintain for a long time.
AUTHOR BIO
Ralph El Eid is the Business Development Manager at COLORTEK – Wall & Floor Fashion. EQUIPAINT is the franchise owner of COLORTEK in Dubai (U.A.E.) and Doha (Qatar); an international paints manufacturer specializing in the widest range of decorative paints and seamless concrete & resin flooring, with a unique showroom concept, and thus an ideal destination for homeowners, consultants, architects, interior designers and paint applicators.
FOLLOW US