Why Choose Modular Kids Furniture For Small Kids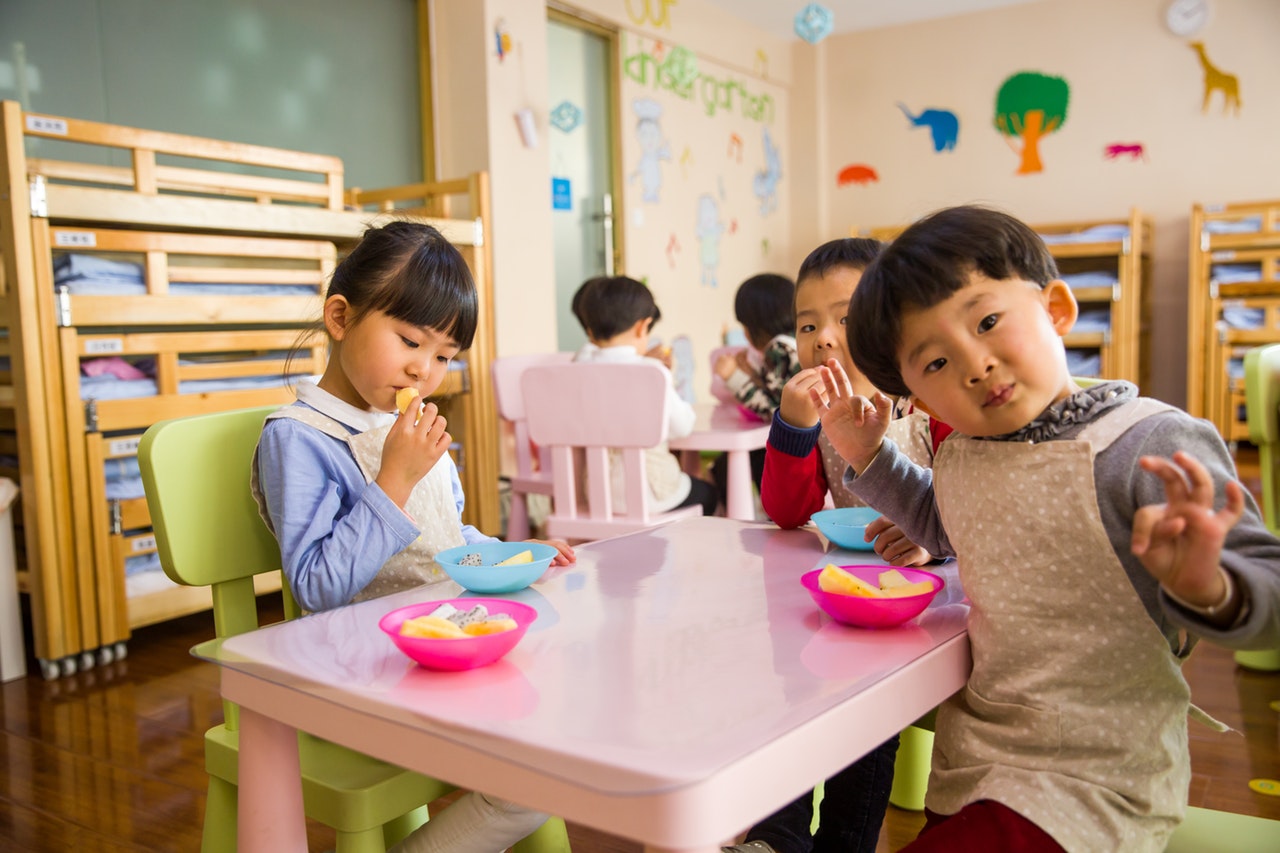 KIDS FURNITURE
Redecorating? Read Top Guidelines to Choosing Kids' Furniture.
Looking for some advice on, how to decorate your kid's room, with the right type of kid's furniture, furnishing a child's room can be both stressful and exciting, and as a parent who cares. There is no doubt that you want to create a space that is warm, educational and comfortable, but above all – a space that they can be proud to call their very own.
The real secret to decorating any child's bedroom lies in the few basic principles of personality, safety, and functionality. These do not require a huge budget, but they do call, for some serious careful planning and of course, the right kid's furniture.
Here are our top 3 guidelines for choosing kids' furniture that can be fun, decorative, not break the bank and most of all – it can be furniture that they will love.
Get Their Opinion
Yes it is true choosing kids' furniture can be a real challenge either you love it or they hate it. With that said, the most important guideline to keep in mind is that the furniture is not in your bedroom.  A child's room should reflect their own unique personality and not that of their parents, so keep their space playful, open and furnish it with the things that they love.
Select a Colour or a Theme
Nowadays, kids' furniture revolves around color, themes, and functionality. Years ago, choices were limited, nowadays, the sky's the limit and children are spoilt with an array of themed choices that lend a lively and playful appearance to their room. Examples range from modular style bunk beds that include drawers, shelves, and desks under them, to beds in the shape of a race car or boat.
If your child's room is small, then choose a bed with storage drawers underneath. Girls love hearts, fairies, butterflies, princesses, flowers, cupcakes or their favorite cartoon character. If you have a boy, you cannot go wrong with space shuttles, planets, trucks, and tractors.
Safety
The most important aspect to consider, when purchasing kids' furniture, is the safety of the furniture. The Given the chance, children will behave like primates when you are not looking, they will use the beds to swing on, cupboards to climb on and chairs to jump off. Safety is paramount so always opt for the furniture that is high quality, stable and sturdy with rounded corners.
If you are looking to buy kids' furniture, modular Kids is the answer! We are South Africa's largest online modern furniture supplier that understands modern family life as it is life today. Providing everything you are looking for, from dressing room table sets, nightstands, themed beds, to modular bunk bed combinations, 3-4-door wardrobes, bookcases, sofas with drawer combinations, kids' sofas, stools, chairs, ottomans and more.
We believe that our modular kids furniture range is simply a lifelong investment – invest in the best, and you will be able to use our furniture for years to come, right through every age. So, for a modern range of kids' furniture, you can afford,  our extensive modular Kids range catalog at today.
Benefits Of Buying Kids' Furniture Online
Kids' furniture benefits if you are buying furniture is a pretty serious business and it's something, that can take up a lot of time as we traipse around the high street department stores and visit the out of town retail parks.
There are so many shops to visit that it can take up weeks just choosing the right thing.  Shopping trips have to be scheduled into our weekends as we have such busy lives nowadays.
Furniture showrooms are large, but they only have enough room to display a limited amount of goods.
Why are more and more people looking online these days when they need to find furniture? Here are the top five benefits of looking online when you need to buy new furniture for the kids.
1 – Great Customer Service
Many online retailers offer a great customer service experience.  Once you've placed an order, easy to communicate with the supplier whenever it's most convenient for you. If anything's wrong with your order, an email will usually quickly resolve the problem.
Online retailers rely on reviews and social shares for future business and consequently will offer a brilliant customer service experience. Satisfied customers sharing on Facebook or other social media websites with the positive way in which they treat their customers is what they do to ensure that.
2– Competitive Prices
A furniture showroom has quite high overheads, something that has to factor into the cost of each item on offer.  On the other hands, online retailers don't have the extra burden of maintaining a showroom and this is reflected in the competitive prices they charge.  It's very often cheaper to buy online and this is just as true of large items as it is of smaller goods. You'll be surprised to see the prices you'd pay for great kids' furniture when you have to pay high street prices.
3 – Here Comes Everything
As I've said, a furniture showroom can only showcase so many pieces in the space available.  This means that even if you visit every shop in your area, you're still getting a very some idea the fabulous furniture available in the UK nowadays.  Here online, we can show you so much more – the world is your oyster.
FOLLOW US