Top 11 Amazing Interior Design For Apartments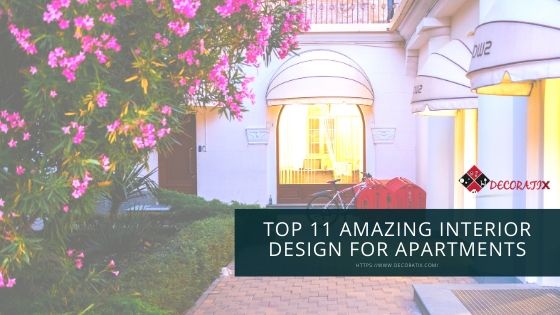 As the population is increasing similarly habitable land is decreasing. And you can see these problems in town Where land prices are very high. This is the reason that people prefer apartments. But the problem is these apartments are very small in size. And that's why we can't keep all the necessary things into it. To solve this problem we have brought for your Best interior design for apartments.
In this article, you will see how we can use multifunctional furniture and may more ideas. So that you can keep many things in your apartment. That will make your home decor beautiful and impressive. We bring for you Top list of interior designs tips and ideas for your living space(Apartment).
Let's have a brief review of the given apartment interior design ideas. And try to adorn into your living space that can make your small apartment look smarter and gives a perfect interior design looks. As we want to create that design idea into small space. So the given list is best for interior decorating ideas for the small apartments.
a) Extend Your Space with Mirrors decor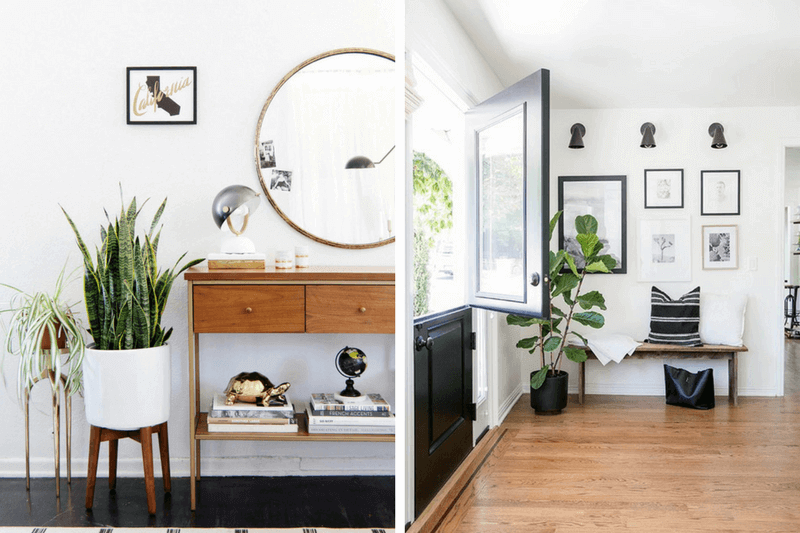 Interior design for small apartment areas is all about visual manipulation. In small areas use a large mirror that gives the perfect illusion of expansion. Your apartment will definitely appear larger and brighter by reflecting with the natural artificial interior light. Add another studio interior design mirrors in the areas of your small apartment that will increase the beauty of your house with these designs and ideas. you can add these types of ideas in your office interior.
If you want to order a mirror for your home then click on our shared link.
b) Smart and Multifunctional Furniture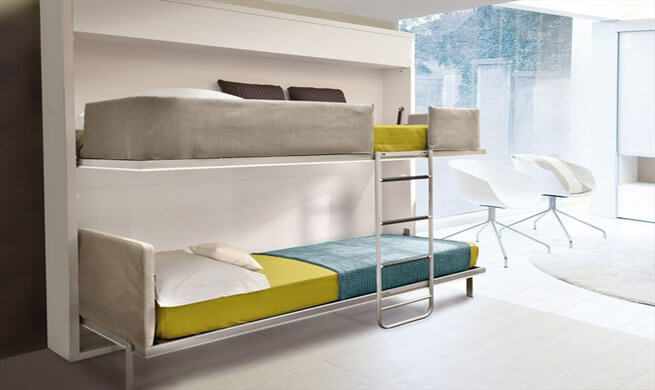 As we know apartments use to have tiny spaces. And do you know when space is less then people invent something new? Do you get that quotation, the need is the key to success? This quotation totally fits for it. Because of less space, we should purchase multifunctional furniture. Even if it is a coffee table with storage spaces where you can put things. A bookshelf that after spread will become a desk for reading. And the most interesting is the sofa whom you can make bed also.
c) Light and Transparent Object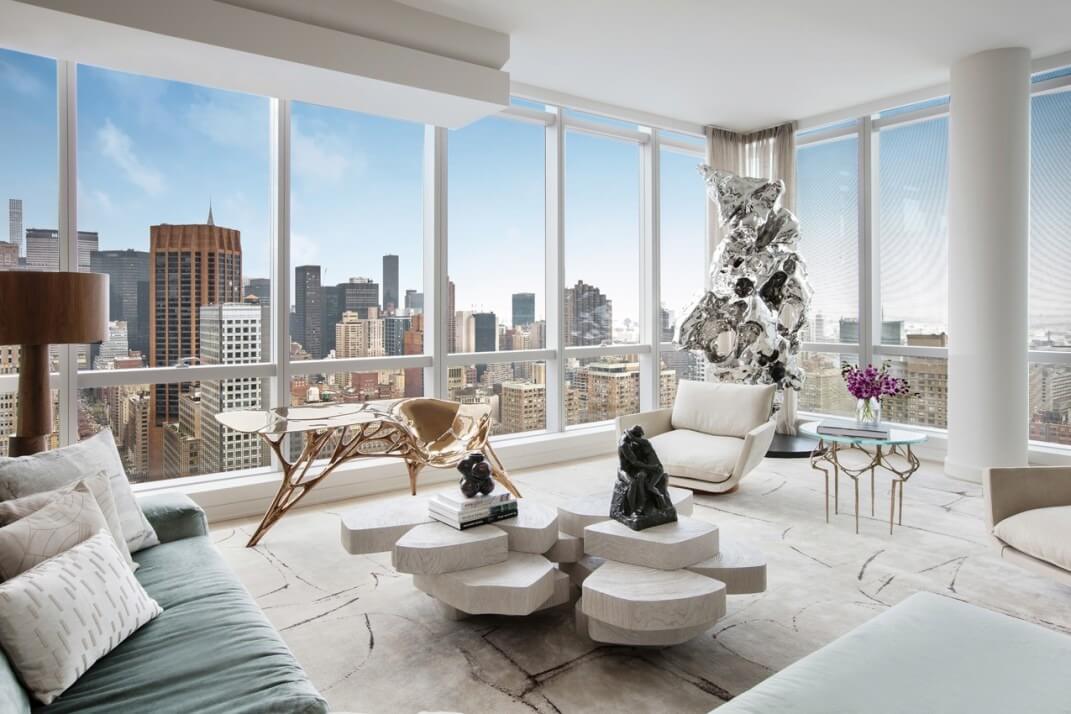 Light and transparent objects are performing a major role in decorating for any apartment. There are lots of advance furniture available which is made from advanced technology such as acryl and polymer-like transparent objects. Acrylics are adaptable furniture and beautiful to watch them.
We can keep this type of furniture in front of any wall. So it will translucent to the wall. One of the best furniture is ghost furniture. We can use ghost furniture made of glass or acryl to finish a room without adding more or to add style and design in a subtle manner.
d) Think Innovative with vertical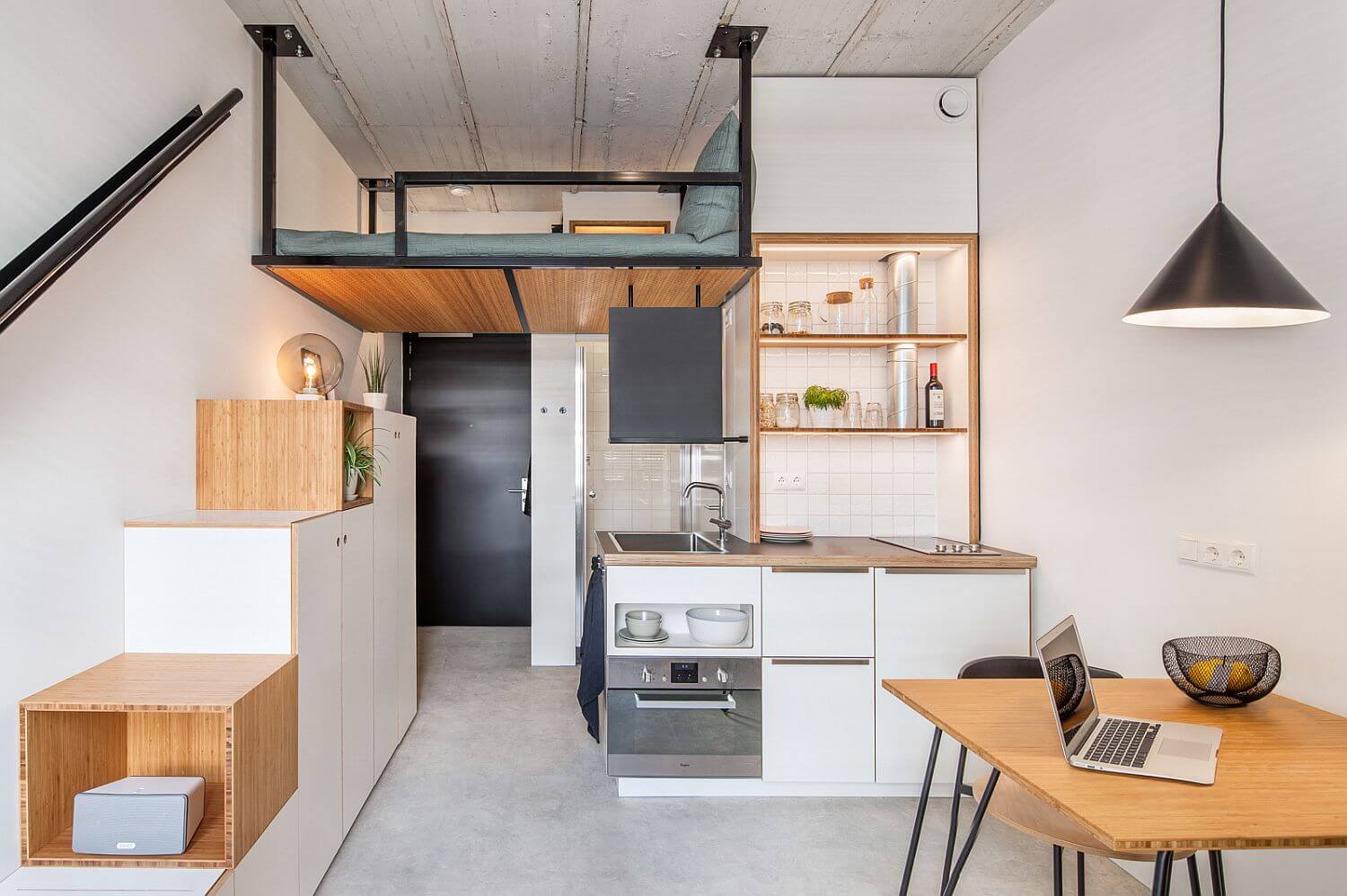 Space is three-Dimensional, we have more than a floor! Don't be forget that from the mind that you have vertical space. Furniture that extends to the ceiling can "visually" open up space, but also give you all that innovative ideas that create the storage you need at home or an apartment.
e) Light and Fresh Color with Palette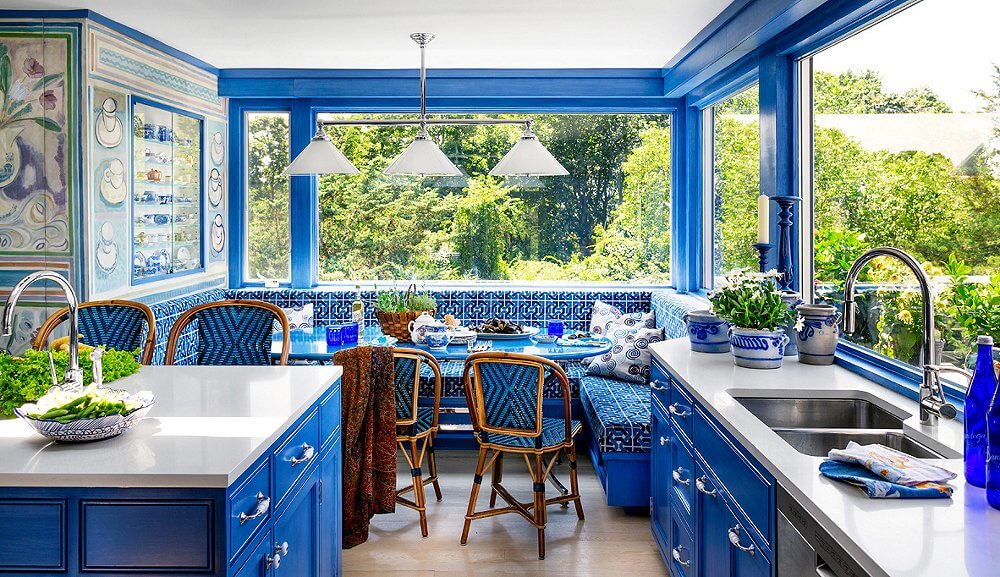 For changing the look of your home! You don't need necessarily need to repaint the whole, just paint the wall with bright color on it. The color can do wonders. Make the wall a point of the apartment by adding the unique to it. Also, you can try or can change the wallpaper designs of your apartment and let the room bright and get the luxurious apartment look.
f) Wall Ceiling Lamp or Architectural Lightning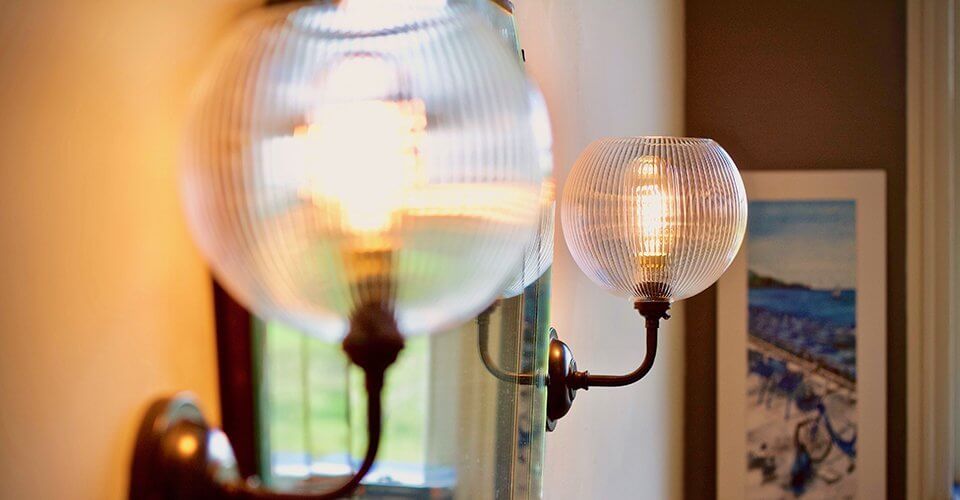 Wall ceiling lamps are very famous nowadays. Because it gives a beautiful look to the walls and apartments. When you cannot rely on the sun upon, So brighten up your interior wall ceiling lamp instead. Include some other lights like architectural lightning, all things bright and beautiful that create good vibes and sexy mood.
The interior light is the best choice and it is most useful in interior decoration. Avoid using a lamp or big table lamps because it is better ideas to use ceiling mounted lights, wall lamps and interior lights that light up your small apartment. And gives perfect architectural lighting.
To buy wall ceiling lamp from amazon click on our shared link
Buy From Amazon
g) Open and Articulate Space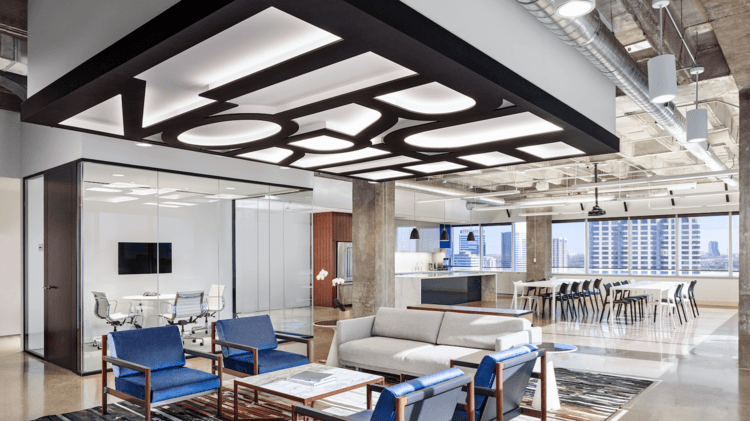 Add beautiful art and architecture methods of different styling and the joints with the formal parts of open architectural design. it can separate your apartment space. specializes in interior architecture and model design that articulate your open space interiors it is mostly created for small apartments and small space. Open space is most of people's huge desire. They want their space freely open and loving.
h) Levitate Furniture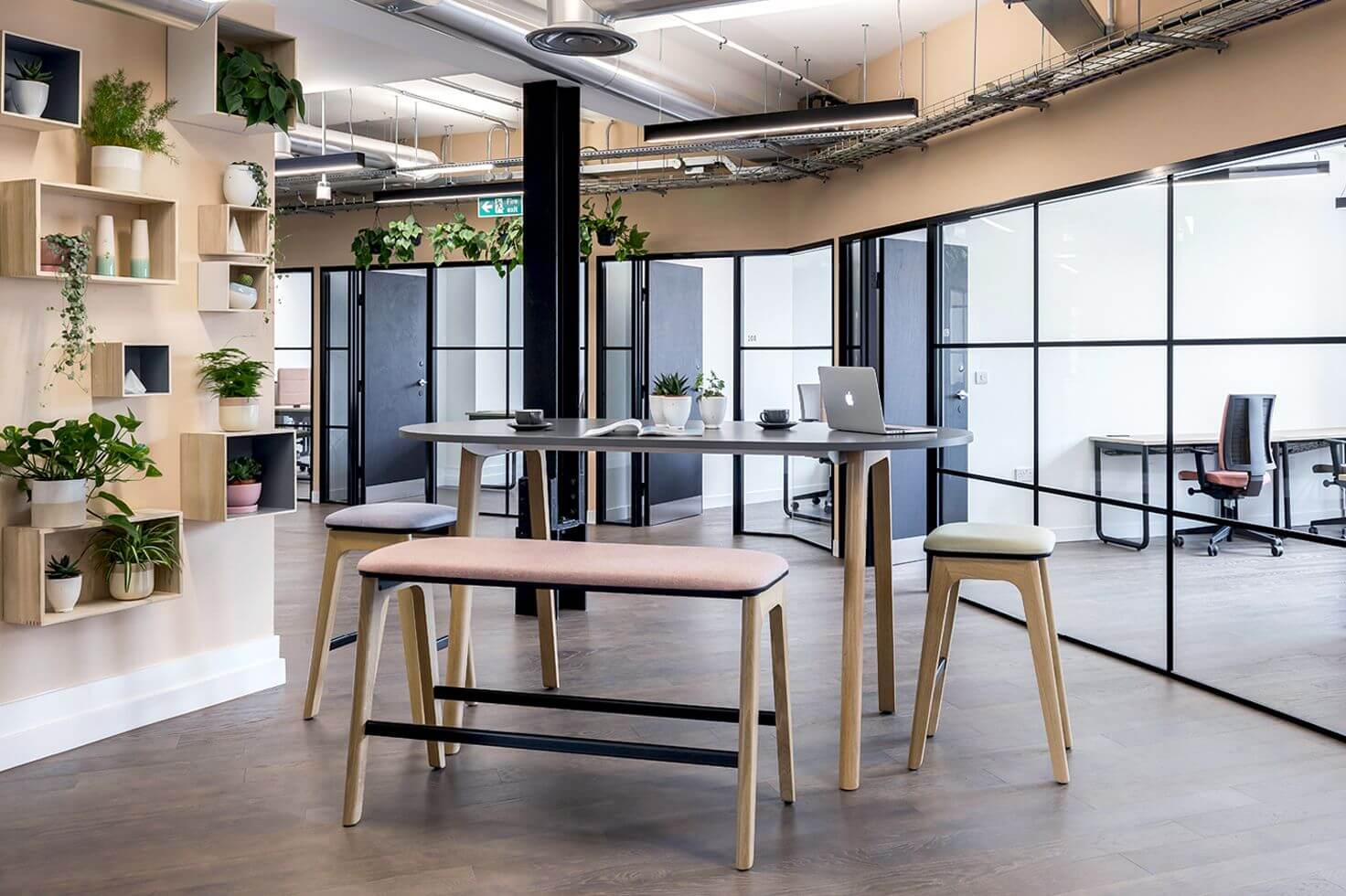 Levitate Furniture is useful for small apartments. Furniture is one of the easiest ways to embrace the theme trend as it lets you play with color and pattern without any long-term commitments. And this is especially true in the dining room. As one of the rooms in your home where you spend the least amount of time, the dining room is the ideal space to explore with colors when you will feel adventurous.
Bring the sunshine in with levitate yellow dining chairs and offset their vibrancy with monochrome soft furnishings. Scatter pops of color in the form of candles and dinnerware and complete the scheme with plenty of fresh greenery to bring tropical vibes, whatever the weather.
If you want to buy yellow dining chairs for your home then click on our shared link
i) Chameleonic Space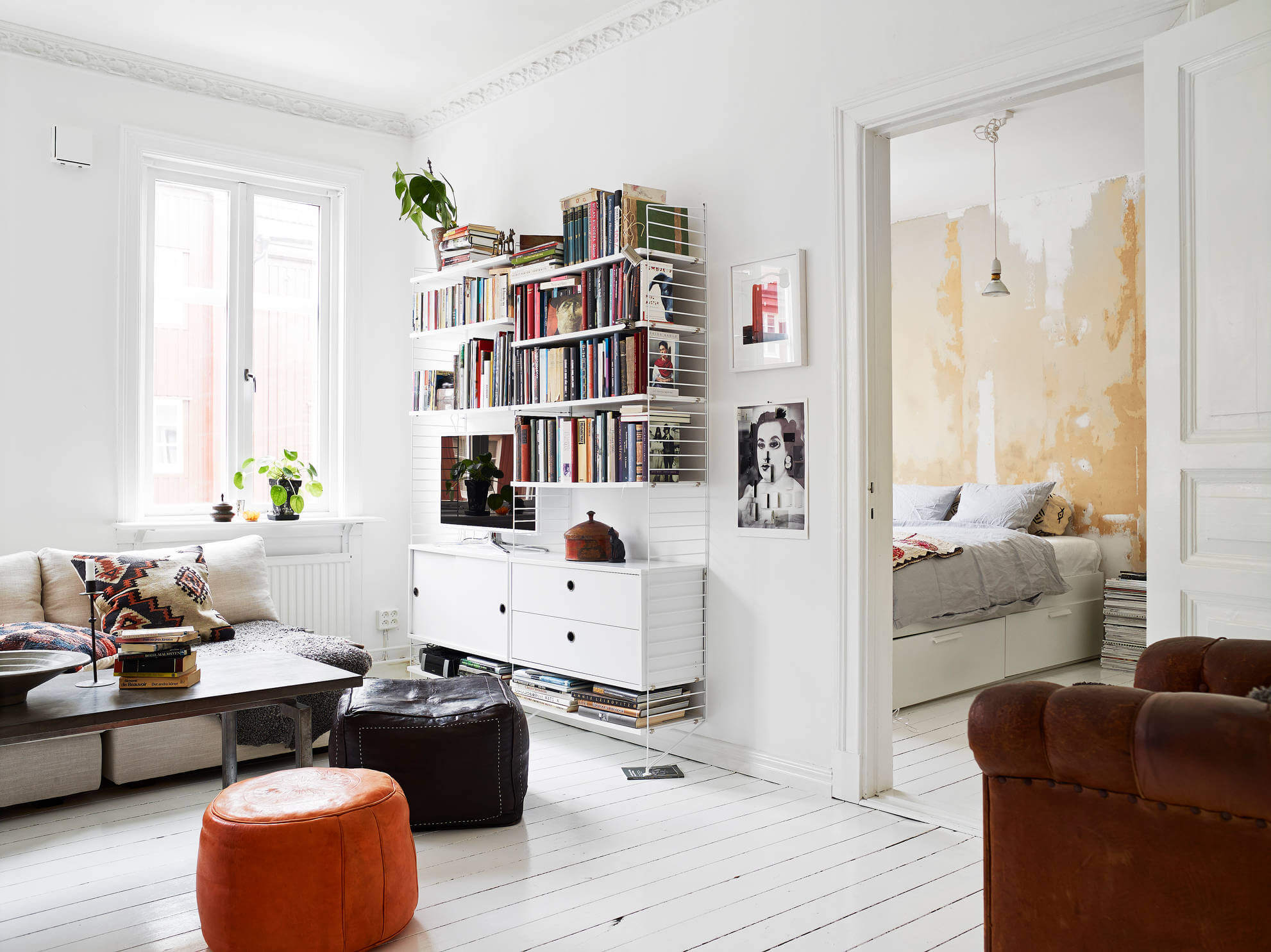 Arrange the space so it meets your needs for the way you truly use it in a determinate moment. Buy furniture that can be easily rearranged as needed that does not take large space it can be easily fitted into chameleonic space. You need to have the facility to re-organize your living area and the limited space with easy at any given time.
j) Small Green Plant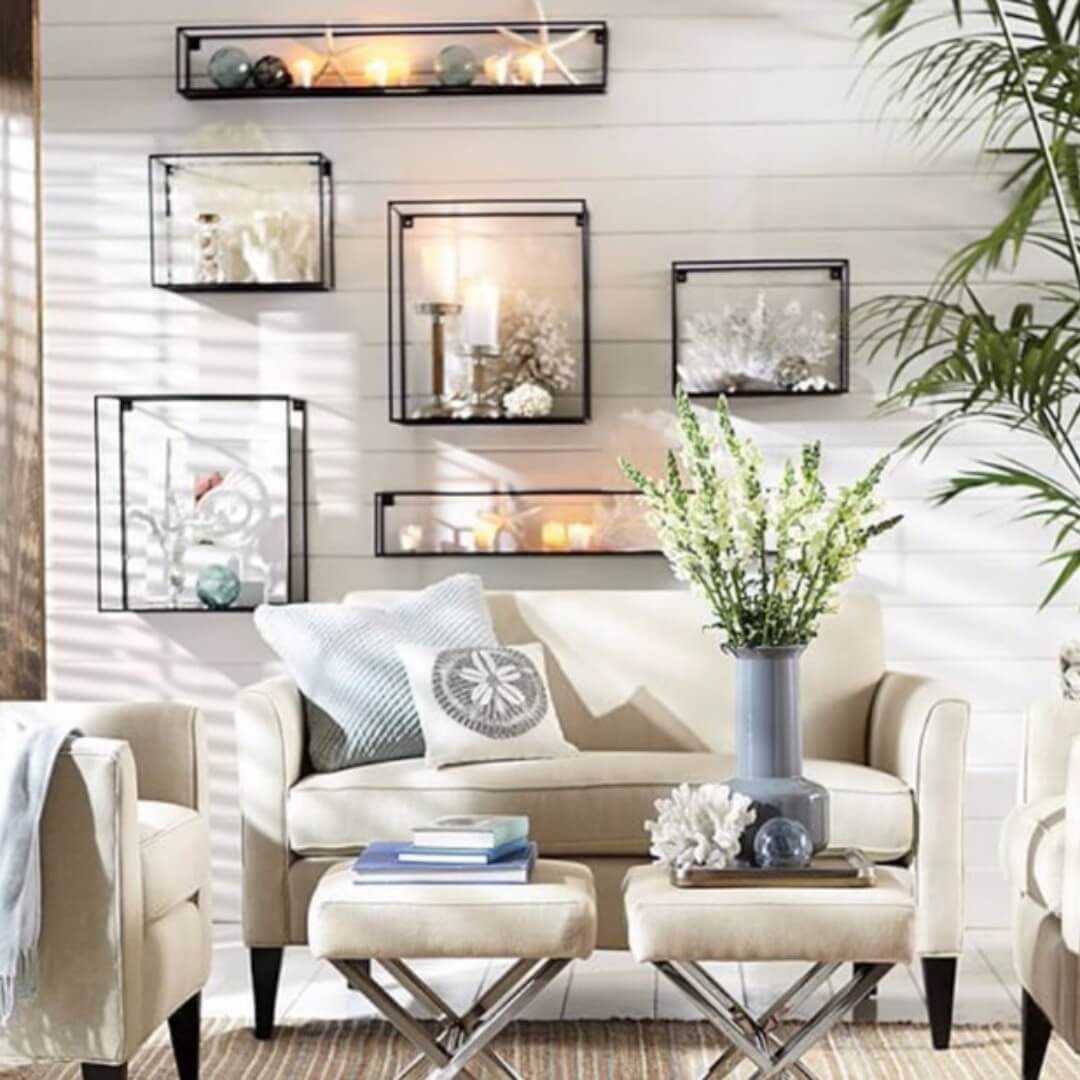 Nature is fresh and green small plants help to humanized the spaces. Small greenery plants make you feel fresher and lighter even in the smallest space. If you don't have space on the floor, no problem! try hanging a plant or use sky planters to bring modernity and chicness to your small apartment. If you don't wanna add natural green plant So you can add interior plants that look like real and add them into your apartment and feels them like natural greenery.
k) Atomic Orange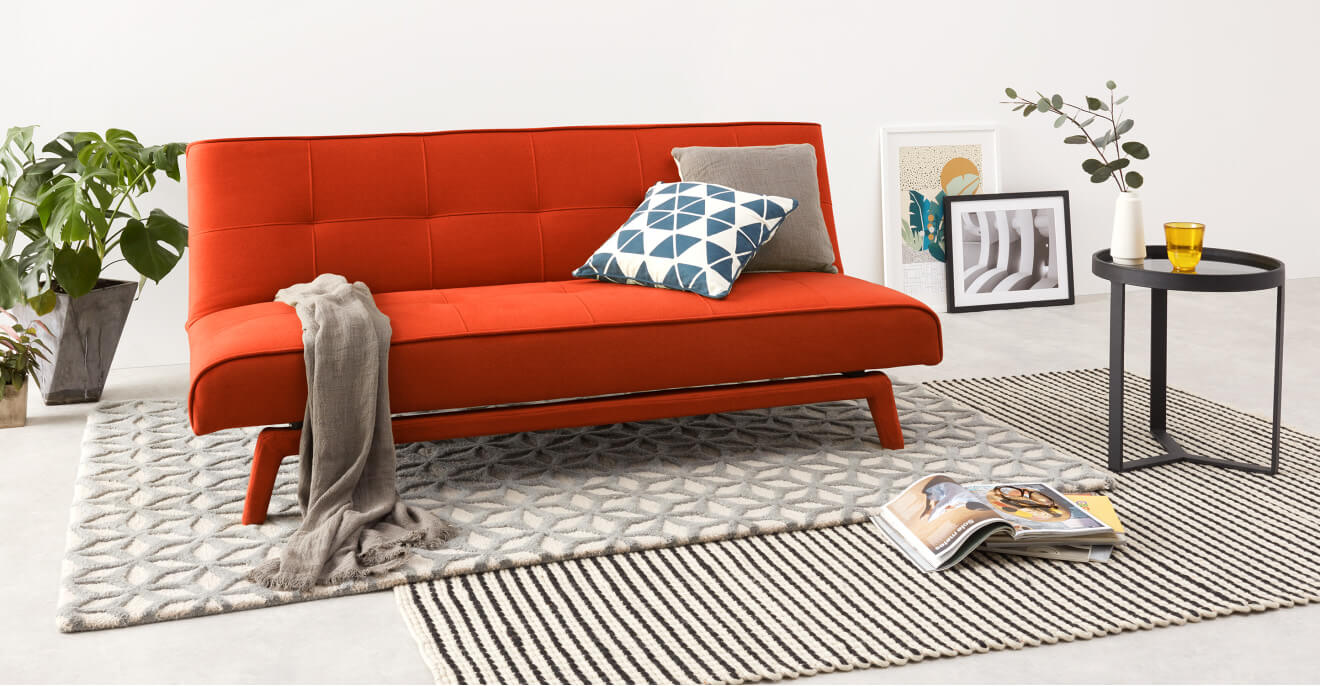 If you want to stylish your small apartment then you have to decorate your home with orange color. But you should not do your complete house with an orange color. Just change some places like changing your old curtains with orange color curtains. Mandarin, pumpkin spice, sunset, these are the alternatives of orange color. Another thing you can do is you can change your throw pillow and blanket with orange color.
Change your bench and footstool. And the most impressive wallpaper designs. Choose orange wallpaper to decorate your apartment. Or you can put an orange color mat on the floor.  See below images for more visualization…
Conclusion 
Final advice for you that, As you know every tiny apartment has its own uniqueness and its own requirement too. Every person thinks differently while seeing that tiny space. But choosing the best design for your apartment you should appoint or hire the top interior designer or the best architect.
Who uses every blank space useful for you. Or choose the quality product that looks like a luxury apartment. Don't forget your bathrooms and toilets decorate them with stylish tiles and quality materials. All this activity's purpose is to make your small apartment to a bigger apartment if you want to get the best interior design for an apartment you can hire an interior designer for home.
FOLLOW US