Kids Room Decor Ideas that Explore your Kid's Happiness!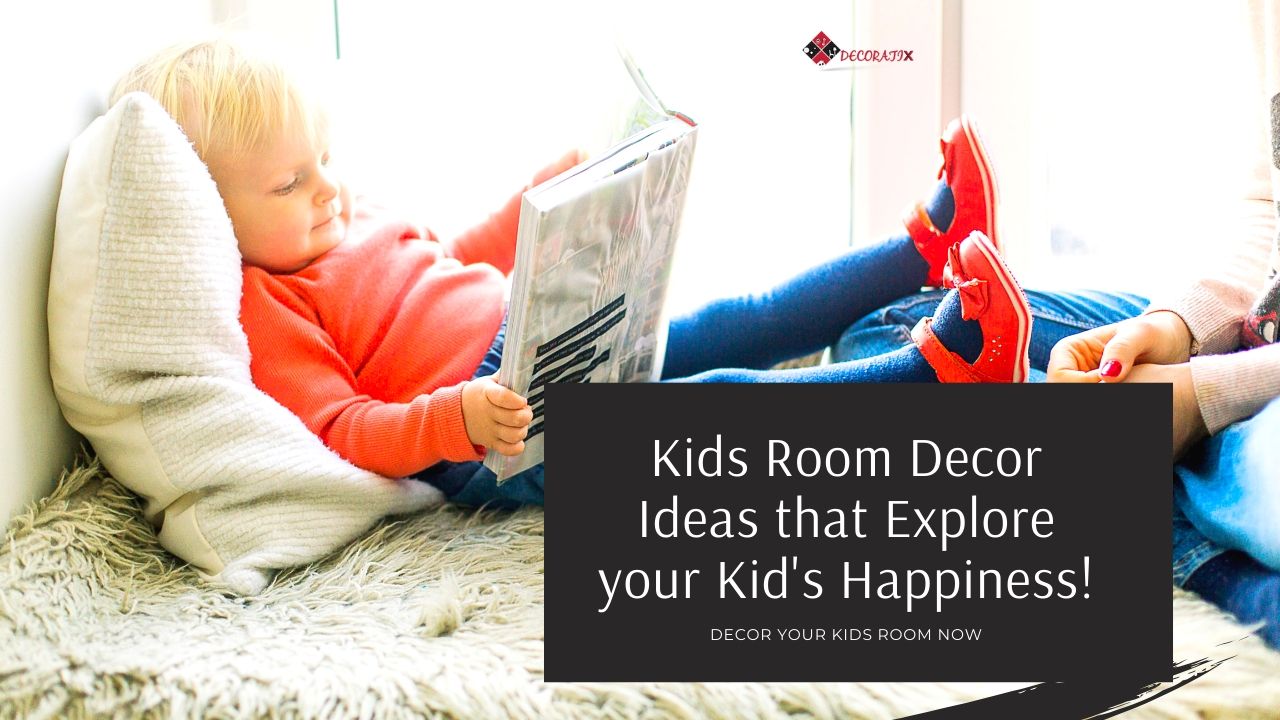 Decorating kids room is a little challenging! Creating a space for kids that is both stylish and functional is a never-ending battle. We all prefer our kid's bedroom interior fits with the style of our home decor, while it still reflecting our personalities. Although this can be difficult to execute. Here are a few kid's room decor ideas that help you to design your kid's room both idea pretty and practical your kids will also loved it.
kids need plenty of space to move, play for the grow. If you have a small house and want to add plenty of joy and increase their happiness to your little loved one. Whether your little kids love to dress up, play with toys or doing unbreakable adventures! There are tons of kids room decor ideas for kid's rooms. You have to try these 11 pretty ideas for the kid's room decorations.
1. Hang Your Kid's Clothes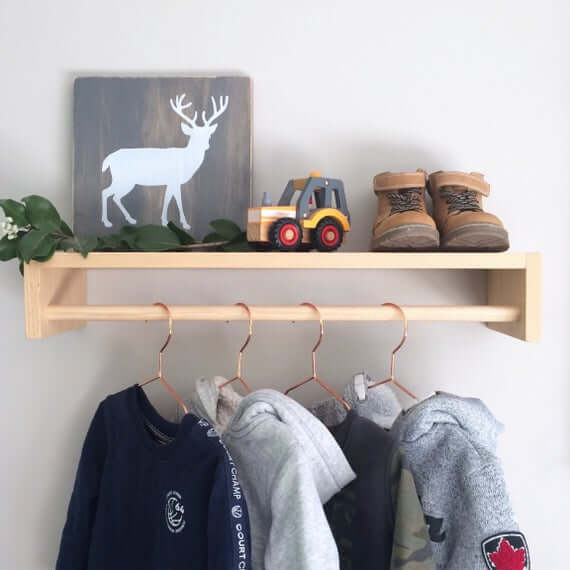 Hang the kid's clothes to near them. As they are tiny in size so manage their clothing storing shelves according to their height where they can easily get and hung the clothes without your help.  You can provide some cardboard they can easily store in it. also, plastic bags are a better option to store clothes. hang up all the cloth items that cannot be stored in the boxes.
2. Twin Bed? Set It in the Corner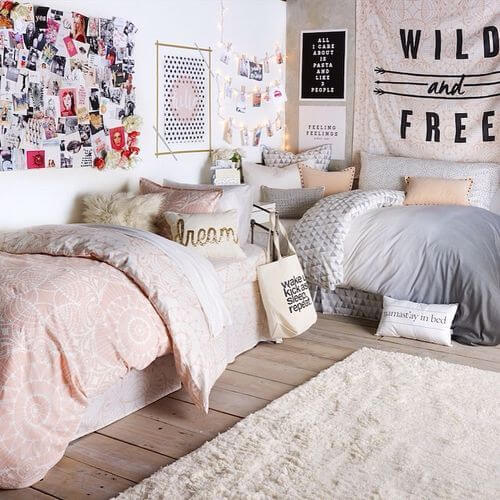 If you want to set a twin bed? So set it in the corner areas. That easily fits into the corner and gives you a large space area around the bed. Twin bed this is very compatible for the siblings. And they want to sleep with a twin bed they will love it. Also, two or more people can sleep on it. Buy a twin bed like Teepee Bed Set, Taylor Walnut Bed and Circle Cane Headboard and more these beds are special designs for kids they will love it and create the best living room for the baby kids. They can play on it with their cute small siblings.
3. Add Some Aventures Posters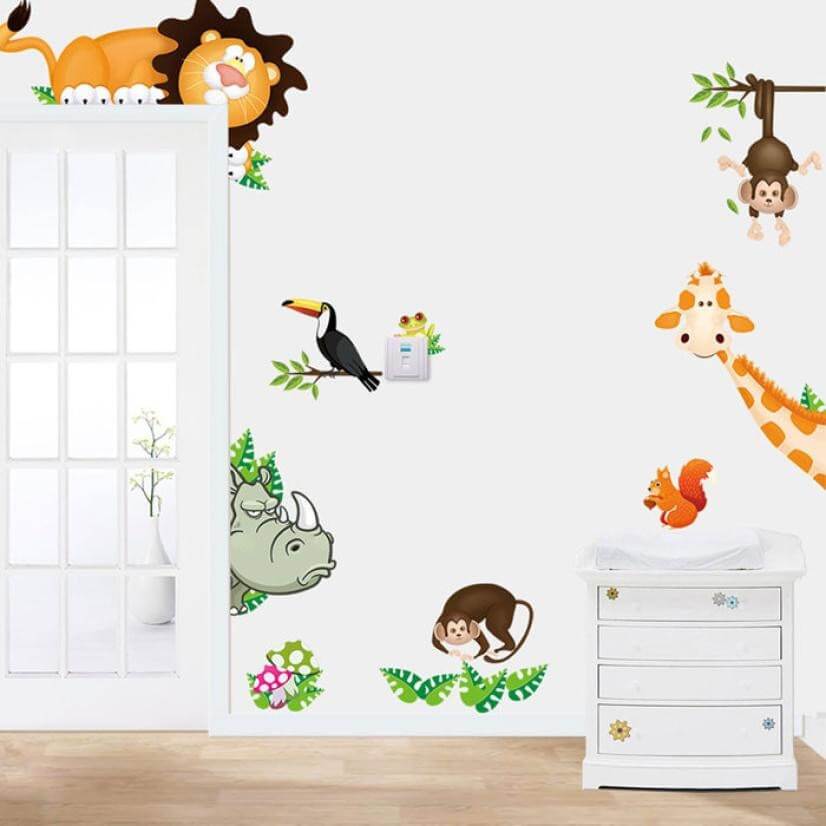 Kids love adventures. Like superman, Superheros, and spiderman they copying them and act like a superhero so create an adventure touch in your kid's room. This idea for poster also helps in inspiring every moment. They will be loved by the room definitely. If you want to go another design poster for your kids you can apply the nature and forest themed wall wallpaper design and art posters for the kid's room decorations.
4. Clothing & Shoes in Storage Bins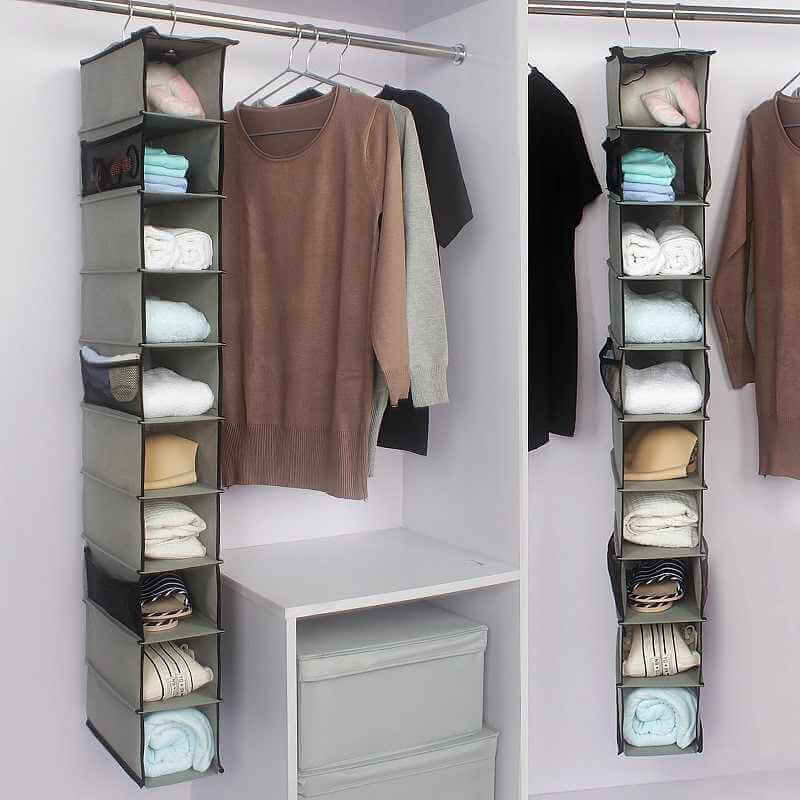 Whenever we think to store clothes and items to store into storage bins the first thing that probably pops into mind! we need a basic clear container to store things. Organize any other clothes & shoes in storage bins keep your shoes off the floor. Avoid storing shoes on the wire shelves. Sort shoes into categories assess whether you need a separate shoe storage solution or not Use clear shoe boxes with lids.
5. Take Off the Closet Doors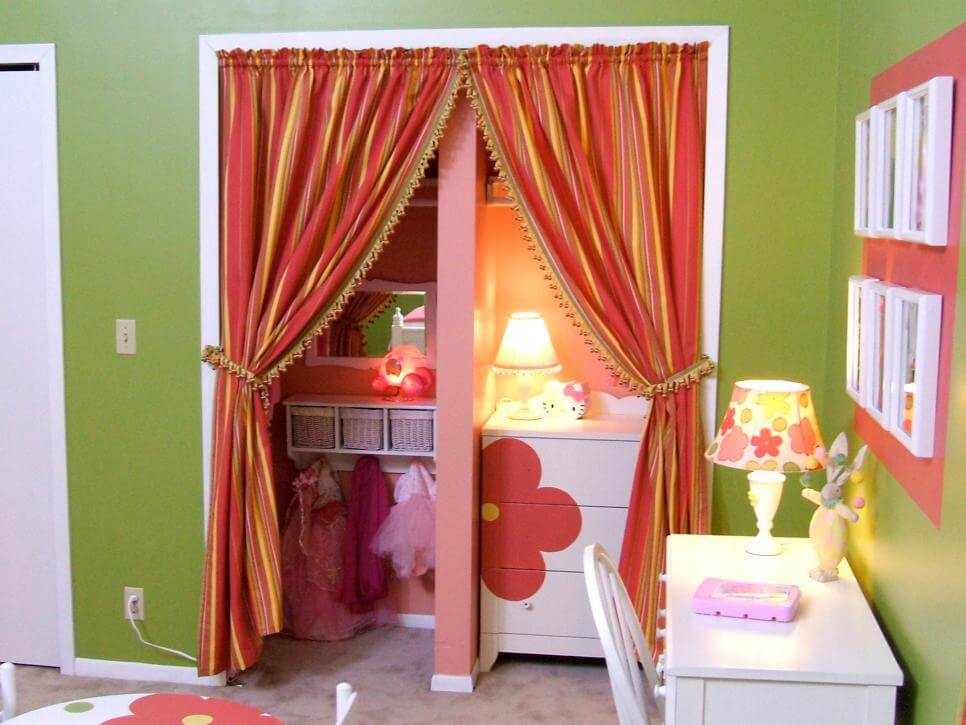 Take Off the Closet Doors for the kid's room, that you can be replacing sliding closet doors with a more kid-friendly design. this type of doors like front door decor that creates the best look and much better suited for a child's room. If you want to remove the old door and pop up the roller door to your kid's room this idea is really great to create an easy access door to your little one room.
6. Have Cubbies & Open Storage Near the Floor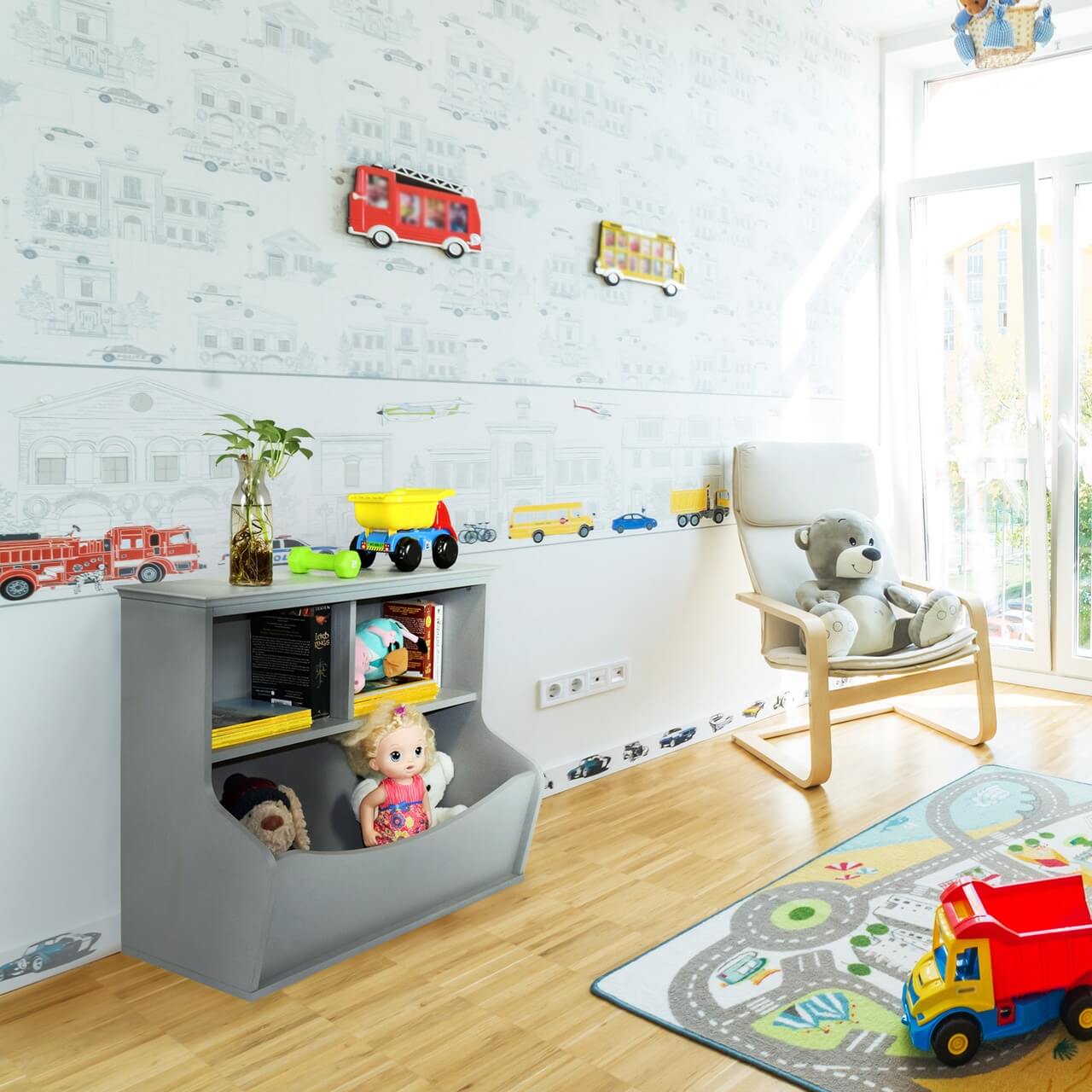 Make the room more cubby and free storage for the kids. So try to adorn the cubbies & open storage near the floor in the room. Most of the time kids play on the floors with the toys so you need to take care of the kids if they play on the floors please notice the room has free space for the baby playing time. Add 6 cubby store shelves in the corner that easily fits in the corner areas.
7. Decorate with Bright, Neutral Colors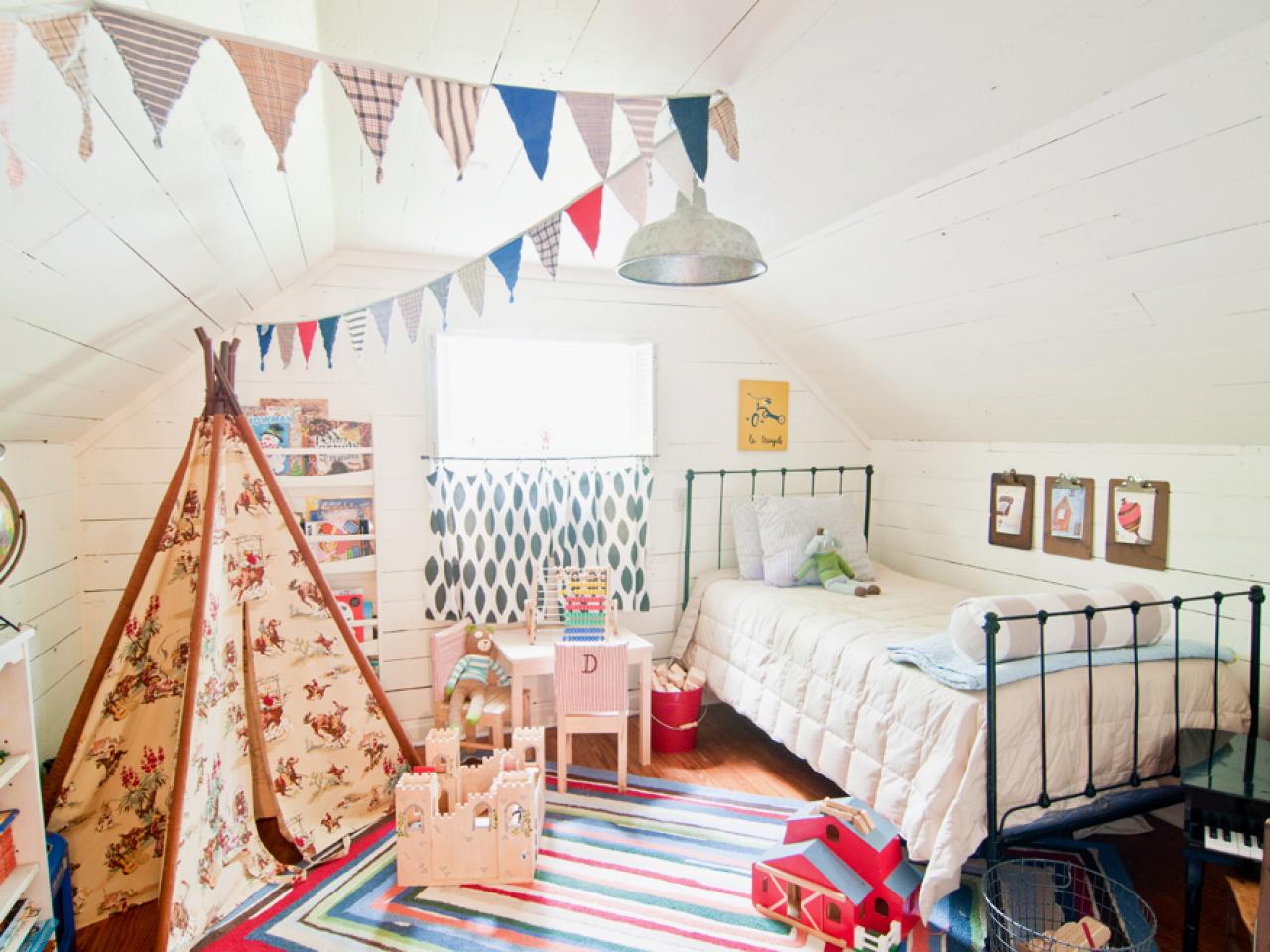 Decor your kid's room with bright natural colors. Cerulean blue, yellow Simon Upton colors are the best for the kid's room walls. Long been designed in pale pink, baby blue or with soft yellow that are shooting hues. You can't buck the trends or honor your child to love the designs of color. Color also generates the sight view and a beautiful impression from the outdoors.
8. Keep the Layout Simple
Try to keep the room of your baby a simple layout. Get creative with vertical storage with a simple layout. Keep some toys out of the kid's reach. Add bedding with vertical shape. If you want, you can add a twin bed with a collaborative style. Add the pretty color of all the furniture things. Keep out all things that can hurt your little kids. Adjust the thing according to their needs requirements. Children don't need extra design and functional furniture. They want only easy methods to keep them happy. So you can add a simplistic layout in their room also this is a very low budget decor idea.
9. Pattern play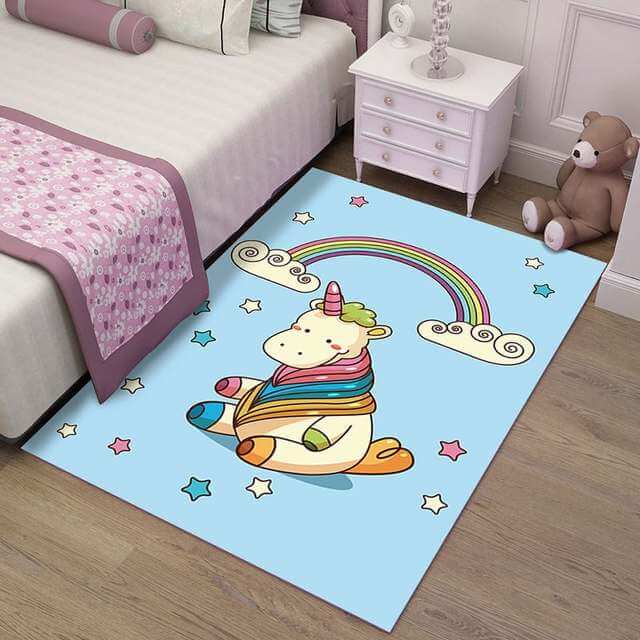 Add some playthings in the room. Because of the kid's room decoration incomplete without playing things. To add more and more play patterns and learning easy pattern ideas that can help you to learn easy methods for your baby. They can learn the thing and ideas with this fun-loving playing learning patterns. This will help in playing and quick learning of the things.
10. Lovely in Lilac decor with green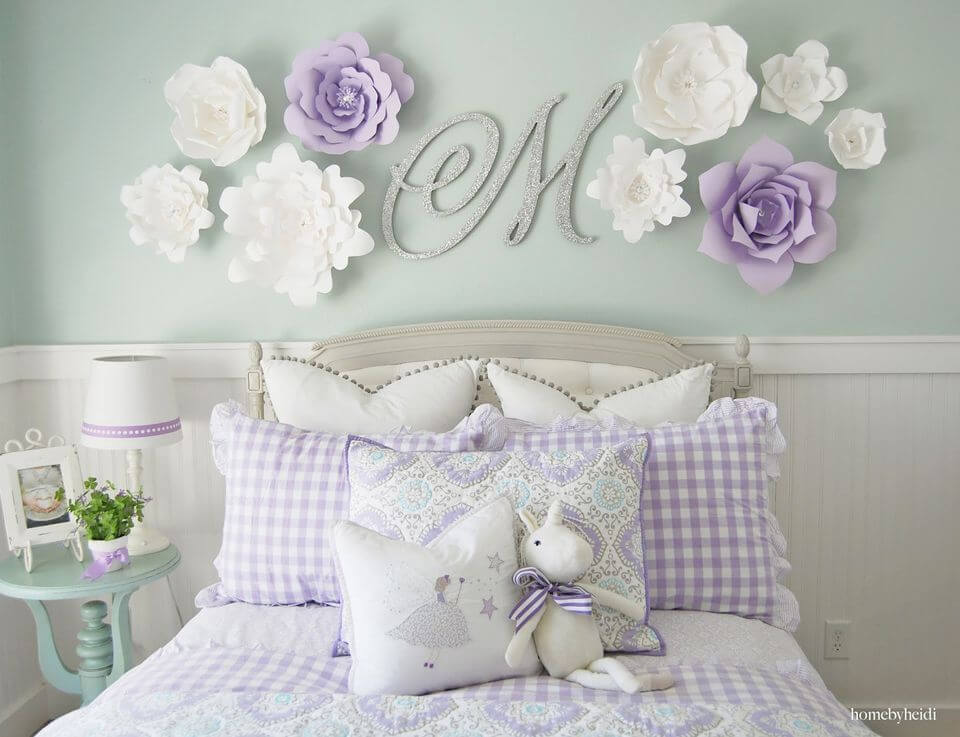 Lovely in lilac this is so great option to decor the kid's room with greenery view in the room. A good color scheme of the light colors can bring a kid's room up. This is a beautiful pale tone of colors that representing the average color of most lilac flower tones.  It is peaceful and has a calming effect on the mind and soul. Color the room of your children in different hues of green to pacify down the bubbly power and present a peaceful atmosphere. Add different types of greenery plants that make your baby room fresh and full of positive fresh vibes
11. The magical monochrome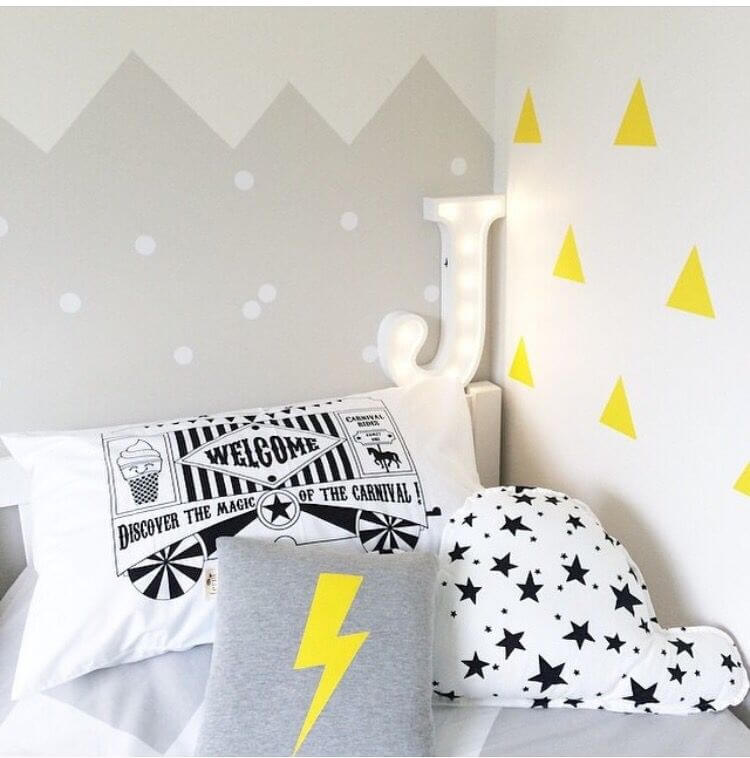 The magic monochrome is best to decor the walls and rooms of the thing. The monochrome with magical black and white themes will be loved by children too. Don't go with others! You just need to use it in the right way to decor your kids room with pretty ideas. After that take a sign from here and paint and make it as cute as your child. You can add monochrome painting also into your child's room it affects your kid's room overall structure.
The Bottom Line
Kid's are one of the cute things given by nature. As the nature gift you a beautiful gift in your lap. So you have to also give your kids a great life and joy! Every parent wants and always thinks that your child lives like a king or a queen. Comes with us decoratix has so many ideas for kids room decor. Decor your kid's room with new design ideas that make your little one so happy with his living life.
FOLLOW US