Smart Office Interior Design and Ideas that Inspires You Every Day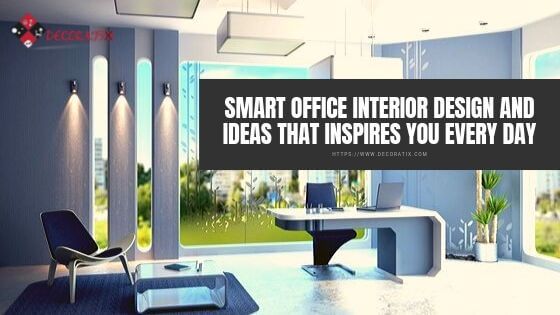 Corporate space designs are not just placing things professionally. You need a smart office interior that inspires you and your office employees every day!.
Nowadays, many businesses are rethinking this process as they begin to discover that these particular types of smart office interior design can make their office smart and beautiful impression. For any type of workplace, one thing is always to remember, work smart! live smart! and your workplace be also smart!
Here we have some general tips for the smart office interior regarding the basic effects of psychological effects and needs. Involving these small kinds of changes and make your smart office more smart and impressive.
Few Ideas of Office Interior Designs Tips
Whenever you design your office interior it affects your overall structure and environment. Arranging some interior designs like windows and furniture properly it might help you to improve your office impression.
1. More space, less mess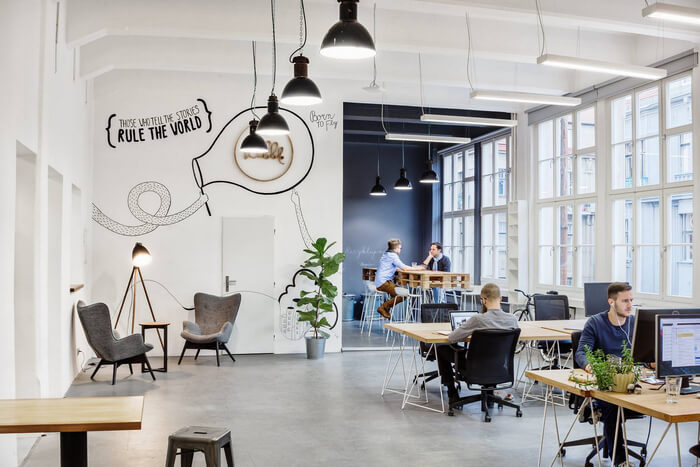 Organise a clean space in the office, It could really work well on productivity. By setting some interior furniture and other accessories of interior furniture for an efficient workflow.
2. Put some investment in your furniture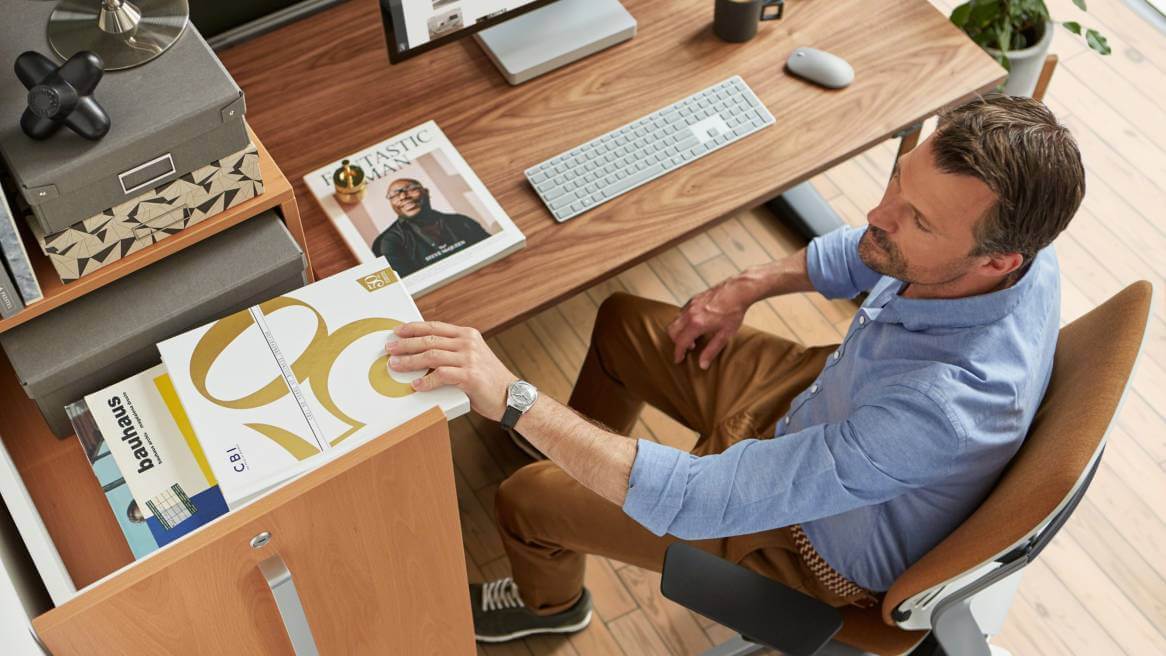 The well being of your employees is also one of many things to pay attention to!  working 8 hours a day sitting on badly shaped chair could cause health problems such as back pain. That's why you should choose a piece of well-sitting furniture and chairs for the working employee. if you consider easy maintenance furniture that's also a good option for you!
3. Let there be light!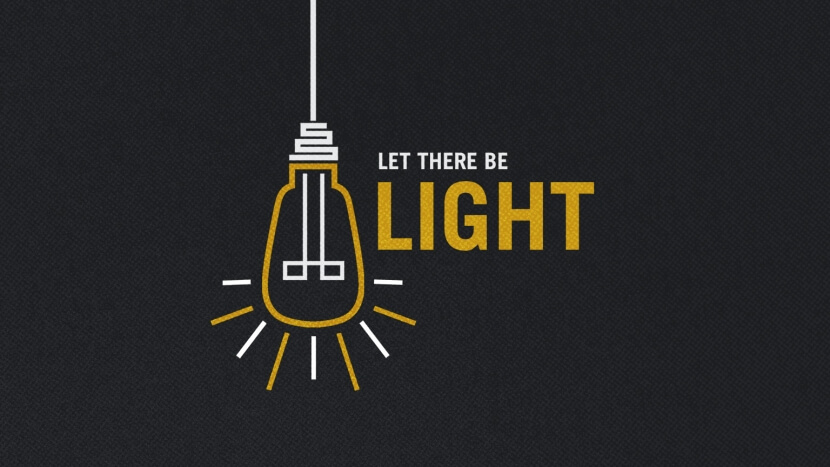 Bright and natural light tends to make the organization more cheerful, and when you work with a good mood, and productivity also increases your office well look.
4. The touch of color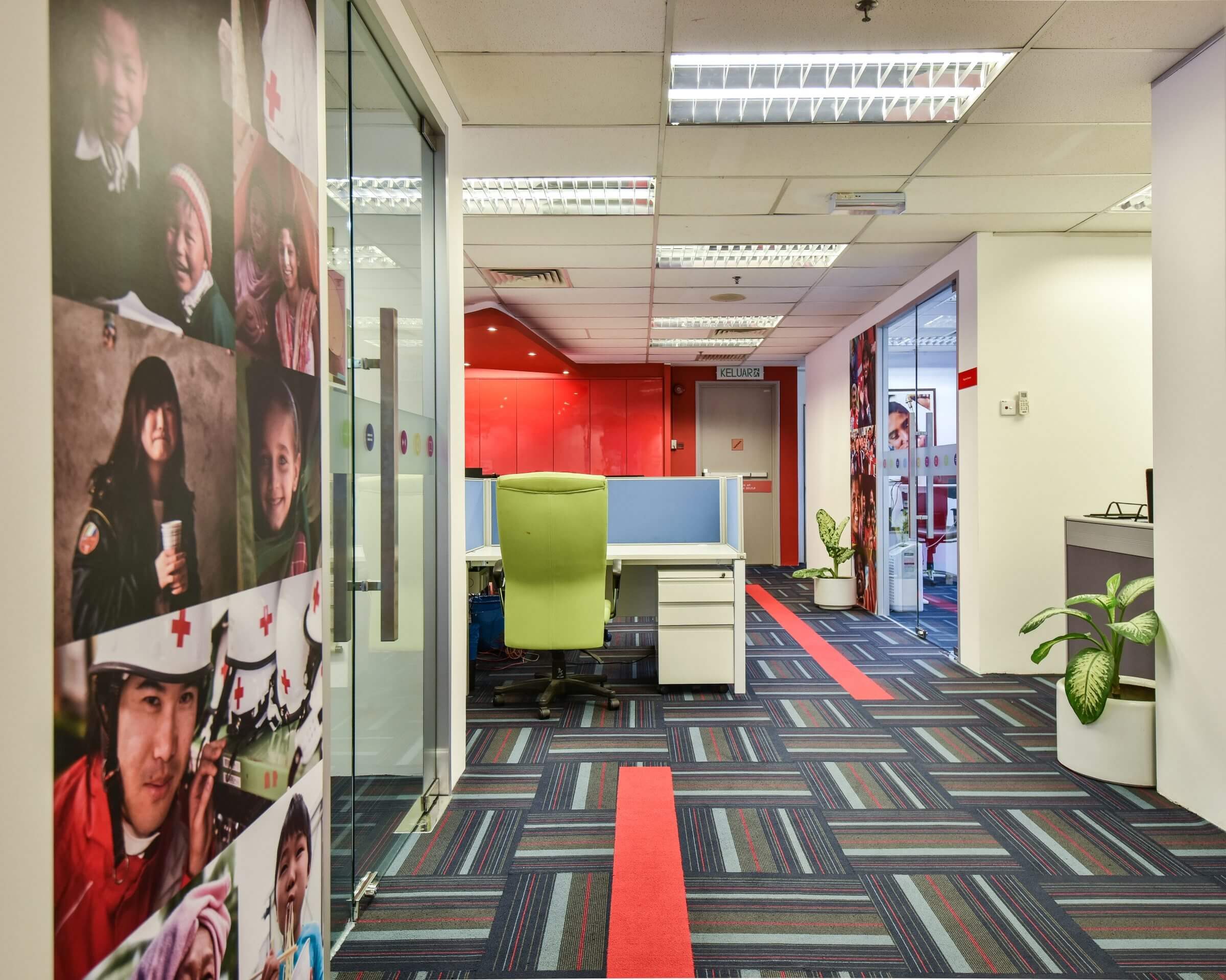 There is no secret that color could really affect people's moods on a daily basis. For example- a blue colour can help for calmness where is red can give a dash of energy. choose a better color for your office that can create a wheel design mood.
5. Reflect your identity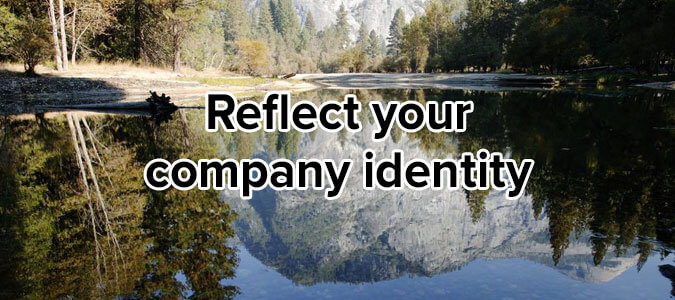 This is an important thing, your office employee could easily communicate with you, Your office design should reflect your identity and your overall look at the office.
Five Best Small Office Interior Design
When we see the beauty of interior design, So first thing in our mind is to have some creativity with extraordinary, with unique styles. We think a healthy and beautiful environment place to work. Add some Best Small interior designs in your offices, Also you can add interior design in your home decorations. That interior design gives your home & office a pretty look.
We bring for you a 5 shortlist that, that makes your office smart and impressive.
1. Working while Having Vacation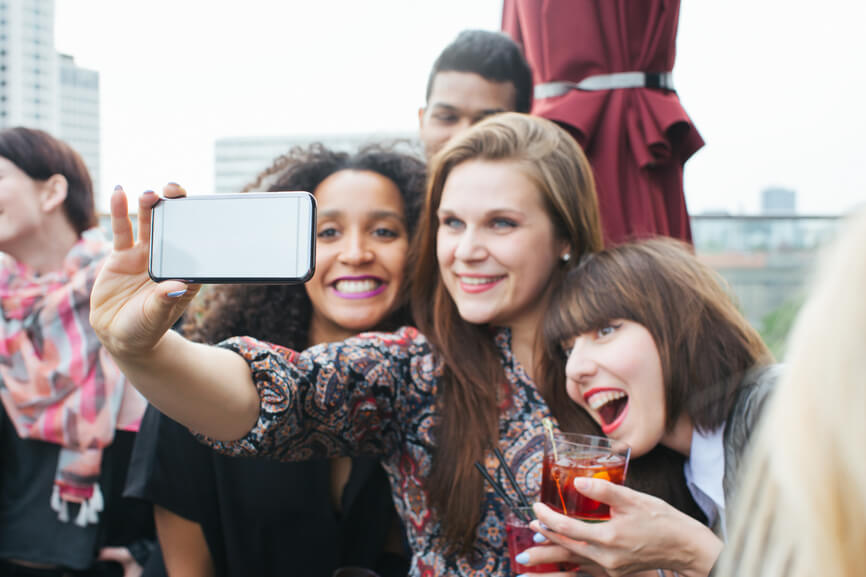 Well, you can have your vacation right in your workplace while you are working. Just print out a huge photograph and scenery of a beautiful beach and hang it on the wall of your office so that it can make a great focal point. It can accentuate your room in a different way, too.
 2. Airy Small Office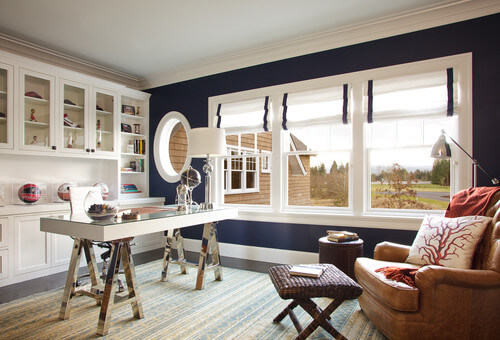 Place your office next to the windows, which has a top-notch idea to make it look beautiful, airier and less cramped. Although this small office has limited space, it doesn't feel so cramped as by a huge sliding glass door. The transparent glass enables the interior natural light to pass through so that the office can get plenty of light. But don't neglect to install shutters to prevent you from the glare.
3. Colourful Interiors

Expand your closet into a private colourful hidden office by putting a desk and some shelves in it. You can also paint it pink or any other colour which one of the favourite colours of your choice to perk it up. The great thing about this office is you can hide it when you are not using it so that your room will continue substantial.
4. Unique Storage Spaces Interior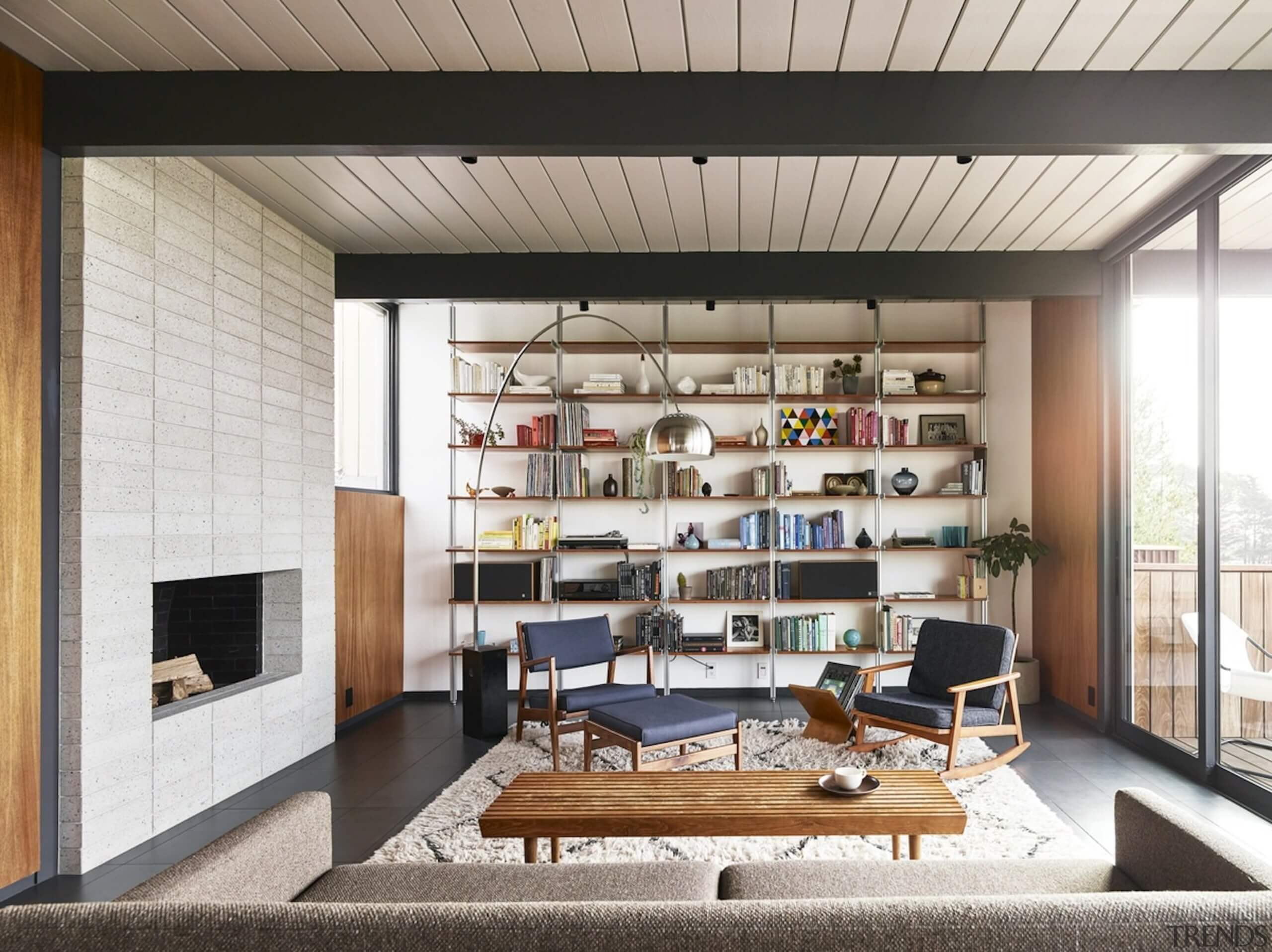 It is impossible for you to put some small storage drawers, cabinets and other office spaces elements in your office room. Storing some interior into them in another cabin is not a good choice, either. The only one thing you can do is just stack the files up with a unique storage space. Making a wall-mounted desk and racks at the corner of the room, it is your safe bet. You can still work in this tiny room and grab the files that you need without cutting perspiration.
5. Hidden office by putting a desk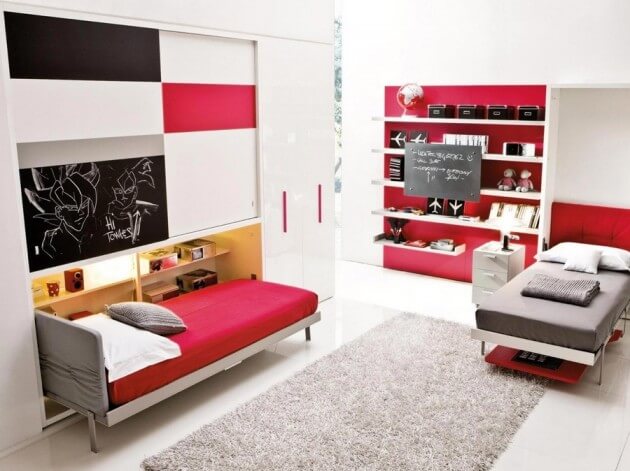 The smart designs of an interior make your office room more classy and unique. Decorate with some hidden interior that gives your office space a glossy and beautiful. So the small interior design that may help you to design your small office and increase your small space.
Modern Office Interior Design
Modern office designs are in trend now. this office design trends are slowly taking over but it is very useful to keep the employees happier. energised, and more productive than ever.  Hire modern famous interior designers for modern office interior design.
Here are 5 best interior designs that are in trend now. It will boost efficiency while keeping the employee at the workplace.
1. Collaborative furniture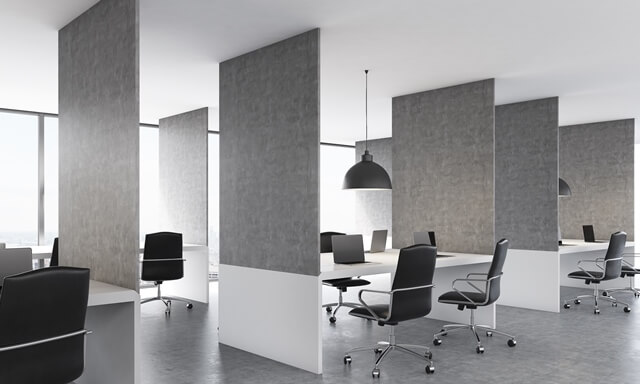 Furniture of collaborative, it is one of the parts of the trend of the many modern office designs. That is quickly catching on. collaboration is an integral part of any modern interior design. There are many collaborative furniture items in the market to choose from, including freestanding media units wherever employees can meet quickly and project their work on a beautiful screen. Many acoustic pods and hubs where consecutive meetings can be held, and large meeting desks that are equipped with power outlets, task lighting, adjustable height options, and data sockets.
2. Flexible office spaces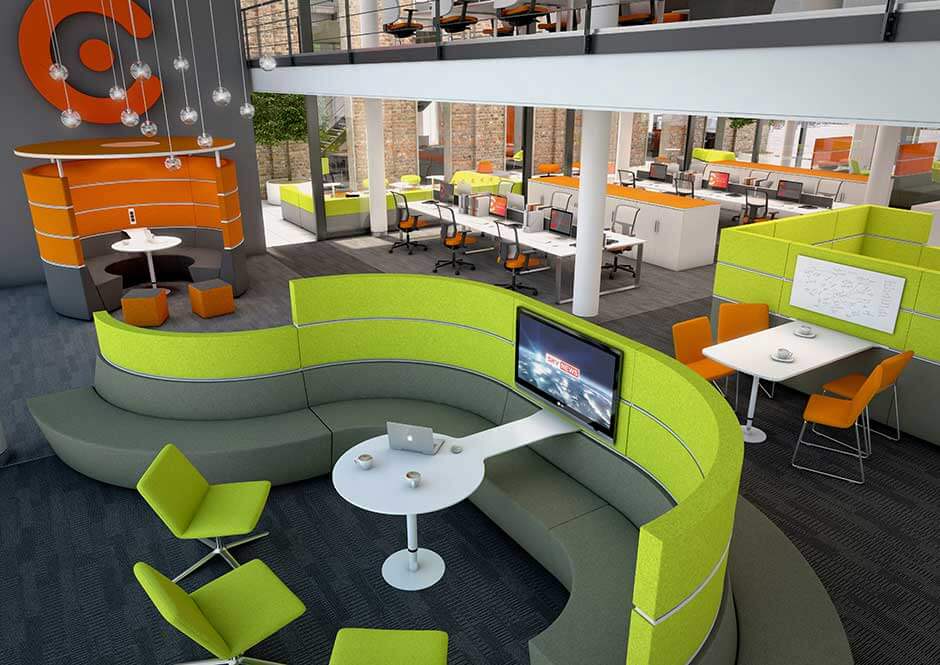 If your office employee needs some quiet time to really it is focused on a certain task, they can move to a quiet corner or a soundproof meeting room to get their work done.  So offering employees freedom and relief to move around is a great option to increase their health and motivates them for the work more efficiency.
3. Integration of technology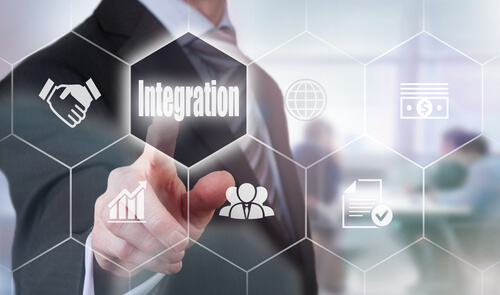 There is no doubt that technology plays a primary role in our office and organisations. everything is now done electronically, and offices need the proper equipment to keep up with technological advancements. Many companies are now opting for laptops instead of a desktop, Giving their employees full freedom to work from anywhere. Nowadays work has become portable, offices need to adjust accordingly. There need to be power outlets readily available around the office space. make your office smart with these modern technologies. There is needs to be power outlets and readily available around the office.
4. Comfortable work areas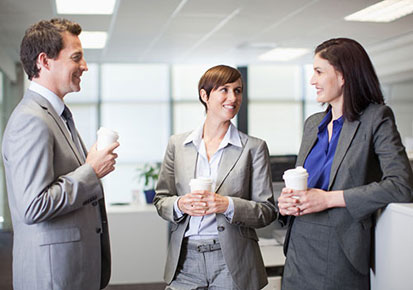 Forcing employees to sit on uncomfortable chairs and desks eight hours a day just isn't the recipe for success. If you want to create a space that fosters creativity and increases overall employee satisfaction, you need to make it more comfortable, even homey. If you have the best designer, you should incorporate comfortable seating areas where employees can lounge on a sofa and get work done on their laptops. You can even create recreational areas where employees can take a break and play ping pong, video games, or even take a quick power nap.
5. Biophilic design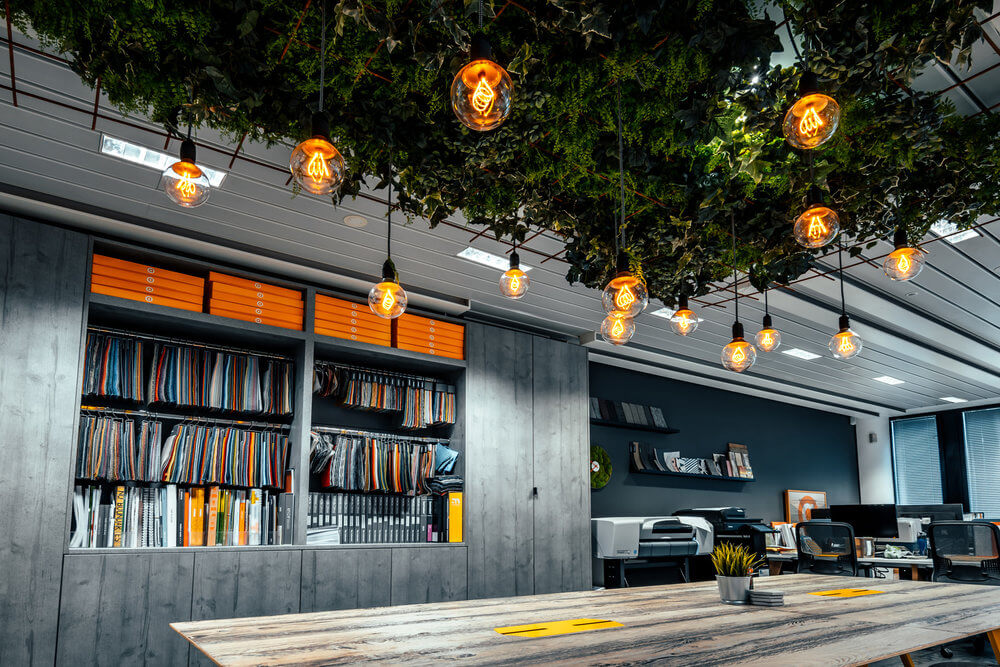 Biophilic interior design is a very high usable interior design that focuses on the natural world. There it is no surprise that natural decor is making its way into modern offices more unique.  So a large windows that allow natural light to flow in, flowers and plants around the office create more clean air for employees to breathe in, organic colours, patterns and materials create a relaxed ambience, and all of these work together to help reduce stress levels and increase focus and energy.
A short note on office interior wall design that gives your office wall and the interior more impressive.
The most productive office's area balance the comforts of home with a professional business image. A stylish setting full of colour, life, and inspiration leads to a happy, healthy work environment for your crew or team members to thrive in. You can use various free InDesign templates to make your office wall cool with interior design embody for your office values and the companies in a way that makes everyone at work feel free and cool.
List of office interior wall design
positive and great.
Bringing plants
drawings or paintings
quotes displayed
woven wall hangings
removable wallpaper
The Bottom Line
A smart office is one of the forefronts of innovation and technology. Every time you think of investing in taking your company to a new level by opting with smart design solutions, you are actively improving the management and productivity of your workplace! So take a look at what this concept has to offer in terms to improve your smart office interiors and give your office a smart interior look.
FOLLOW US