3 Reasons Why Low-Cost Cad Software Could Be Perfect For You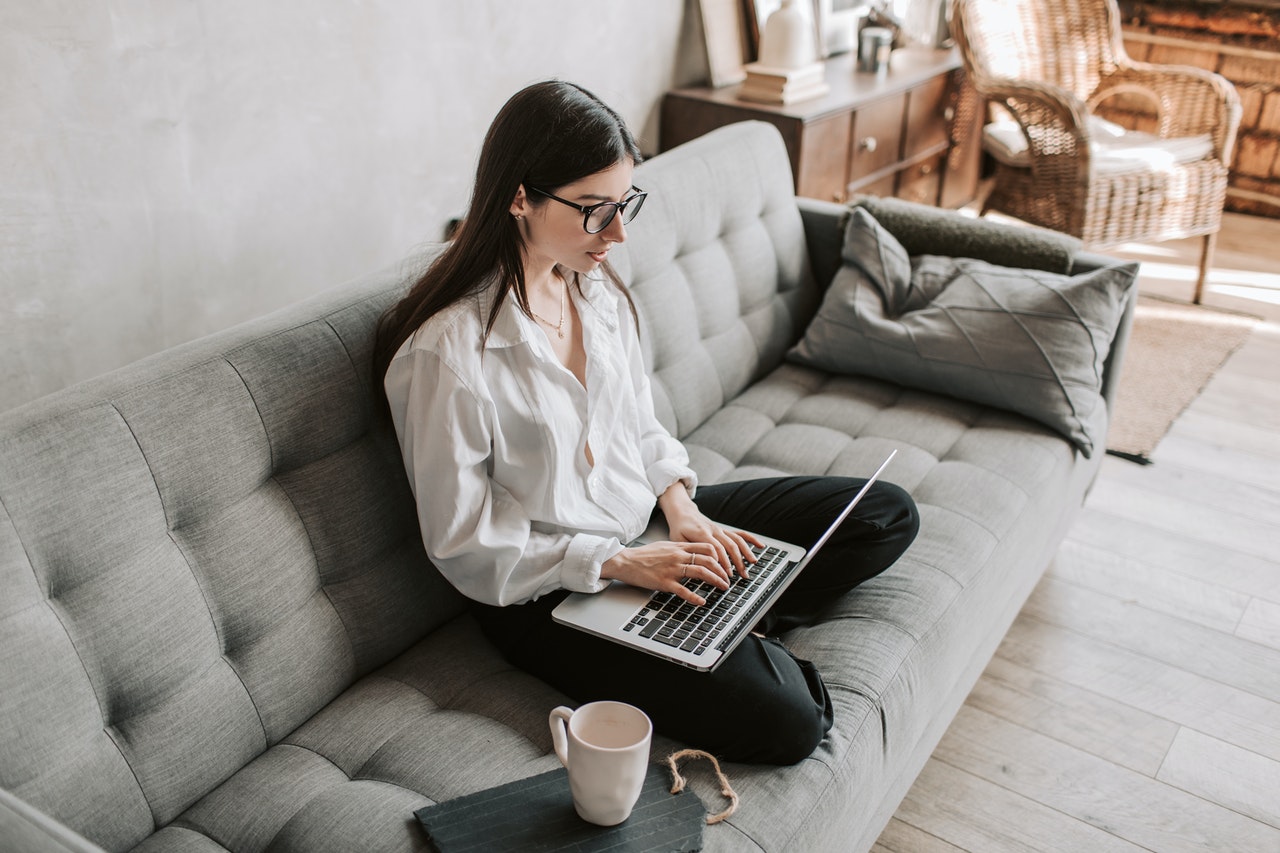 Many businesses use computer-aided design CAD software to develop draughts and models. It can be used to create precise measurements in 2D drawings and 3D models. Engineering, industrial design, architecture, and product design are just a few of the industries that use CAD on a daily basis. The majority of businesses and people have already used CAD for their development processes, greatly increasing their productivity.
If you're thinking about utilizing CAD software in your firm, you're already one step closer to increasing productivity. You can purchase a variety of CAD programmes based on whether you want to use 2D or 3D CAD, as well as other considerations such as price and industry. Alternatively, you might hire a CAD freelancer or drafting agency to complete the work for you. You will not be sorry if you choose to use CAD in any way.
CAD software has numerous advantages. According to studies, using integrated CAD helps product development companies achieve their objectives more quickly. When adopting CAD, product development time, quality, and productivity all improve, resulting in lower manufacturing and product costs. CAD software enables designers to reduce production costs, work faster and smarter, and complete projects more quickly. Companies can keep their teams small since designers can work more efficiently. This enables enterprises to generate high-quality, low-cost products while also allowing them to release items more quickly and make modifications on the fly as needed. This is a significant competitive edge in today's global business.
When a design didn't work as intended in the past, the team had to go back to the drawing board. Design teams may control the quality of the final engineered product by using CAD. Before making any prototypes, it's simple to analyze a mistake, diagnose the problem, and solve it all using the software. This saves not just time but also money.
This means you'll be able to get your design right the first time, rather than having to go through numerous iterations of the same design to get it to look the way you want it to.
Fashion design is one business that makes extensive use of computer-aided design (CAD). It lets designers to design garments and examine how they would fit on virtual models without having to invest any money on production. If they need to change anything about their design, whether it's the material or the fit, they can quickly do it with CAD.
They can utilize the same file to create multiple versions of the design without having to repaint it once they've done the primary design. It's as simple as pasting the logo into the design if they want the t-shirt they made to be replicated with different logos.
Models created using CAD software can be used by other departments, such as marketing and sales. They are impressive to look at and can be used to illustrate a design's aesthetics and functionality without having to invest in a prototype. It's a simple approach to show off your work and attract potential investors.
FOLLOW US