Garden Maintenance Service, What Should You Expect To Pay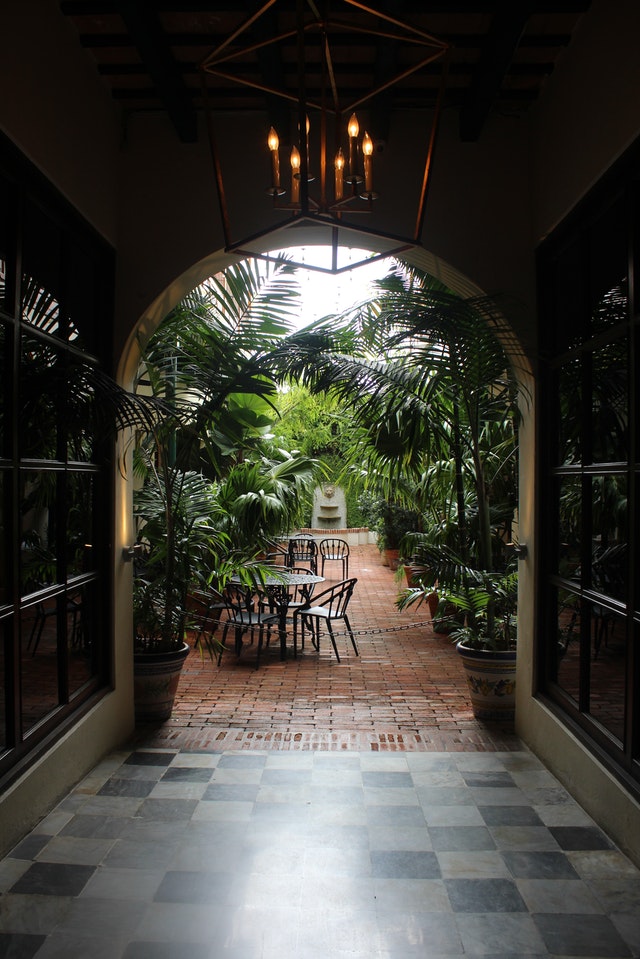 Every homeowner desires a lovely and well-kept garden, a well-kept grass, and a breathtaking scenery. So far, so good, but let's face it: gardening is a difficult, time-consuming task that can also become rather nasty. Aside from the strenuous labor, garden maintenance may necessitate the use of tools and equipment that not everyone has on hand. We should also discuss garden waste removal, which is something that not every garden owner is capable of.
Garden upkeep costs in New Zealand are no longer prohibitively expensive.So, if you're wondering how much a garden maintenance costs and what gardening service charges are, keep reading to find out how much it will cost you.
What Does Garden Upkeep Include, And How Much Will It Cost You?
If you're planning to hire gardeners, make sure you know what services they provide and what kind of work your garden requires.
It's worth nothing that a dependable gardener is capable of putting in a lot of effort and performing any gardening service, from upkeep to garden enhancements. Any rookie gardener, who will, of course, be the cheapest option, should be able to perform basic activities such as grass mowing, leaf raking, and so on. It's entirely up to you: do you need assistance with simple lawn mowing tasks, or do you want a professional gardener to assist you in planning your garden and perhaps mentor you? Now you can see how gardener prices can vary greatly depending on a variety of things.
Before we get into the services included in regular garden maintenance, it's important to note that a gardener cannot perform all of the tasks that a landscaper can. Whether it's patio laying or fence construction, these are two completely different fields of expertise. So, what does normal garden upkeep entail?
Lawn maintenance
Weeding
Hedge and tree trimming
Other gardening chores
Other elements that may influence the cost of garden maintenance
Size of a garden
Maintenance of the garden and debris removal
Plants you have in your garden, as well as the materials and tools you'll require
The difficulty of the jobs and the quantity of them
Seasonality
When Should I Pay The Gardener And How Often Should He Come?
Depending on your gardening demands, most gardeners and garden maintenance firms can offer a flexible schedule. When working with a new gardener, it's critical to spell out clearly what you want and expect from him. If you're thinking of doing weekly, fortnightly, or monthly garden care, keep in mind that not all gardening tasks can be done in bad weather, especially when it's pouring. Depending on the size of your garden, the gardener will assist you estimate how often you want him to come once you've shared your wants and expectations with him.
You should also agree on how and when the gardeners will be paid. Some gardeners and gardening businesses prefer cash payments, while others exclusively accept credit card payments. You should also be aware that any gardening supplies, such as plants, seeds, and so on, must be paid for separately, and the weekly/monthly payments may not be consistent.
FOLLOW US