3 Areas To Consider When Deciding On A Commercial Cleaning Service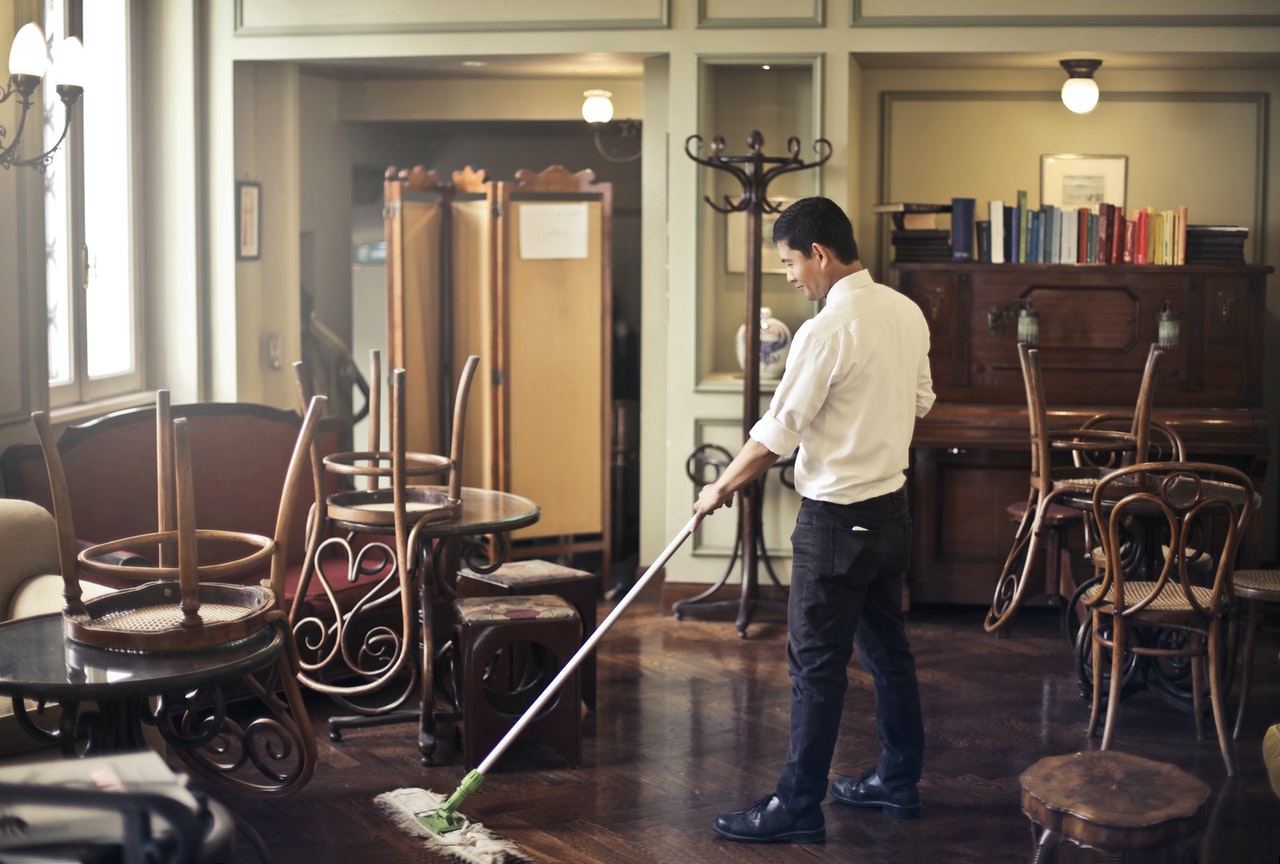 If you're considering hiring a commercial cleaning service for your office, store, or other business location, you'll want to make sure you get the best service possible. The cleanliness of your workplace has a significant impact on your employees, customers, and potential customers.
Everyone likes to spend time in as clean an atmosphere as possible, especially during COVID-19. Nowadays, cleanliness is crucial not only for aesthetic reasons, but also for our health.
It's commonly said that visitors will not notice whether your area is clean, but they will notice if it is dirty, and that impression will last a long time. You never want your business to make a negative first impression, so make sure the commercial cleaning service you employ is reputable and skilled.
Read on the following to know the three areas to consider when deciding on commercial cleaning service.
Do Your Homework
Selecting a few options to evaluate is the first step in finding a dependable and trustworthy business cleaning service. If you know any other local business owners, you might want to ask them for referrals. If you don't have somebody to ask, though, you might browse online for a few local businesses in your neighborhood. Take the time to study reviews to check if a firm has a good reputation. You can build a shortlist of companies to phone or meet with and examine more once you've cut down the field a bit.
In your quest, references and reviews might be really useful. Any organization you approach should be willing and able to provide you with some references. These are frequently in the form of testimonials, but don't be hesitant to ask for personal recommendations straight from the sources of these references. If clients are pleased with their commercial cleaning service, they will gladly take a few moments to tell you so.
Confirm Their Liability Insurance Coverage.
Because the cleaning service's employees will be working on your property, it's critical that you double-check that the company is insured. You don't want to be the person or corporation responsible if someone is injured on the job. Additionally, confirm that they are a legitimate company and that their business license is valid.
Learn About Their Cleaning Methods.
Cleaning is approached differently by each company, and they may have distinct inclusions and exclusions. Before you start cleaning, talk to the company about the process and make sure you're both on the same page about what's anticipated. Many commercial cleaning businesses give checklists for their personnel to use in order to ensure that nothing is overlooked, and you can share them with them.
Many people these days are chemically sensitive, thus we should all be cautious while selecting environmentally friendly items. Any potential cleaners you meet should be able to provide you with a list of cleaning products as well as information on the contents and toxicity of each. If you want a completely green clean, you should be able to get one.
FOLLOW US