Epoxy Floors for Homes- Advantages, Cost, And Images
Whether you need to create an impressive entrance at your home floors, even create a fireproof warehouse floor, it is a good idea of epoxy floors for homes. Because the epoxy floors have become increasingly popular in today's world because of their great benefits.
Not only are they visually attractive, but they are also durable and more versatile. It is not easy to find a floor system for homes that don't get stained by chemicals and stains easily. However, epoxy floors for homes are pretty good when it comes to withstanding stains and chemicals. Because of these qualities, you will find them being used in both commercial and residential spaces such as the kitchen, living area, and bathrooms.
Besides, many industrial sites depend on these floors to provide safe conditions for their employees, machinery, and inventory. This is because the epoxy floor coatings have more advantages as compared to the traditional floor coatings.
Here we bring a shortlist of epoxy floors for you to choose your better flooring option for your house and industries
1) Resistance Epoxy Floors for Residential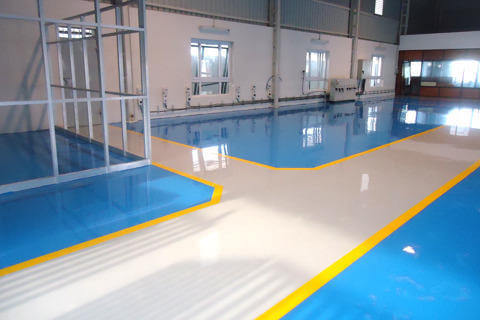 Apart from withstanding chemicals, they are also able to withstand floor heat and are water-resistant. Its moisture-resistant surface allows you to wipe any water that has accumulated on the floor because it doesn't have pores to seep the water. These floors are also resistant to bacteria and germs, making it an excellent choice for hospitals. It becomes easier to sanitize the area.
Epoxy floors can survive despite being exposed to chemicals, bleach, oil and other home products. They are highly resistant to so many things, and this makes them ideal to be used in the automotive industry, manufacturing plants and any other place that requires a lot of chemicals.
If you work in any of these environments, it is wise to invest in epoxy floors because of this quality. Besides, you won't need to renovate the floors all the time.
2) Durable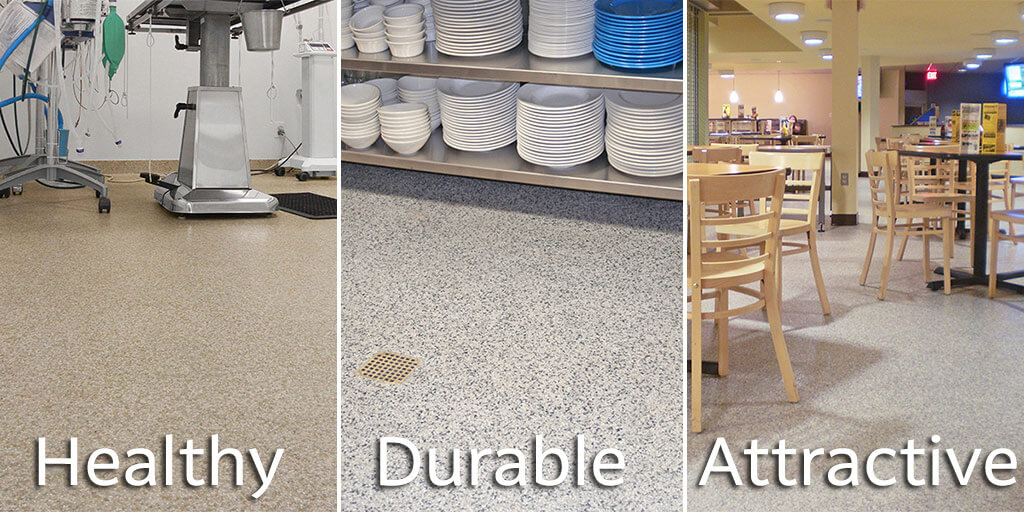 These floors are valued for their durability because they rarely show any signs of wear and tear, unlike concrete floors which show signs of wear and tear after some time.
They have a longer lifespan than any other types of floors For example, if you have a garage, the probability of your floors getting cracked because of the weight of the car is high. Besides the hot car tires from your vehicle can cause the paint on the floors to peel.
Investing in epoxy floors is advisable because it can withstand any damage caused by your car. Also, these floors do not peel, crack or stain easily.
3) Variety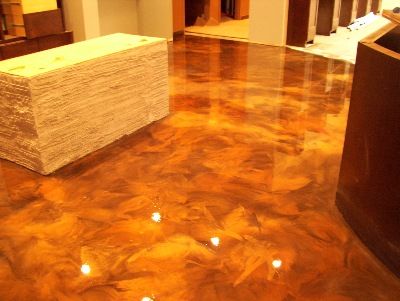 You can use epoxy to decorate your floors because they come in different designs and colors. These various colors and designs add an elegant shine to the floor, making the place attractive. Apart from the beautiful colors, the epoxy adds a smooth feature to the floor surface. One can also customize the appearance of the floor by adding paint of their own choice.
This makes the whole experience fun as you create your beautiful floor surface. You can also arrange the flooring into patterns and designs. The various options available to you allow you to upgrade your plain concrete economically and in the long run, improve the appearance of your home, garden or office.
4) Protective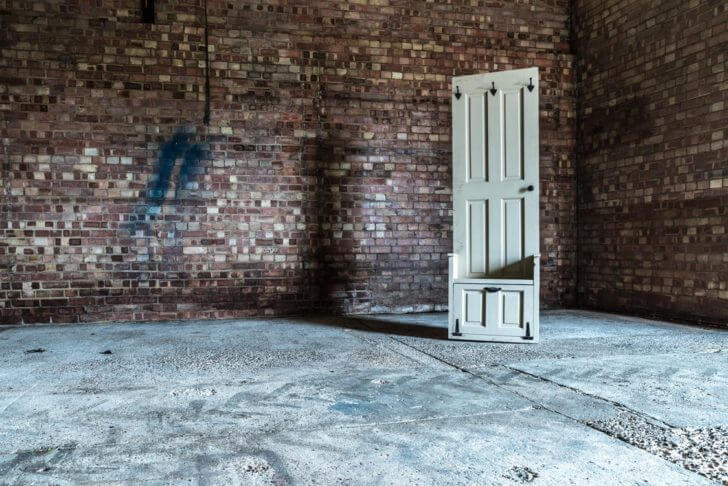 Since these floors act as a sealant for concrete, they protect the concrete underneath from moisture, grease, cracks, and stains. It ensures that your concrete lasts longer and serves its purpose. Furthermore, the hard-wearing surface from the epoxy coating saves you a lot of money since you will not have to maintain the floors often. Little maintenance is required because the floors are resistant to cracking, abrasions and staining. You also won't need to keep replacing your carpets or tiles.
5) Environmentally Friendly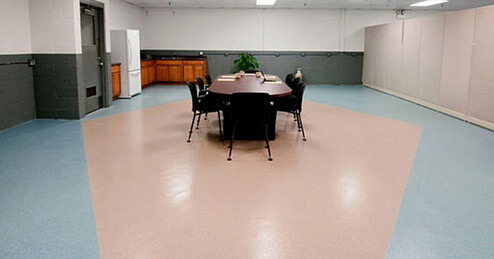 For those companies that prefer green alternatives when it comes to construction, these floors would be the best fit. They reduce material usage such that, instead of replacing damaged cement floors and disposing of the materials, it allows you to save your existing floor.
Exposing these materials may end up polluting the environment. Using the epoxy for homes ensures that you minimize the waste and reuse the suitable materials.
6) Jointless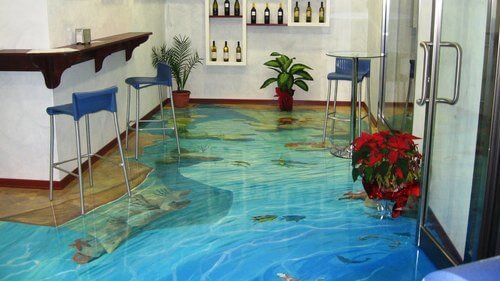 An ideal floor would be absolutely flat and level and have no joints. For getting the Jointless floor we have assumed a large area construction method as against conventional long strip casting, by this method large floors up to specific thousand square meters in the area were laid in a continuous operation.
The word 'jointless' can be misleading, as there is a realistic upper limit to the area of concrete that can be placed in a single continuous regular operation.
7) Safety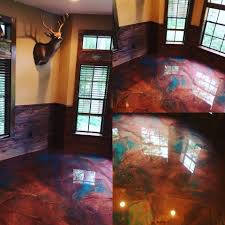 Choosing the right slip-resistant flooring can prevent disaster and ensure overall safety for areas that present a risk of slips and falls. Prepared inhomogeneous,  hydrogen atom for lowest lifetime cost or heterogeneous vinyl (hydrogen atom) for broader design options, Tarkett safety floors are heavy duty and easy to maintain.
8) Longevity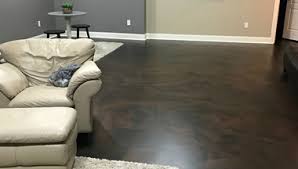 Correctly selected hardwood flooring will impact the longevity of the floors. Some woods have a dull-witted structure and much harder than others.
The professionals at Chico Carpet One can help you with your wood selection and provide you will information on the strength and durability of the wood. Some important factors to consider when selecting your hardwood flooring include:
 Board Width
Wood Species
Color
Texture
Hardness
Finish
9) Epoxy floor coating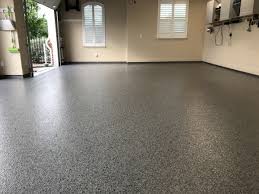 Epoxy flooring has superb chemical resistance, durability, low porosity and strong bond strength. It can be tinted any color like multi-colored, blurred or translucent. The cuttings are highly impact-resistance. But the correct installation of epoxy flooring is a must for the success of the epoxy resin floor.
The surface of the flooring is must be cleaned, completely dry, and dust-free prior to installation. Spiritual flooring is a leading epoxy coving service provider. With rich industry experience, we provide Epoxy Flooring services in compliance with international quality standards.
10) Application time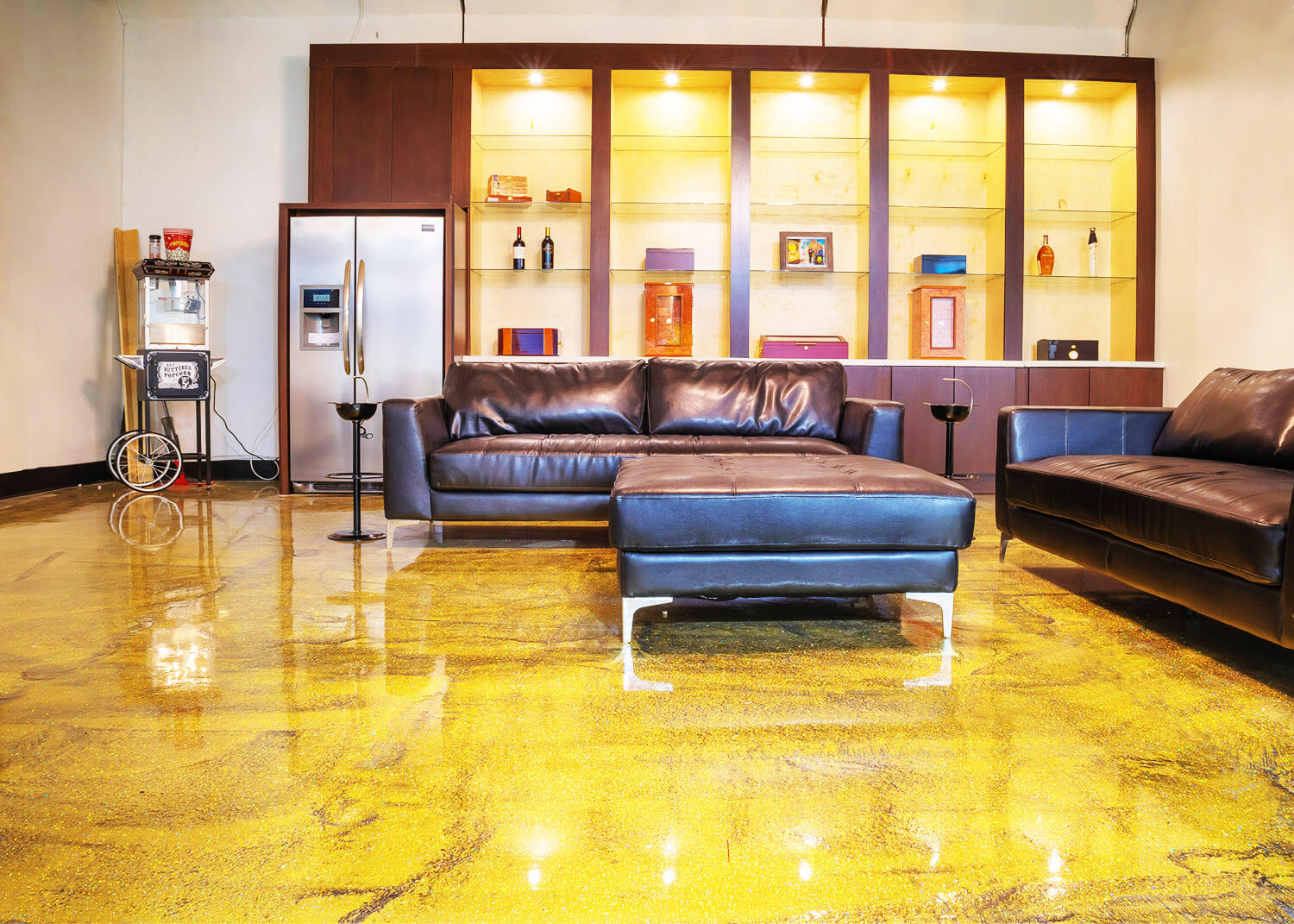 A single application epoxy floor is a blended mixture of epoxy and quartz aggregate that is then poured and hand troweled to a consistent thickness. Using the epoxy ensures that you minimize the waste and reuse the suitable materials.
Epoxy Floors for Residential Use
Epoxy flooring is one of the most popular concrete resurfacing options on the market. It can be customized to meet for the flooring needs and ranging from commercial to residential and industrial applications. An epoxy floor is mainly ideal for your home and it can be used to improve the durability, functionality and aesthetic appeal of interior surface area.
It comes in various forms of color patterns and styles that suit any interior design and you can also create your own color scheme. Installing new flooring in your home. Epoxy is great for virtually any flooring surface of your property, protecting your concrete and increasing your investment's value.
Below Are Some Of The Advantages Of Epoxy Floors For Homes.
Epoxy flooring is bright, professional and appealing. The smooth even surface is also very easy to clean and maintain. 3D epoxy flooring is a great choice for commercial use.
As it can be installed directly over concrete and other flooring types, the installation costs are lower.
It is highly resistant to oil, fluid, cleansers, and so on. They are also resistant to bacteria and germs, which makes them easy to sanitize.
It has a longer lifespan than all other floor types except concrete. But it needs to be properly sealed and maintained.
Epoxy flooring for homes it is continuous and has no joints like tiles. Hence it looks better and prevents the accumulation of dust and growth of bacteria over joints.
Epoxy Floor Images for Homes
Q&A
Epoxy Floors Price and How Much Does Epoxy Flooring Cost?
How Much Does An Epoxy Floor Cost? Flooring repairs can get expensive. To protect both indoor and outdoor flooring for homes that sees a lot of heavy traffic, homeowners are installing epoxy floors in their garages, basements, patios and pool decks.
Epoxy is a floor coating. It does not act as its own floor. Therefore, epoxy flooring is in addition to other flooring materials, such as concrete, laminate or wood. With that in mind, the average epoxy flooring costs range between $2.50 and $9.75 per square foot. Most epoxy floor costs breakdown as followed.
| | | |
| --- | --- | --- |
| Material Costs | Minimum Cost | Maximum Cost |
| Material Costs | $1.50 | $4.75 |
| Labor Costs | $1.00/sf | $5.00 |
| Total Epoxy Flooring Cost | $2.50/sf | $9.75/sf |
Epoxy flooring costs for homes range start from $750 to $4,928 with most homeowners spending between $1,320 to $3,080 for both materials and installation of these types of flooring. Epoxy coating costs range from $3 to $7 per square foot depending on the type of epoxy used and labor costs. Water-based epoxy can cost two to three times less than 100% solid epoxy. Solid epoxy is the go-to choice for long-lasting flooring with less required maintenance.
Conclusion:
Using epoxy floors for homes is a great way to bring that edge into your home or office. It allows you to pick a variety of designs and patterns, protect your workers when working, is environmentally friendly and highly resistant. Add these types of floors for homes and for industry durability.
FOLLOW US