5 Ways an Individual Can Help In Saving Water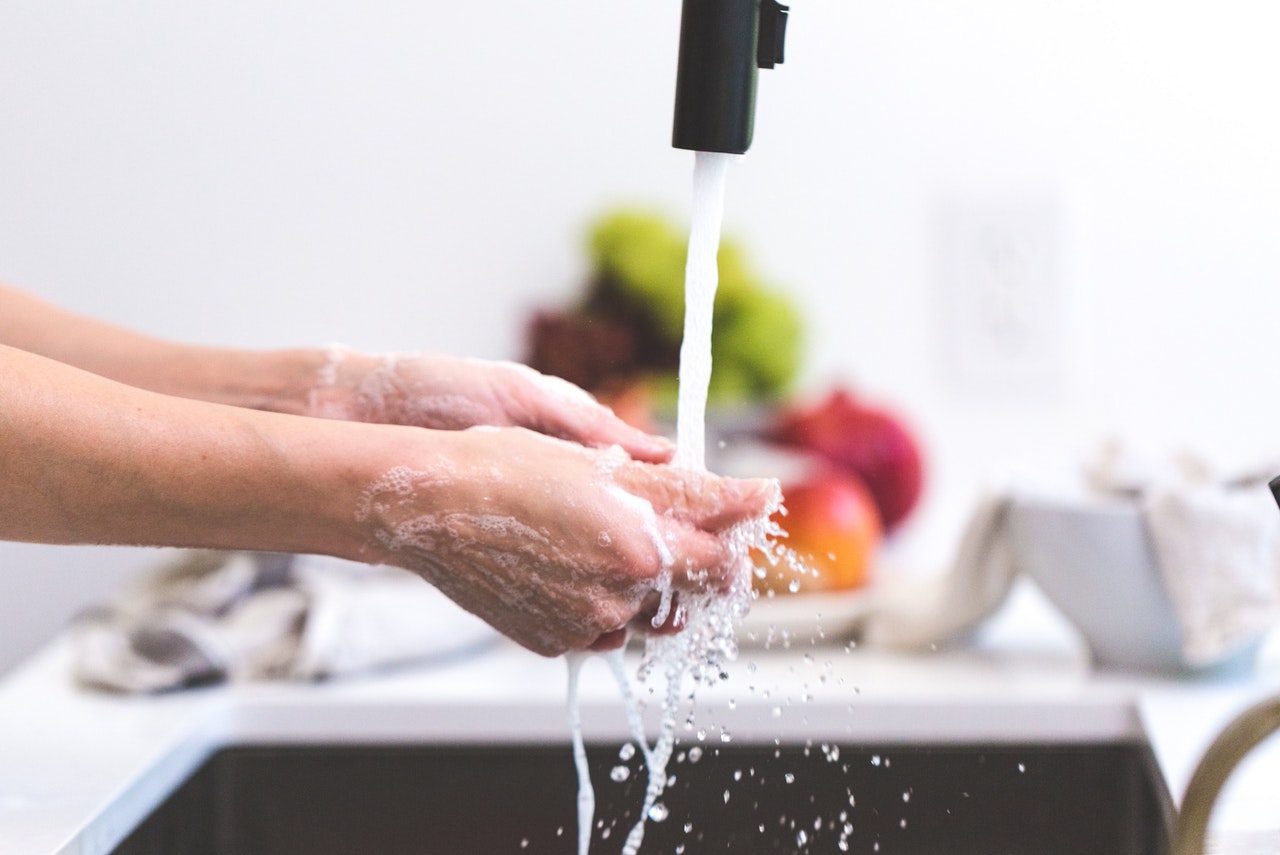 Recently, World Water Day was celebrated all over the world on 22nd March, and a lot of speeches were given for saving water as it is one of the most important and scarce resources available. But statements are not enough to conserve water. One needs to take the initiative to save the most important resource that every individual need.
There are many simple tasks that an individual can perform to conserve water such as — fixing water pipeline immediately after any default or leakage with the help of plumbing companies in Liverpool or turning off taps whenever they not in use etc. Some of these simple ways are mentioned in this article.
Bath using bucket:
Most of the water used by an individual is washing his/her body and with the introduction of new techniques and technology water wastage has also increased. Showering use lots of water and most of this water is wasted as it misses our body and directly hit the ground. But when you use bucket and mugs for bathing, you pour whole of the water on the body only.
Reuse water whenever possible:
When you use water once for any purpose like washing utensils, vegetables, fruits or any other eatables. This water is then drained out and is wasted. But this water can be reused and can be used instead of fresh water like for watering plants, or washing floors or for many other purposes.
Repair leakages as soon as possible:
Whenever you find out any leakage in the water pipeline. Try to get it fixed as soon as possible as these small leakages may lead to wastage of gallons and gallons of water, which cannot even be reused. So, always call a plumber and fix these leakages and other water drainage problems at the earliest.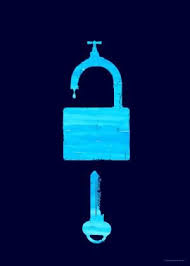 Image source: Pinterest
Install a rainwater harvesting system:
Rainwater is the most important natural source of water as it nourishes the earth and provides us with fresh water in abundance. But most of this rainwater is wasted as human beings are not active towards conserving it. Rainwater harvesting system has been developed quite a long time and can be installed at any house or building. But people mostly ignore this extra cost and did not install any such system.
Learn to use water meter:
Water meters are installed at every house nowadays and help one to provide complete usage of the water at any place. It helps to determine the water pressure and cut off the water supply of the entire building. But most people do not know how to use these water meters. As they also help to check the water leakages at a particular place. You can also cut off the water supply whenever going out. As it will prevent wasting water through water dripping and leakages.
So, these were some simple steps one can perform to conserve the most precious asset available to us. But if it is wasted as it is, it will not be available for long. Hence, if we want our next generation to enjoy all these privileges of water and use it sufficiently. Then call plumber companies in Liverpool now and get the leakage checked to avoid further wastage of water.
FOLLOW US