Top 10 Interior Designers in the World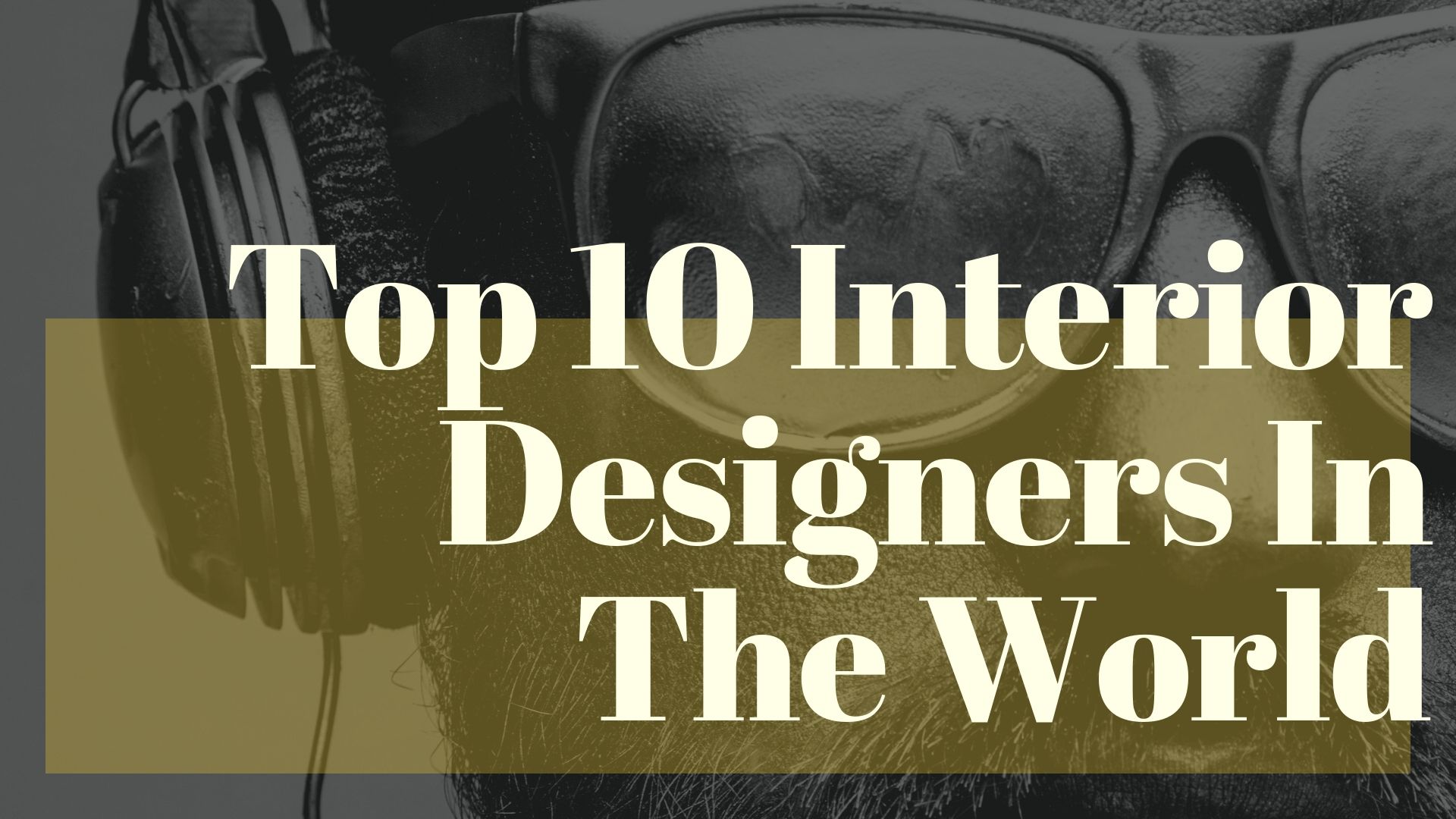 An interior designer plays an important role as without any doubt. Some of most people have today become very keen about the values of their spaces. That is a good way to give an antique look a home from the interior designs. if you hire an world famous interior designer for your house decoration, then don't need to worry comes with us, we bring for you top best interior designers in the world.
Nowadays people have become very conscious about the aesthetic value of their residential and commercial spaces. Because they want the best when it comes to home decoration design ideas. Just only the reason, Most of the people are willing to spend their wealth on the interior designing decoration of their home . that make their home more unique and beautiful.
There are a number of reputed interior designer in the world or countries. who specializes in proving the best interior designs for your favourite home. There are a number of reputed top famous interior designers in the countries. who specializes in proving the best interior designs for your favourite home.
We have some matching top interior designers that represent a fellowship of trailblazers and standard-bearers whose work is imaginative, intelligent and inspiring.
Top 10 world-famous interior designers
we have the Top 10 Interior Designers in the World famous designers, that assure help you in your proving best interior designs for your beautiful home.
Let's have a brief about the designers:
1) Kelly Wearstler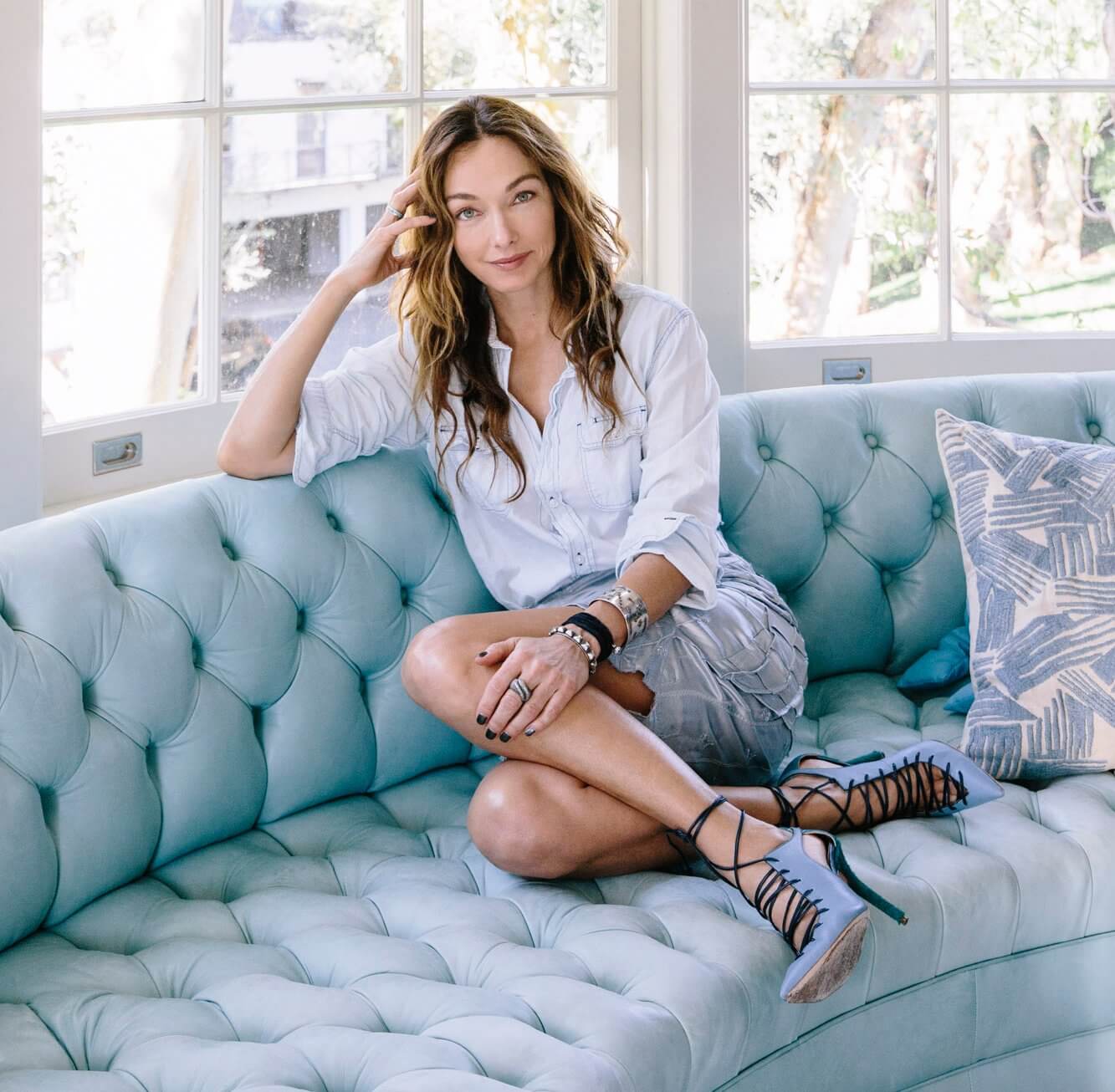 She is an American designer creating multi-faceted, experiential residential, hospitality, commercial and retail environments as well as expansive collections of lifestyle product designs. Kelly Wearstler, known as an interior designer, recognized for works in hotel interior, product design and commercial and residential design. Kelly is rockstar than matronly personage. She is an author, blogger, Outre fashion plate, branding virtuoso (from sheets to jewelry) Also decorator and muse of the viceroy and Tides hotel.
2) Victoria Hagan Interiors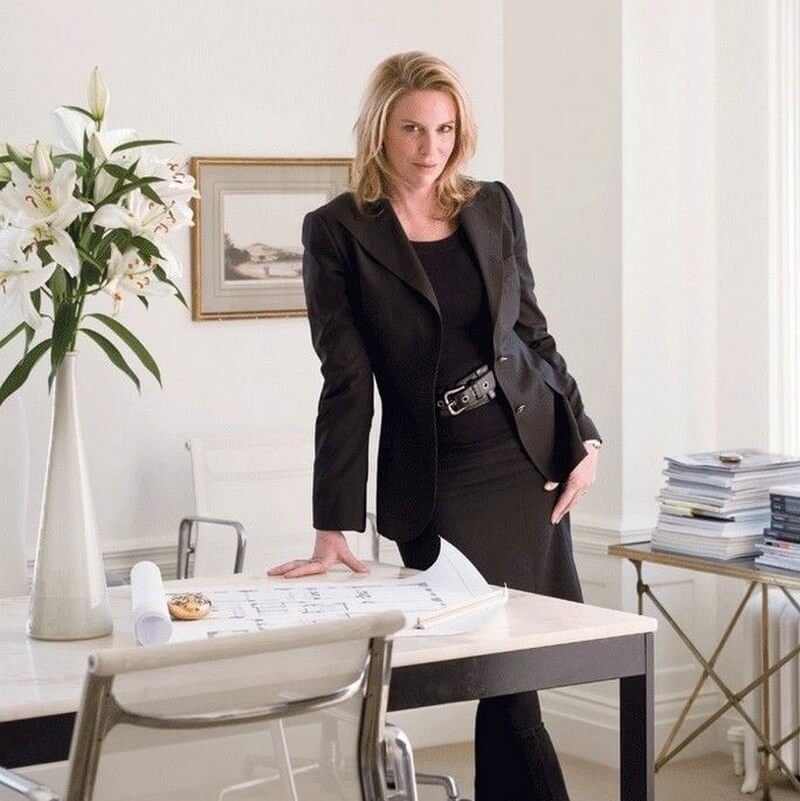 Victoria Hagan one of the most
prestigious top interior designers in the world. Also, she is from NYC (New York City) and has been in business work experience is 25 years, Known for making a perfect match between architecture and interior design. Victoria has been awarded many of the country's top attention. Victoria Hagan has been owned respected for the intelligent integration of architecture and interior design. Victoria's design philosophy features a refined use of materials, sophisticated color, and strong silhouettes. she has been awarded many of the countries on top design honors.
3) Hitchcox & Stack-Yoo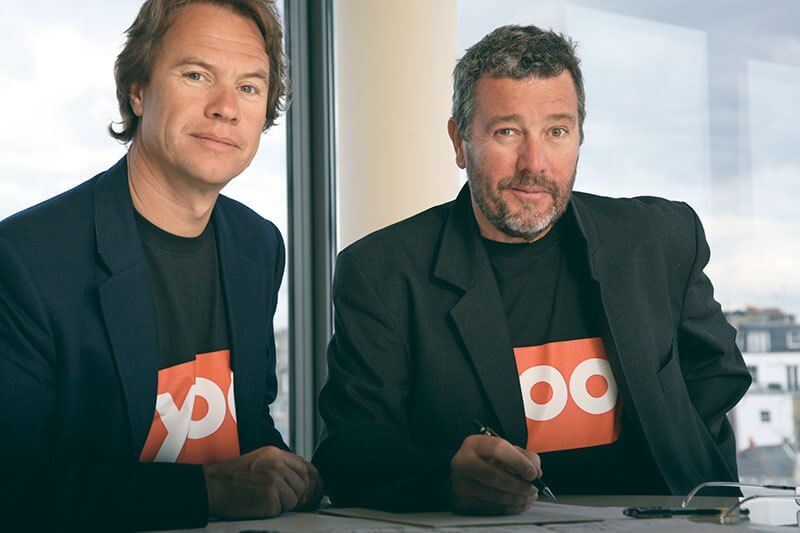 Hitchcox has worked with international developers Since 1999. He is designing landmark residential and hotel projects throughout Asia, Australia, Europe, North and South America, and the middle east. They decide to invite famous designer personalities and create a superb team, Giving the rise 'Yoo studio". The Yoo studio is a unique design house with a lot of experience in cutting-edge design in over 24 countries.
4) Richard Meier & partner architects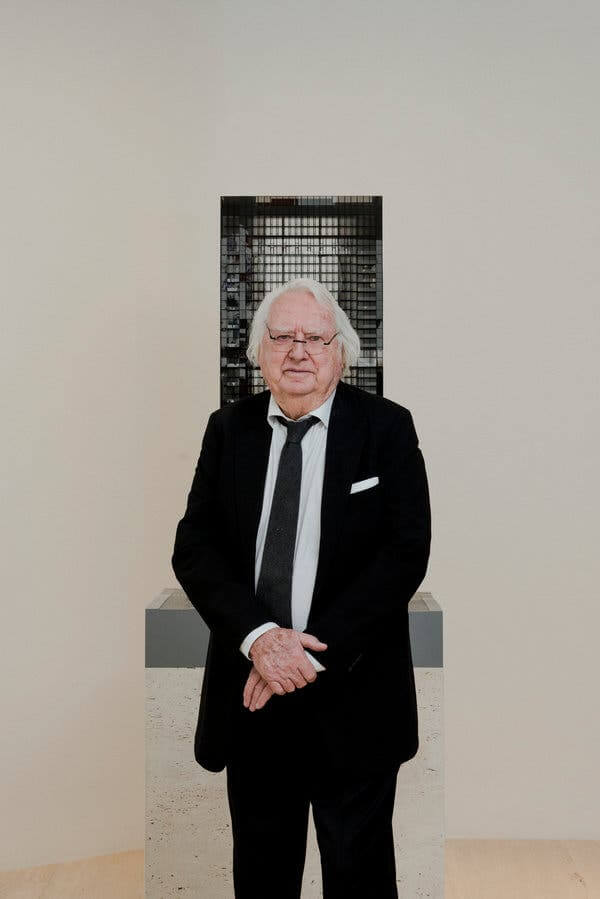 Richard Meier, he is one of the top most famous designers. Born on 12 October 1934, Richard is currently 84 years old. He is from New Jersey and is also one of the most respected architects in the world. He believes enhance the qualities of light in space. Richard is the winner of the AIA gold medal and citing, Borromini as influences as well as Le Corbusier and Louis Kahn, the architect is well known for his abstracted, often the white, buildings and unrelenting personal design philosophy.
5) Alberto Pinto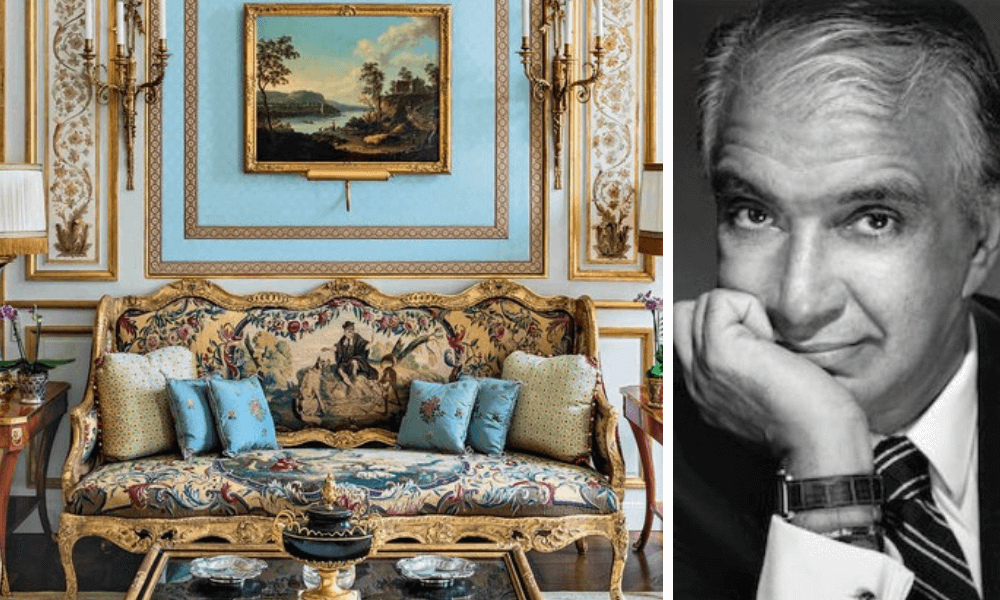 From the various cultural influences, in his earliest childhood. Albert Pinto, an inescapable actor of interior design, has built his works on the interbreeding and mixture of gender from baroque to less than bare.
Alberto Pinto is one of the most famous Interior d designers. He appropriates the eclectic taste of its international clientele in adjusting its decors to each of their desire all the while adding elegance which creates a balance within the opulence.
6) Alan Wanzenberg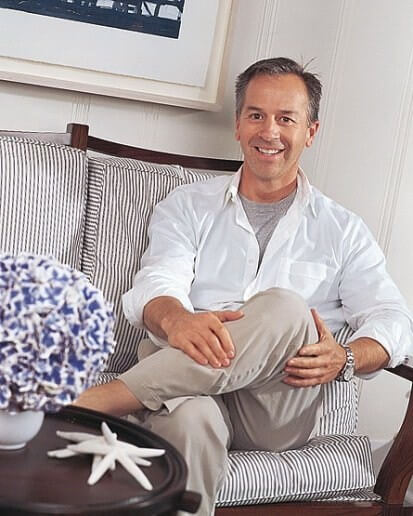 Alan Wanzenberg is a great and famous Architect, it stands for a renowned multidisciplinary architecture firm based in New York City. That he execute fine residential projects throughout the United States and abroad.  Alan is mainly known for his excellence with numerous architectural digest. Among them, a bearlike shingle-and-stone manor, country house with a Lutyens-Esque countenance and a honey-toned apartment with a 1930 Parisian air, are endowed with the heft and solidity that come from traditional materials expertly handled.
7) Emily Summers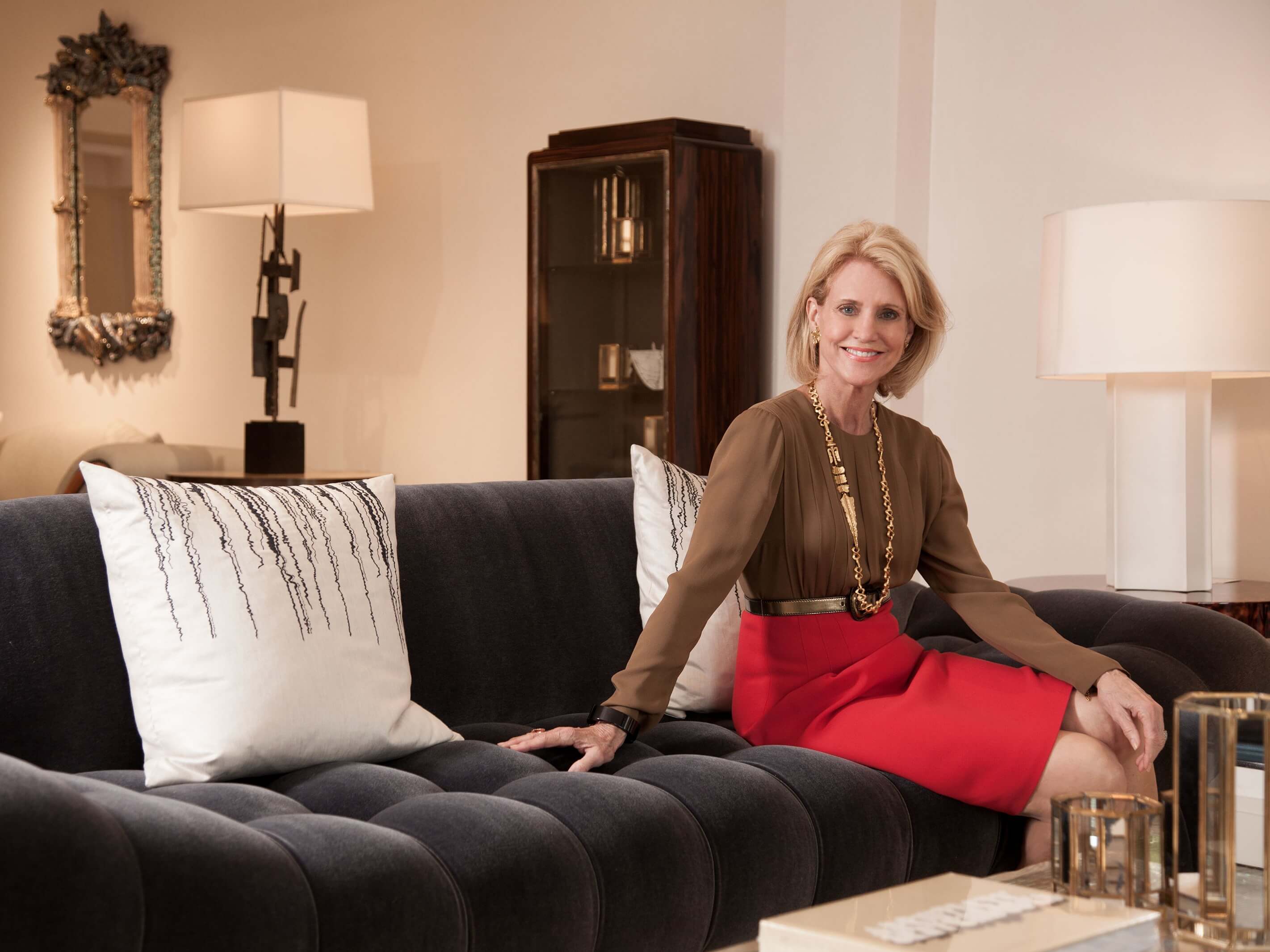 Emily leading Southwest architects particularly Antoine Predock and Lake. she always experiments with new materials and intriguing marriages of texture. A soft wool carpet lapping at the base of a board molded with a concrete wall, Venetian plaster alongside plainly finished wood. She is the best designer in Southwestern theme designs.
8) John Barman Inc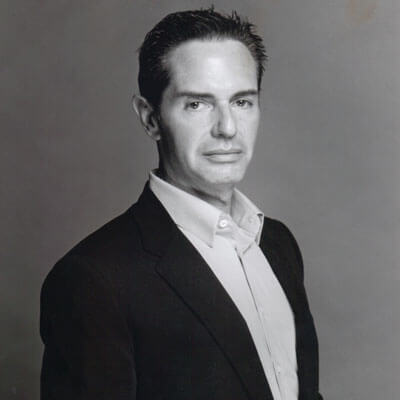 He is known as the best glamorous from Op Art. Op art modernity is the of John Barman's Manhattan interior design firm. As evidenced in airy high rise apartments plashed with bright-hued textile art. John is great in optional art, and textile art profession of his offence.
9)  Marmol Radziner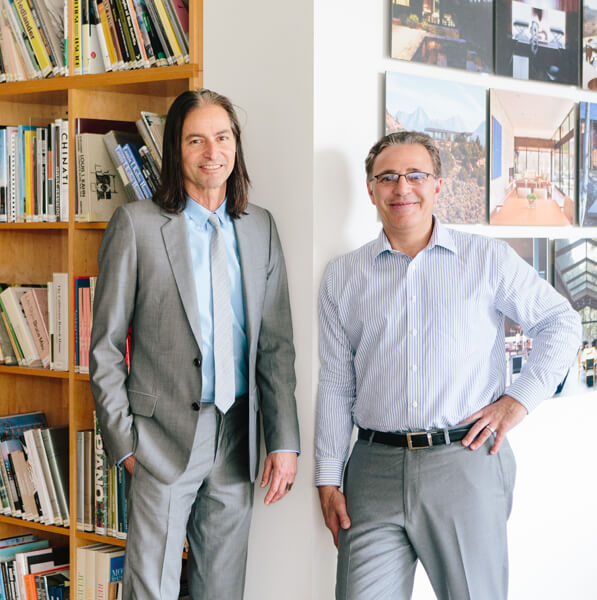 Marmol Radziner (founded in 1989) is a Los Angeles-based design-build practice founded and led by architects Leo Marmol. The firm of design that offers a full range of design services, including architectural design, for master planning, programming, historic restoration, landscape design, and furniture design. Marmol specializes in residential, restoration, multifamily, commercial, retail, etc.
10) Peter Marino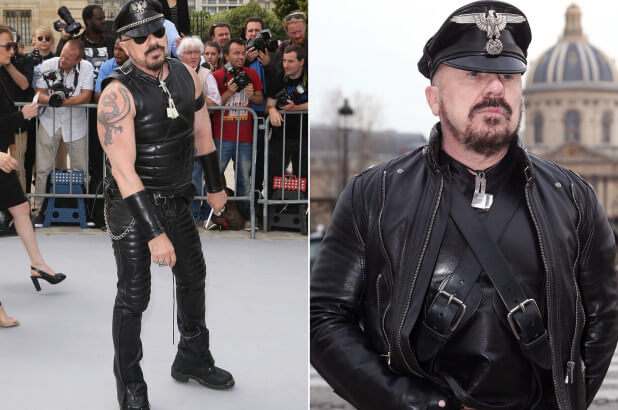 Peter Marino is a famous, and well known American best interior designer and architect. The owner of Marino has Architect PPLC is an architectural and design company, which was founded in 1978. He studied and obtained his degree at Cornell University College of Architecture, art, and planning. During his career achievement, Marino had some very coveted and awarded for his work performance.
The most famous interior designer from the famous country here is the list we have.
| | | | | | |
| --- | --- | --- | --- | --- | --- |
| – | USA | India  | Australia | UK | Germany |
| 1 | KELLY WEARSTLR | Rajiv Saini | Shareen Joel Design | Rachel Chudley | INpuls |
| 2 | MARTEN LAWRENCE BULLARD | Aamir Sharma | MASSIMO interiors | Raibh Hage | Joi-Design |
| 3 | John Barman Inc | Gauri khan | Darren Palmer | Peter Mikic | Susanne Kaiser |
| 4 | MARY MCDONALD | Tanya Gyani | Carr | Penny Morrison | Atelier Bruckner |
| 5 | MILES REDD | Manit Rastogi | Dom-A Casa Ricca | Nina Campbell | Jangled Nerves |
| 6 | STEVEN GAMBREL | Sussan | Simone Haag | Natalia Miyar | Patrick Treutlein |
| 7 | BARBARA BARRY | Ambrish Arora | Baxter | Martin Kemp | Ippolito Fleitz Group |
| 8 | WINDSOR SMITH | Twinkle Khanna | Greg Natale | Martin Hulbert Design | Philipp Mainzer |
| 9 | NATE BERKUS | Monica Khanna | Darren Palmer | KitesGrove | ATELIER BRUKNER |
| 10 | MICHAEL S. SMITH | Lipika Sud | Jodie Cooper | Katharine Pooley | Kitzig |
Conclusion:
If you are searching for the world's most famous interior designer for your home interior designs. So you must be followed them for your home interior decoration design. They have the best interior decor ingredients, texture,  theme and so many interior design and ideas that may you will be like and also wants to try and decorate for your home decoration designs.
FOLLOW US